Hip-hop singer/rapper Nelly has graced our ears with catchy tunes for a while now. Almost two decades, actually, as his first album came out in 2000! He's had many hits along the way, the most well known being "Ride Wit Me", "Hot In Herre", and "Just A Dream" -- all fun and funky songs that everyone's heard of, even if you didn't actively seek out the songs. Needless to say, he's got some fans!
And now those fans are giving back to Nelly by streaming and purchasing his music non-stop. Recently, TMZ reported that Nelly owes a lot of money to the IRS and isn't exactly doing well financially, so fans have started the #SaveNelly campaign on Twitter, after it was suggested by Spin to stream "Hot In Herre" over and over. Supporters all over the world are buying his songs on iTunes or streaming them on various services, even on mute overnight to rack up the count!
Nelly's debt is around 2.4 million dollars, and each play on a streaming service only earns about $0.007, so a lot of plays will be needed for anything significant to happen.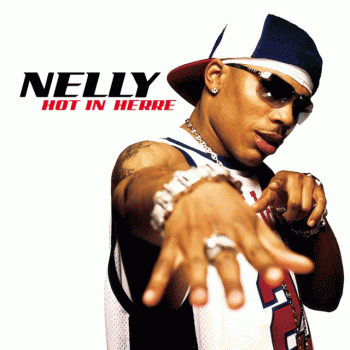 thedrinksbusiness.com
But it's okay, though, as fans are more than happy to do their share to fund the musician. Through the hashtag, they claim that really they owe Nelly for providing great songs for them to dance to at various school dances growing up. He's had an impact on an era and definitely left his mark on the rap/hip-hop community.
As far as charity work goes, if that's what we're calling it, I'd say this is pretty easy. Even I streamed a few songs while writing this. Every bit helps, right? If fans want to overplay his tunes in support, then that's totally okay! He does have some great songs, after all!  
Are you participating in the #SaveNelly campaign?