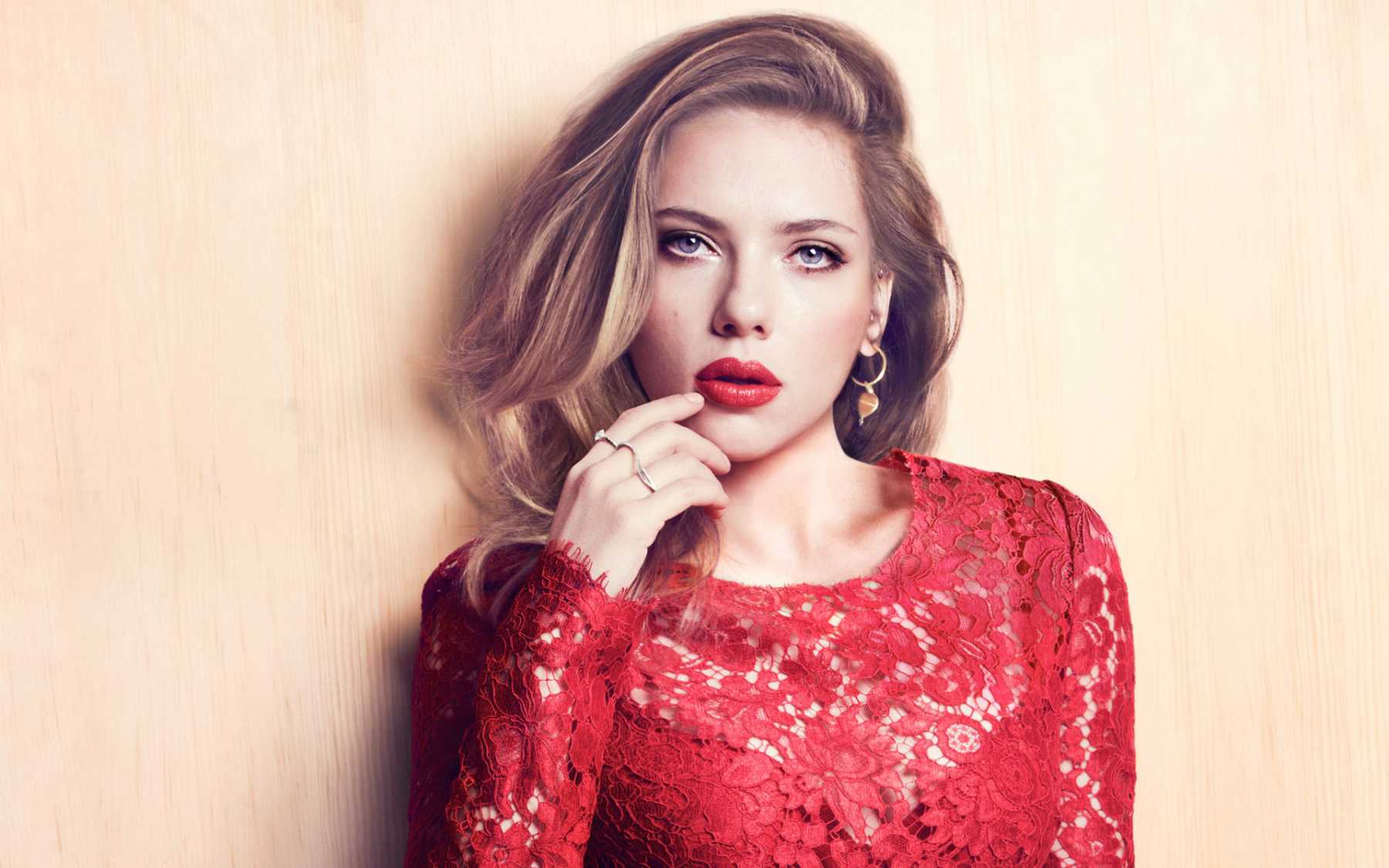 Scarlett Johansson might currently be deep into her acting career, but it turns out her previous efforts to make it in the music industry have not come to an end. The actress is actually trying it once again, as she has formed a girlband called The Singles and they have now
put out
a brand-new track. The all-female band's debut effort is titled "Candy" and is described as a "super-pop" track. The truth is, it's perfectly on point in terms of sound, with an exquisite, synth-driven production to go by. Marvel's current Black Widow said of her new music project:
"The idea was to write super-pop dance music written and performed by girls. I love Grimes. And I love the Bangles. And I love the Go-Go's. I wanted it to be like those bands: ultra pop but also a little ironic, a little in on the joke."
Este Haim of HAIM, Holly Miranda, Kendra Morris and Julia Haltigan complete the line-up of The Singles, along with Marvel's current Black Widow. "Candy" was produced by TV On The Radio's Dave Sitek, with whom Scarlett Johansson previously worked on
Anywhere I Lay My Head
, her debut studio album which served as a tribute to Tom Waits. You can take a listen to The Singles brand-new song below.
Keep Up With PopWrapped On The Web!