Lots of new details about the upcoming Marvel film Captain America: Civil War have been emerging, many of them coming from the mouths of the stars. Entertainment Weekly has had a series of exclusive interviews, and, whilst asking Scarlett Johansson about Black Widow's role in Civil War, they also asked her what she thought about the accusations that Marvel treats her character with a generous helping of sexism.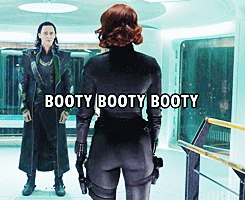 Pinterest
In particular, while she may be a bit of a badass in a fight and a very loyal friend, Johansson's character also has provided scenes of pure eye candy, been shoehorned into an unnecessary and, frankly, confusing love story, and described herself as a 'monster' for having a forced hysterectomy. All this is ignoring the fact that Black Widow merchandise is near impossible to find. I hope you haven't got a kid who considers Black Widow as their favourite superhero come Halloween...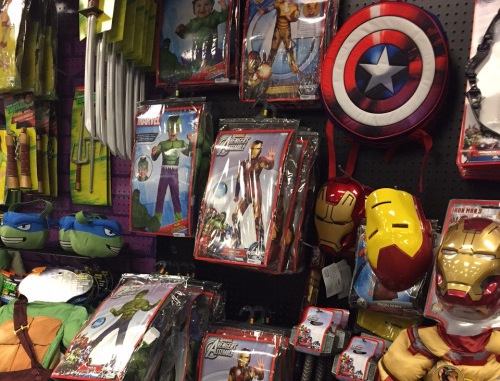 But Not Black Widow
Well, when ScarJo weighed in on Marvel's sexism and her character, she seemed honoured by the conversation but not bothered by it. She told EW:
"The character is so beloved. You can only hope that people are going have opinions about it, you know? She somehow ends up always on top, even if you're not always in agreement with how she gets there."
Well, I feel better now, Scarlett! As long as you're okay with it, I should be, too!