Selena Gomez has just announced she will be taking a break from the music scene to deal with health issues arising from her lupus diagnosis. The 24-year old singer/actress, who revealed to have been treated for lupus about a year ago, states that the disease turns out to bring unforeseen side effects. The symptoms of lupus may vary from case to case, and the most common ones include rashes, fever, joint pains, headaches and fatigue. The less common symptoms that Selena Gomez admits to suffering from are depression, anxiety, and panic attacks. She thanks her fans for their support and states that she is going to attend to her mental issues caused by lupus in order to "be her best".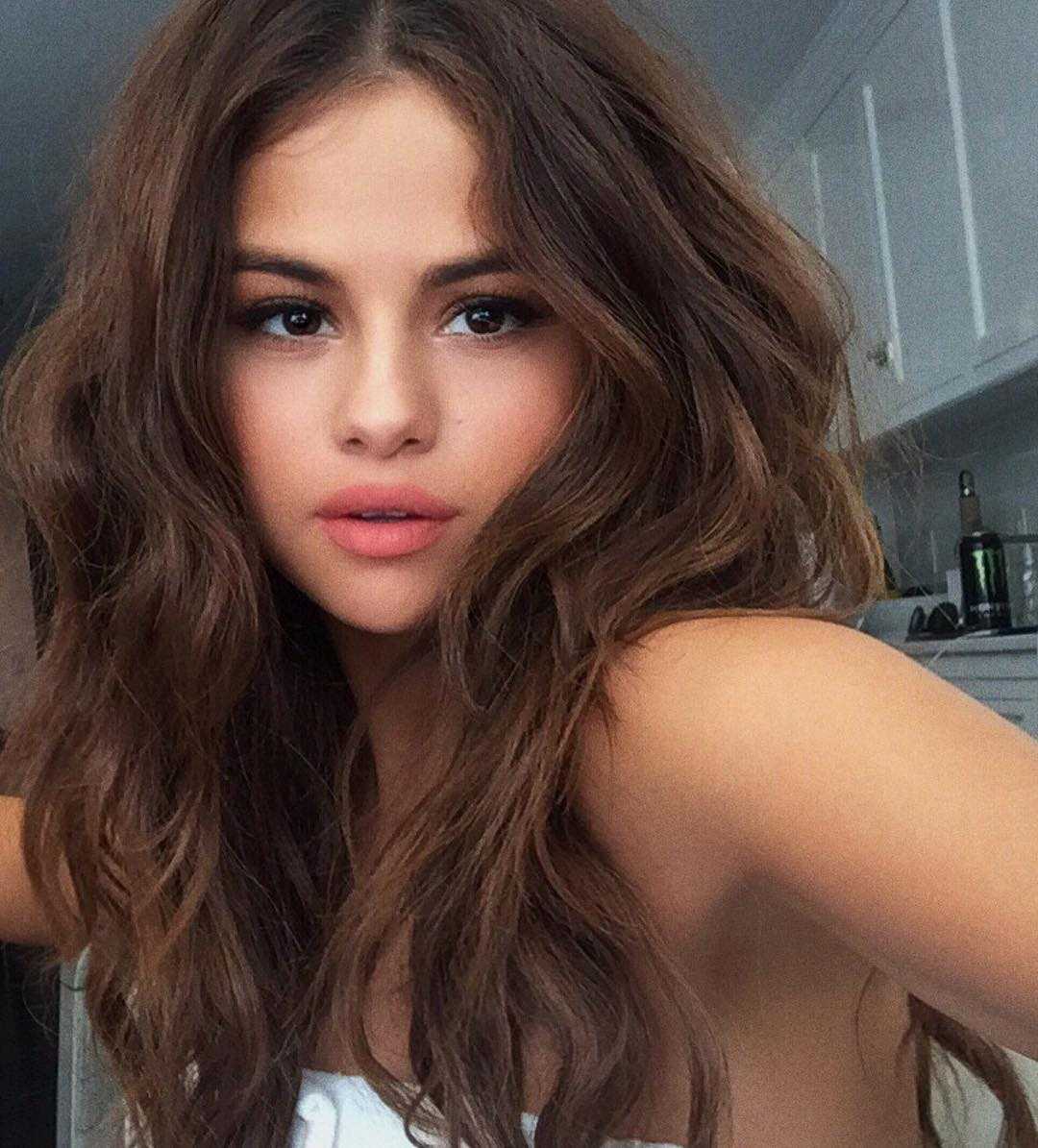 Instagram/Selena Gomez
Kenneth M. Farber, the co-CEO and co-president of the Lupus Research Alliance, notes that it is not common knowledge that such mental issues as depression, anxiety, and panic attacks can be side effects of lupus. Therefore, people living with lupus often mistakenly see their disease as a purely physical one. They often fail to bind the two together and avoid attributing the mental issues that they may have to lupus. It is extremely important that celebrities who happen to have such a disease not only take care of themselves but also raise awareness of the issue.
Unlike with physical health problems, people often overlook problems with their mental health. They tend not to see depression, anxiety, and panic attacks as things that demand professional attention. Furthermore, many people deem the very fact of turning to psychotherapists for assistance as something inappropriate or even shameful. The truth is that, when such problems are not attended to timely, they only grow, whereas addressing professionals for help with such issues can actually save human lives.
Selena Gomez acknowledges being a role model for many people around the world. She expressed hope that her example will inspire other people suffering from similar mental health issues to turn for professional assistance.