Just when we think Selena Gomez is over her Canadian bad boy, she does what her heart tells her to and gets back together with Justin Bieber. It is being
reported
that the once off-, but now on-again couple were spotted riding horses in Bieber's native country, Canada. Bieber, 21,
shared
the experience on social media, showing Gomez all smiles and Bieber wearing a Stetson, which he described as his "sad cowboy hat."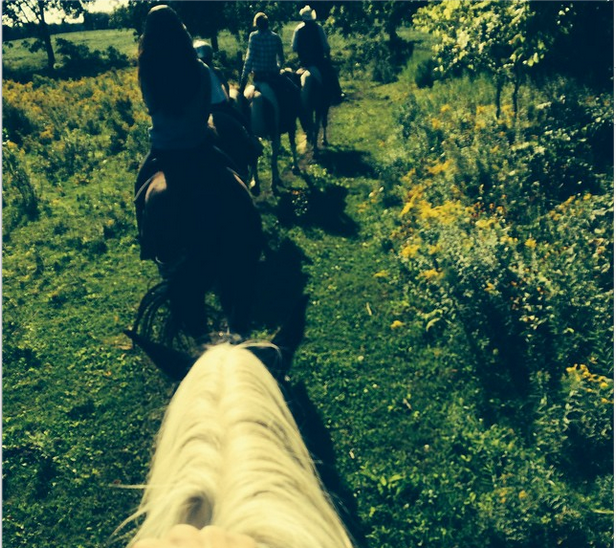 Courtesy of Instagram
Bieber also
posted
pictures of the two looking lovey dovey together, and it seems that was his way of telling us they were back together.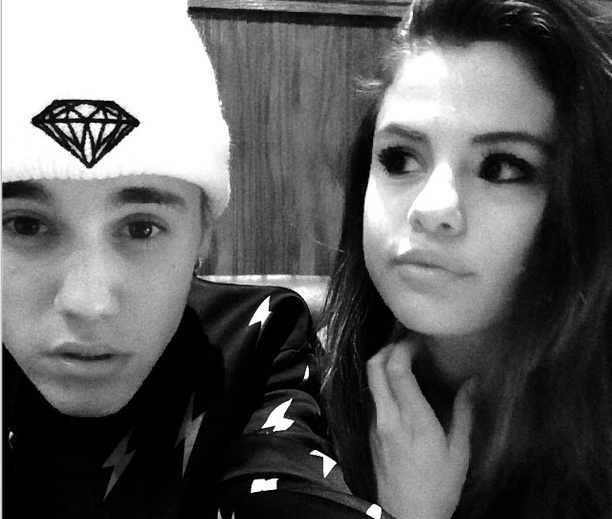 Courtesy of Instagram
Their romantic getaway ended on Saturday (Aug. 30) when Gomez, 22, returned to the states for her
Adidas NEO fashion line event
in New York, on Sept. 3.
Keep Up With PopWrapped On The Web!
Twitter  SoundCloud Facebook Instagram Tumblr Pinterest YouTube