Selena Gomez is ready to be honest with her fans.
In a lengthy post to her Instagram, pop star/actress Selena Gomez is speaking out about being frustrated with the media and wanting to speak her own truth. Gomez, 22, is blasting all of the lies she's constantly heard about herself, and wants her fans to know the real her. 
This past Thursday, Gomez posted the photo (above), along with the caption:
"Sometimes I get frustrated when I hear lies about who I am. The Internet is meant to keep you "updated" but it just takes old news and freezes it like it's now. You have watched me in pain and I've owned up to it through my music and actions. I grew up with you. I am beyond excited to show you the next chapter, the TRUTH. I've been keeping so many secrets... I'm reborn in every moment so who knows what I'll become.. As long as I'm happy with me. #strongisbeautiful #healthyperspectiveonthemfools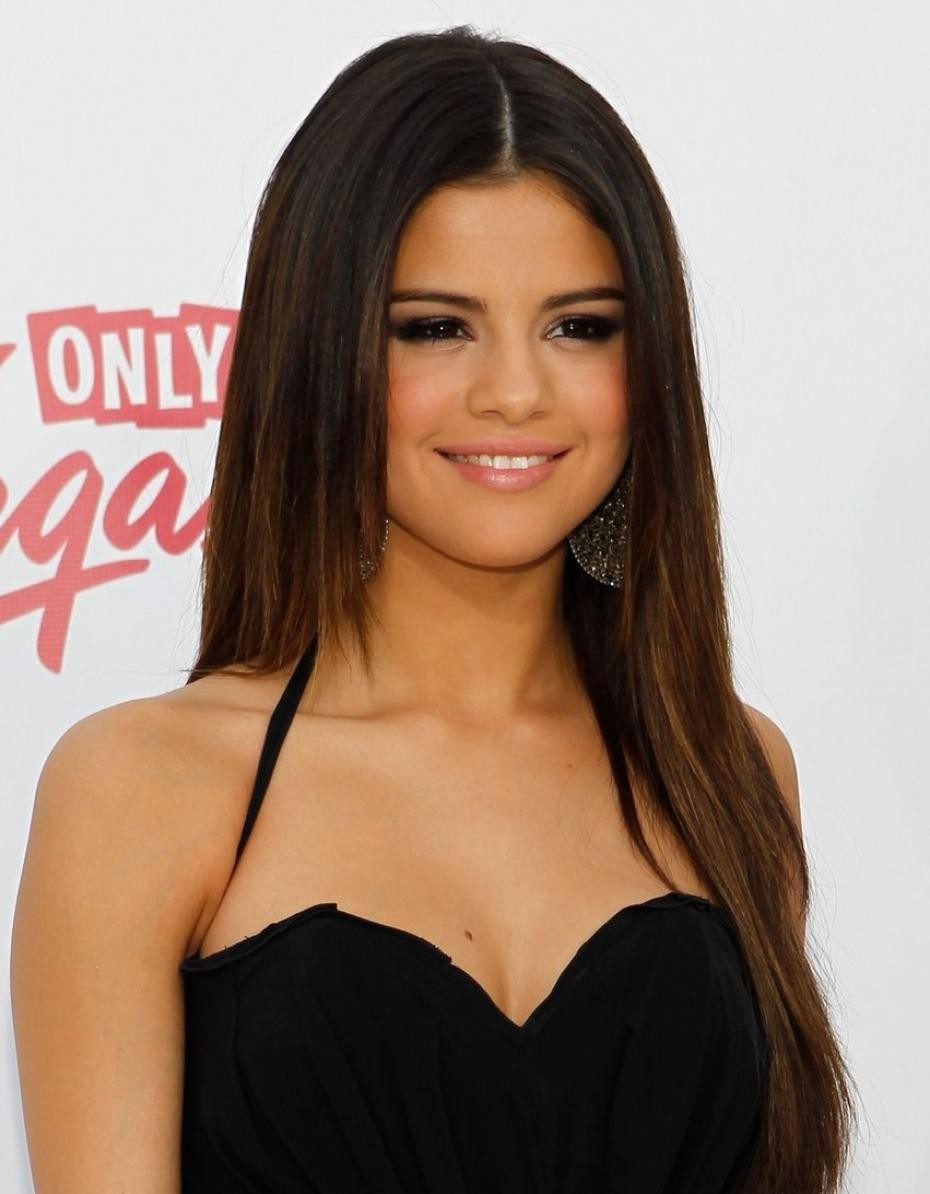 Courtesy of Facebook.com
Whatever could these 'truths' be? Have anything to do with Justin Bieber? One has to wonder everything that has transpired between the two former lovebirds over the years. Selena must have a LOT of dirt on him.
Right?
Time will tell.....but do you guys think we're ready?
Can we handle Selena Gomez's truth?