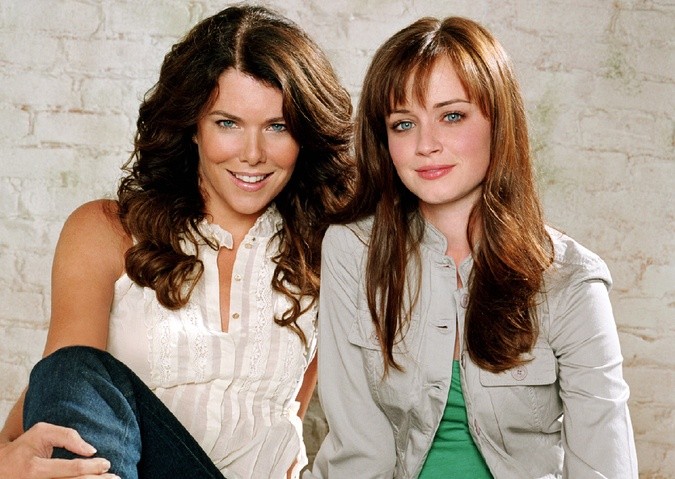 Courtesy of www.thewire.com
What better way to usher in the fall season than with ALL SEVEN seasons of
Gilmore Girls
?! Pretty much nothing. Netflix has finally made a decision I can fully appreciate when they announced all seven seasons would be available starting on October 1. It's high time we headed back to Stars Hollow; grabbed a cup of coffee from Luke's Diner and caught up with Lorelai and Rory Gilmore. So, thank you Netflix. Lauren Graham and Alexis Bledel led the stellar cast of
Gilmore Girls
that launched on the WB in 2000. Created by
Amy Sherman-Palladino
, the show quickly became a hit and was nominated for slew of awards, including an Emmy (which they won). I never tired of the fast-paced dialogue that was chock full of pop-culture references; and was frankly always impressed with just how much the writers could fit into a single sentence. I wanted to live in Stars Hollow SO BAD! If I could just be The Blue Boy during The Festival of Living Art, I'd be happy. The show helped launch the career of Melissa McCarthy who played the lovable side-kick and expert chef, Sookie St. James and who went on to earn an Oscar nomination for her role in the hit-comedy,
Bridesmaids
. It was also home to young actors like Milo Ventimiglia (
Heroes
), Matt Czuchry (
The Good Wife
) and Jared Padalecki (
Supernatural
).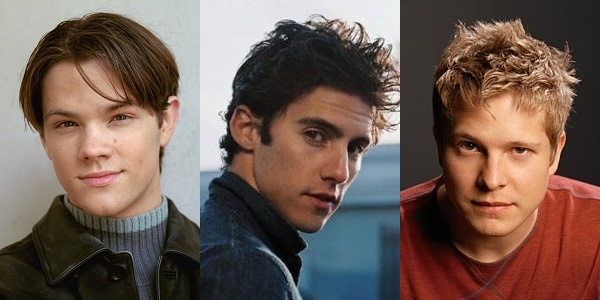 Courtesy of foreveryoungadult.com
Lauren went on to star in movies like
Bad Santa, The Pacifier
and
Evan Almighty
; though she's currently on NBC's soon-to-end series,
Parenthood
. Alexis also found some success in the
Sisterhood of the Traveling Pants
films,
Post Grad
and
Violet and Daisy
. Though to me she'll always be Rory Gilmore and that cute girl from
Tuck Everlasting
. So, it's official friends; cuddle up next to Paul Anka, grab a basket of Sookie's muffin tops and a full mug of coffee from Luke's, because as Lorelai says, " If it was physically possible to make love to a hot beverage, this would be the one." See you in Stars Hollow on October 1, 2014!
Keep up with PopWrapped on the web!
Twitter SoundCloud Facebook Instagram Tumblr Pinterest YouTube