Sigourney Weaver is Ghostbusting again.  Paul Feig tweeted the news on September 25, ahead of a "leak":
"Gang, trying to keep surprises but this is about to leak, so I'll tell you myself: the awesome Sigourney Weaver is going to be in our movie!

— Paul Feig (@paulfeig) September 25, 2015"
Originally appearing in the first and second installments of the franchise as cellist Dana Barrett, there is no news yet as to what Weaver's role in chapter three will be.  She is also joined by fellow returnees Dan Aykroyd (who played the role of Rat Stantz in the original), Bill Murray (Peter Venkman), and Ernie Hudson (Winston Zeddemore), Unfortunately, Harold Ramis, who played Ghostbuster Egon Spengler, died in February 2014.
This go-round with the Ghostbusters team is a lesson in role reversal.  The female ghoul-fighting group is made up of Kristen Wiig, Melissa McCarthy, Leslie Jones, and Kate McKinnon.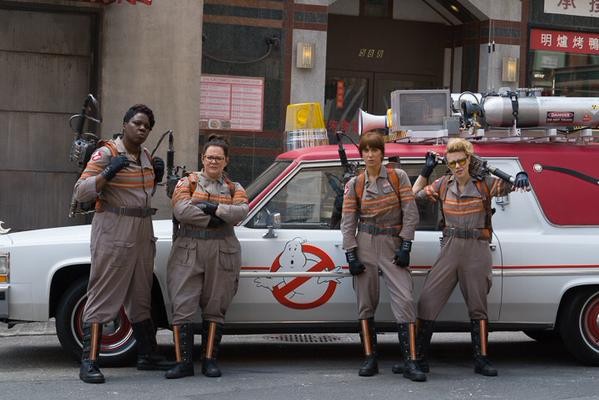 Credit: Paul Feig
And on phone duty at the office?  Why, Chris Hemsworth, of course
!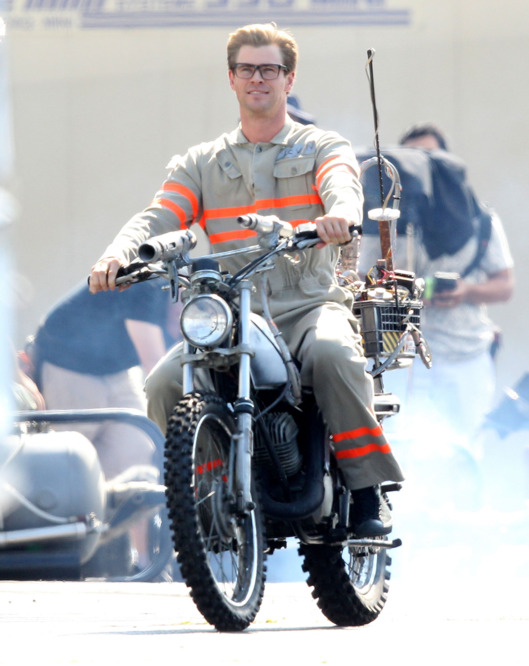 Credit: vulture.com