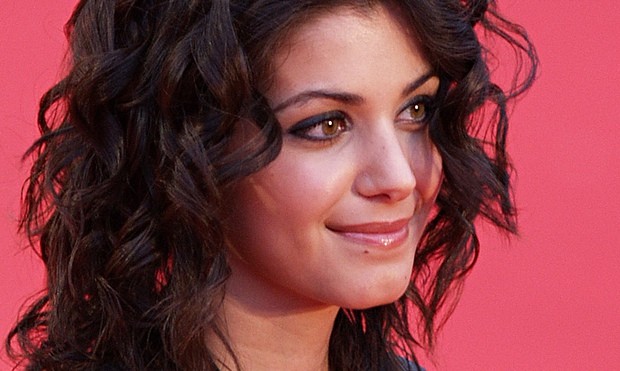 Courtesy of: The Guardian
Chart-topping British singer Katie Melua was recently the victim of a very unusual invasion of personal space. The invasion was so personal that the culprit had actually taken up residence inside her
ear
! After hearing a "rustling sound" in her ear for a week, the singer finally went to a doctor. Upon examination, the doctor discovered that the source of the sound was a small spider who had been scurrying around her ear canal! The doctor used a micro-vacuum to remove the spider, still alive and kicking! The singer speculated that her "visitor" found its way into her ear via a set of earbuds. She wrote on her Instagram account:
Melua said that aside from the occasional noises, the spider never really bothered or hurt her. She was ultimately grateful that the problem wasn't something more serious such as hearing loss. The 30-year-old songstress also held no grudges against the cheeky arachnid. She even went the extra mile to take it home with her in the test tube and release it into her garden.
Melua has not reported any after-effects from the incident such as pain, deafness, or the ability to crawl up buildings.
Keep Up With PopWrapped On The Web!