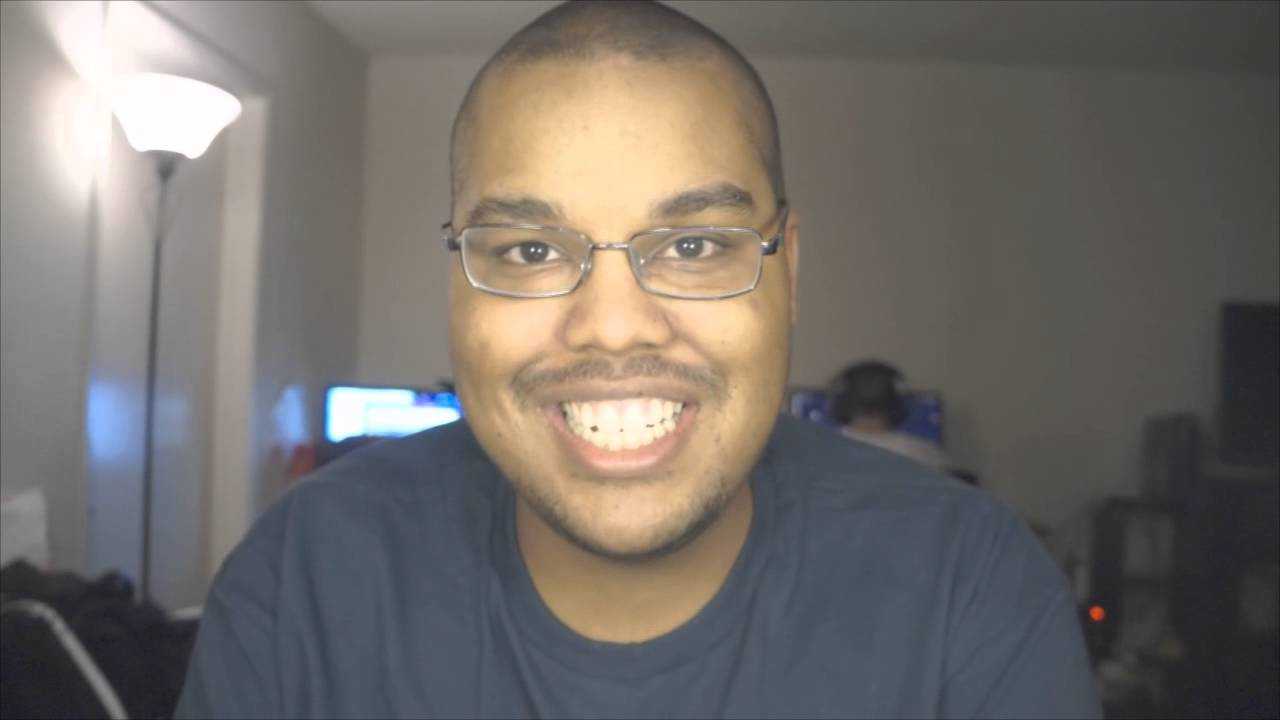 YouTube
Following news of Robin William's suicide, popular 
League of Legends
YouTuber and American comedian Greg Sky Williams took to the video sharing service that made him famous to publish "
A Message To The Depressed
." In the video, Sky ditches the funny man act for a moment in order to deliver a bevy full of truths. He lays his heart out on his sleeve when he describes exactly what depression is and how all-encompassing it is. At the end of the video, he offers a suicide hotline number to those in need, but offers a little more on the situation at the top of the YouTube comments section:
I just wanna amend something that may or may not be a problem.I don't mean to leave the statement 'seek help' as just me writing you off to a hotline. Sometimes those statements can be empty to those who DON'T have the people. If you have the time and the means, please the physical closeness is sometimes the difference between a life changing decision. 1700 emails later and I'm almost in tears myself from how many people really took from this video. Thank you all so much for your kind words. =]
Given that Sky himself has gone through depression in the past, and the fact that the video has gone viral since its being published less than a day ago... that's all truly heartwarming. It just goes to show that something good can come out of any situation if we so will it.