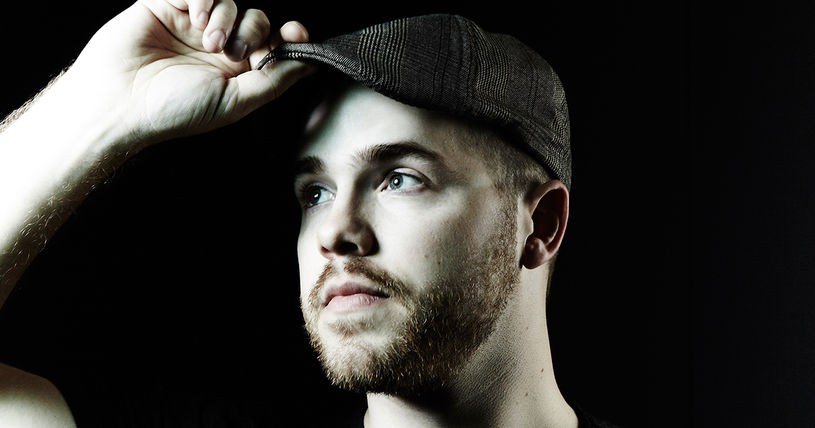 photo credit: relevantmagazine.com
Sleeping At Last, AKA Ryan O'Neal has already built up a substantial fan-base thanks to his many cover versions which have so far helped earn him more than 32 million plays on Spotify.
His original work has also been used in the smash-hit movie Twilight: Breaking Dawn Part 1 as well as on TV shows including Criminal Minds, The Vampire Diaries and Bones.
His latest cover is that of Kelly Clarkson's "Already Gone" which fans of the TV show Grey's Anatomy will hear during tonights' episode. 
More stripped back than Clarkson's original, O'Neal's cover is beautifully simplistic, with minimal instrumentation that allows the listeners' focus to be on his powerful, emotive vocal and draws attention to how he's put his own spin on what is already a much loved and much admired track.
Have a listen to the track below and for more information on SAL, visit his website or follow him on Facebook, Twitter and Instagram. His music is available on itunes.