You know
......
He was trying to make a different point, which I get, but the direction he took getting there is disgusting. There was no need to attack her for the sake of making your point.
Rapper Snoop Dogg has come under fire for a meme photo he posted to his Instagram yesterday, in which he calls Caitlyn Jenner a 'science project'. Now, it should be noted that Snoop didn't create the meme himself, but just re-posted it to his followers: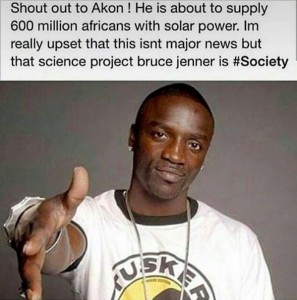 Instagram
Many have already taken Snoop to task for the photo, in which he wrote his own caption along with it:
"News flash. @akon tune in to ggn for some real news."
What do you guys think of the meme? Do you believe Snoop crossed a line by sharing it? Or do you feel he's making a valid point?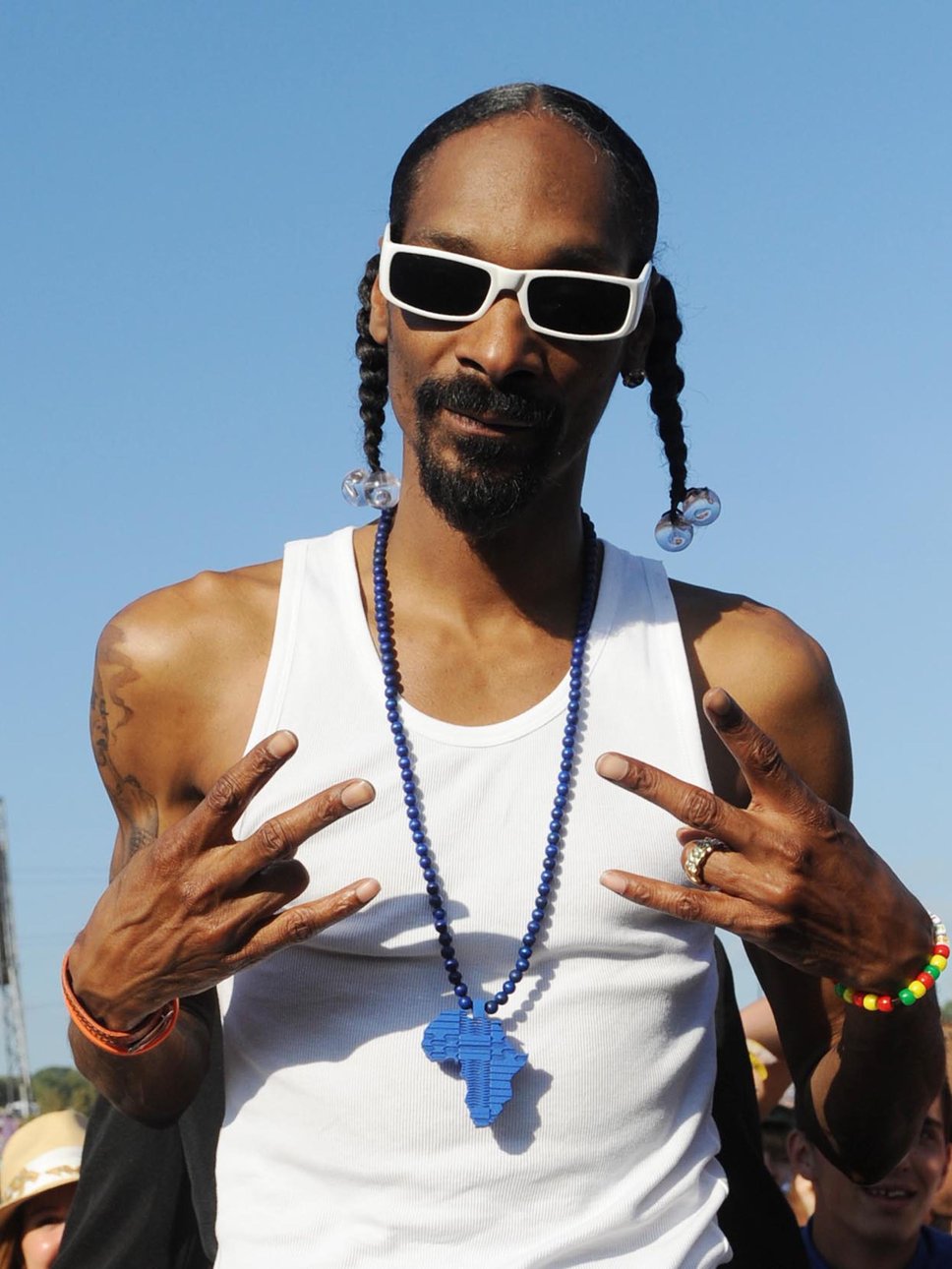 Courtesy of movies.dosthana.com
Sound off in the comments below letting us know what you think of this!! 
Keep Up With PopWrapped On The Web!