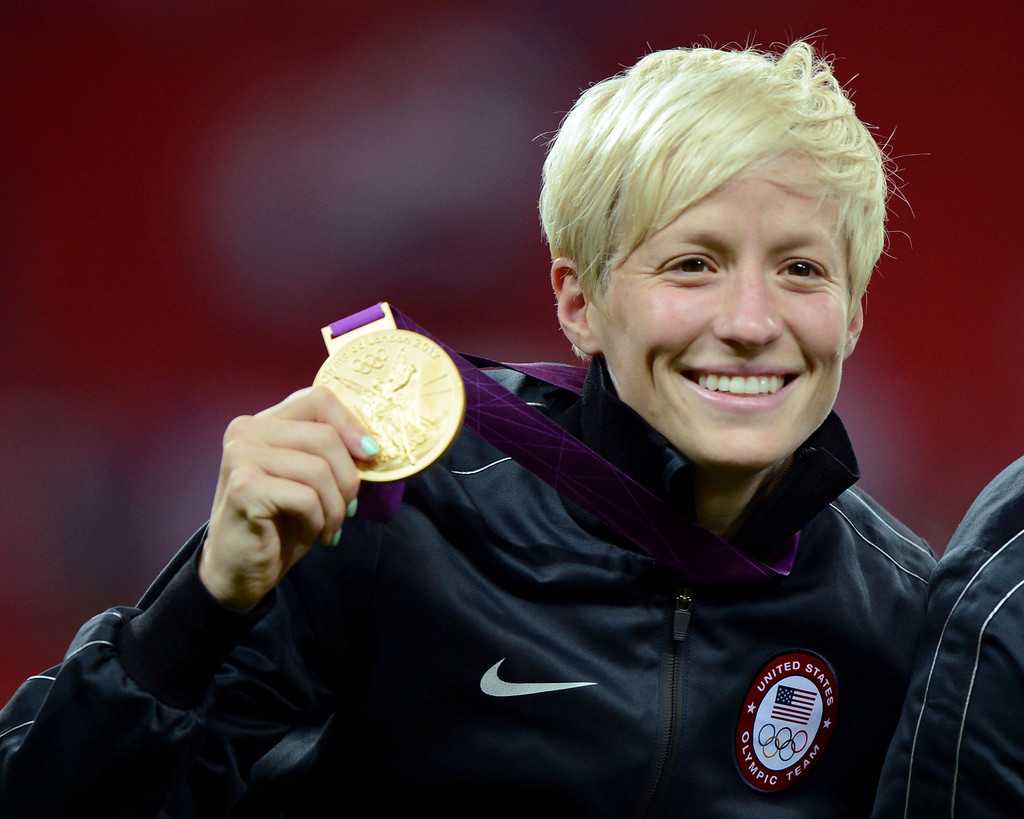 Courtesy of imggrid.com
US Soccer star Megan Rapinoe is having a pretty exciting summer!
First, her team won the Women's World Cup on her 30th birthday. She even got to throw out the first pitch at a Seattle Mariners game. The women's team got their ticker tape parade in New York, and then a few weeks later, she got to ride in a Blue Angels jet.
And now, she's ENGAGED!
Rapinoe shared the news with Instagram post on Thursday. Her longtime girlfriend, Sara Cahoone, is a musician from Seattle. The two make quite the adorable power couple.
https://instagram.com/p/6EOTtdQLuU/?taken-by=mrapinoe
Congrats Megan and Sara!