While Sony's PlayStation 5 is still years away from release, the company has announced two new(ish) systems to hold gamers over until then. While the systems aren't brand-new consoles entirely, they are standalone systems.
Meet the PS4 Slim and the PS4 Neo, Sony's soon-to-be-released variants of the already-existant PS4. Don't worry, all your PS4 games, disc and digital, will still work on both systems.
The PS4 Slim is the simpler of the two new variants. In fact, it's merely a thinner version of the PlayStation 4. No new graphics processor, no extra memory. Think the PS2 Slim compared to the regular PS2 console. The PS4 Slim will have an analogous relationship to the PS4. A few aesthetic differences, however, include physical buttons on the PS4 Slim, as opposed to the touch buttons on the regular console. Additionally, the top of the PS4 Slim is minimally decorated with the PlayStation controller button symbols.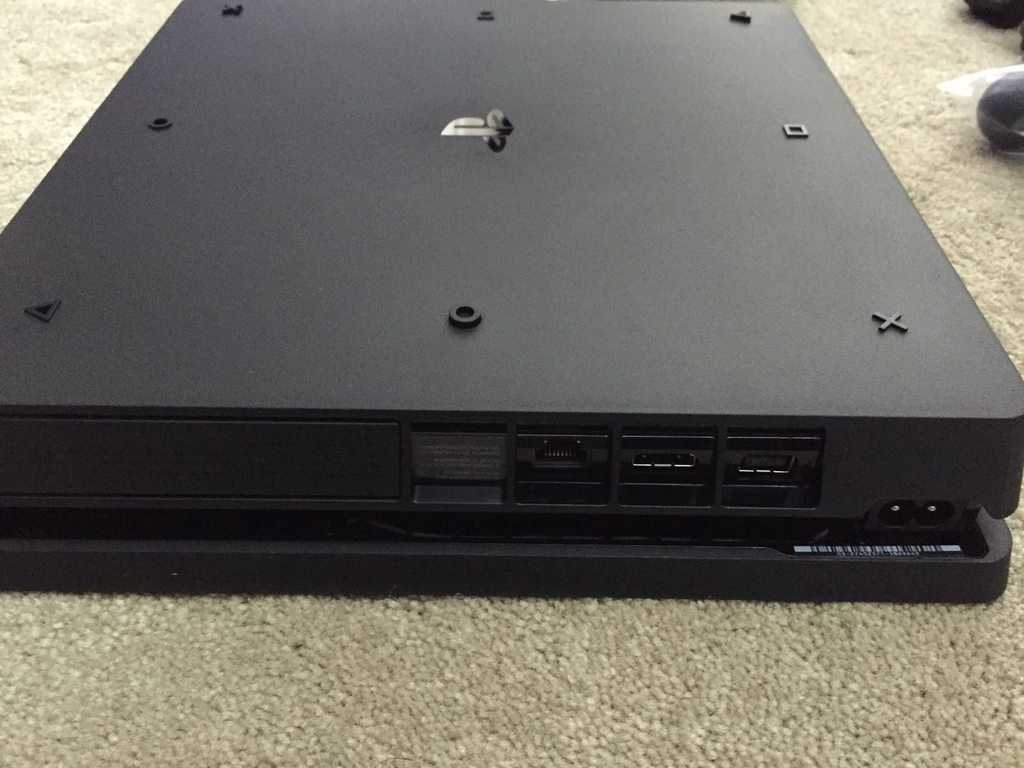 Insider
The PS4 Neo is slightly different. While at its core it is the same console as the PS4, it boasts some impressive updated features. Though it has the same main processor as the PS4, the PS4 Neo will run a little faster. It will also be able to handle slightly more storage. Most impressive, however, is the brand-new graphics processor. This new processor is over twice as powerful as that of the current PS4, making games look even better.
This means that the PS4 Neo will be able to run both movies and games in 4K and Ultra High-Definition (UltraHD)--something that neither the PS4 nor the PS4 Slim is capable of.
These new consoles, like their predecessors, will both be compatible with the upcoming PlayStation VR: PlayStation's virtual reality headset.
Sony is set to officially announce both the PS4 Slim and the PS4 Neo at a big reveal on September 7.