It's a scientific fact that any time you're drunk you want Taco Bell, right? Now, in a move that seems so obvious, you can double up your run for the border and your beer run in one trip.
A new Taco Bell location opening in the Wicker Park area of Chicago will feature sales of beer, wine, and "mixed alcohol freezes." The location will also feature a new design including a bar and art from local artists to give it a more "neighborhood" type feel.
This new style of Taco Bell is the latest in an effort to attract more millennials to the store by shedding their fast food image. A large part of this is being accomplished by a push to seem more "authentic", such as the recently announced initiative to cut artificial colors and flavors out of all of their food.
While the new style Taco Bell stores with alcohol options are already in operation in Japan, South Korea, and Spain, a representative for Taco Bell has unfortunately stated that at the current time there are no plans to sell alcohol at other locations.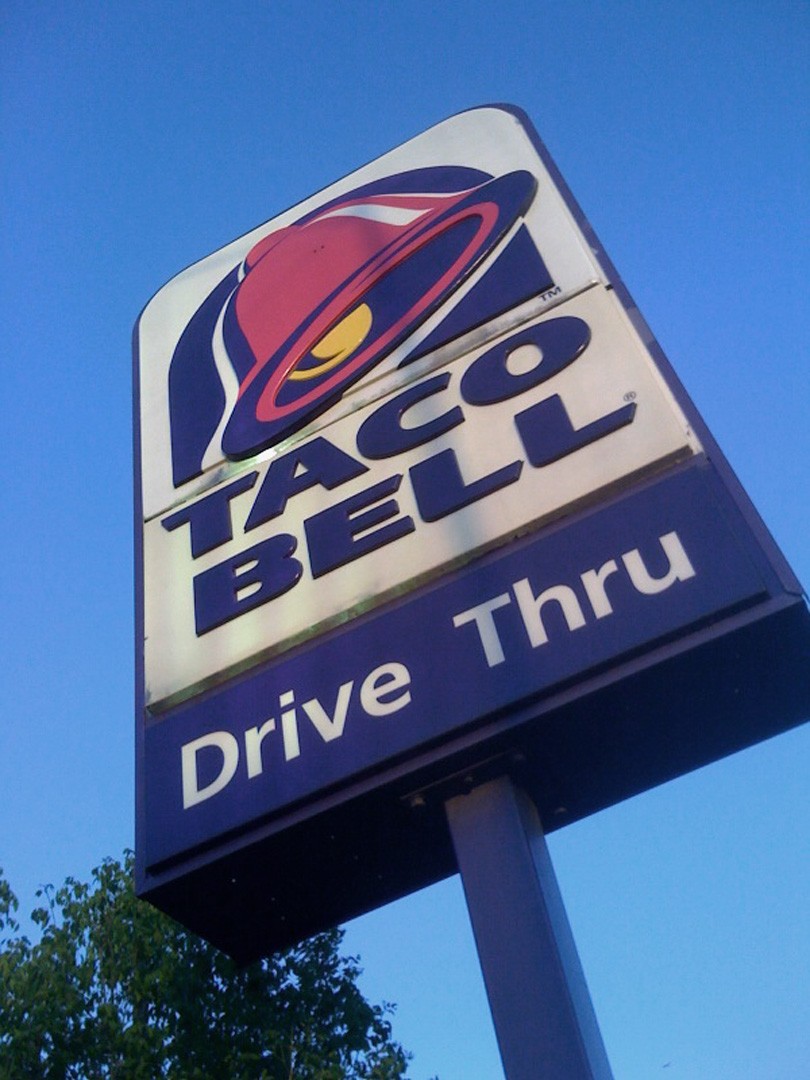 Courtesy galleryhip.com
Now readers, this seems like a brilliant idea that is long overdue. I don't think I'm in the minority when I say that more than once I've scrambled desperately at 1am to find a designated driver to take my intoxicated self to the Bell, and this completely eliminates that need altogether. Why bother getting sloshed in the Taco Bell parking lot with your lame friends (yes, I have done this) when you could just get hammered IN the store WHILE ordering some Nachos Bel Grande? What a time to be alive.
Keep Up With PopWrapped On The Web!