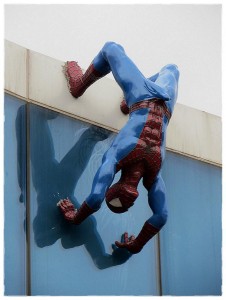 Rain Varela
Staff Writer
as been removed after public complaints
were lodged for depicting the super hero in a rather excited state. The statue, which is displayed hanging by the side of the building, has been up since last year. But perhaps because of its location, the public may have failed to notice its "aroused" state. Complaints have only been coming recently.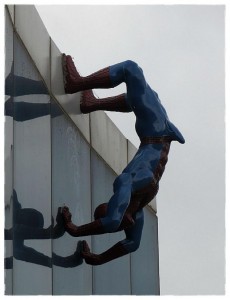 The artist of this work Eunsuk Yook, has posted his explanation on
Facebook
, on why he chose to portray Spider-Man in this way:
I am the artist who made this piece. My reason for it was that I wanted (to) apply the natural physical phenomenon to a superhero (and) depict what's natural in the morning without lies and superficial-ness in a comical way.
In the same Facebook post, he also gave an explanation on what led to the removal of his work:
There have been some comments on various community sites and Facebook pages that this is lewd and a disgrace to the source material. Lotte Shopping Center has received many complaint calls this morning from a certain organization, and after their meeting, it was decided that I have to either modify or take the statue down. Instead of modifying my work, I've decided to take it down.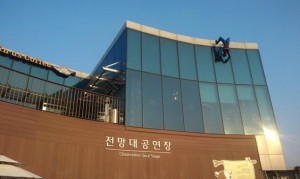 There have been no news so far on whether he has plans on selling his statue.
Keep Up With PopWrapped On The Web!