Square Enix  recently transformed the way we look at our Stormtroopers, Darth Vader and Boba Fett.
How do I feel as a Star Wars fan? I dig it. It's a modernized version of them and they have definitely been buffed up, just as Nintendo did to Ike in Sm4sh.
Now, these aren't your average figures; they have great detail to them as well. Darth Vader is my favorite, and you can actually see what his light saber would look like if it was swinging in slow motion!
Square Enix knows how to make some amazing figurines! These models will hit the shelves in July for $100 a piece, so start saving up my fellow Star Wars fans! Which figurine is your favorite?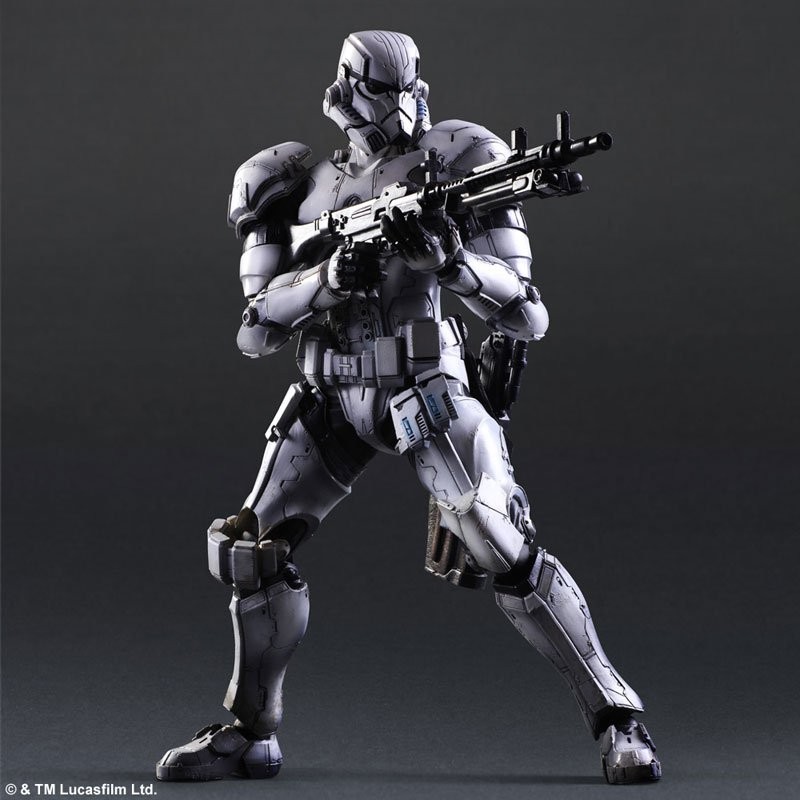 Thefwoosh.com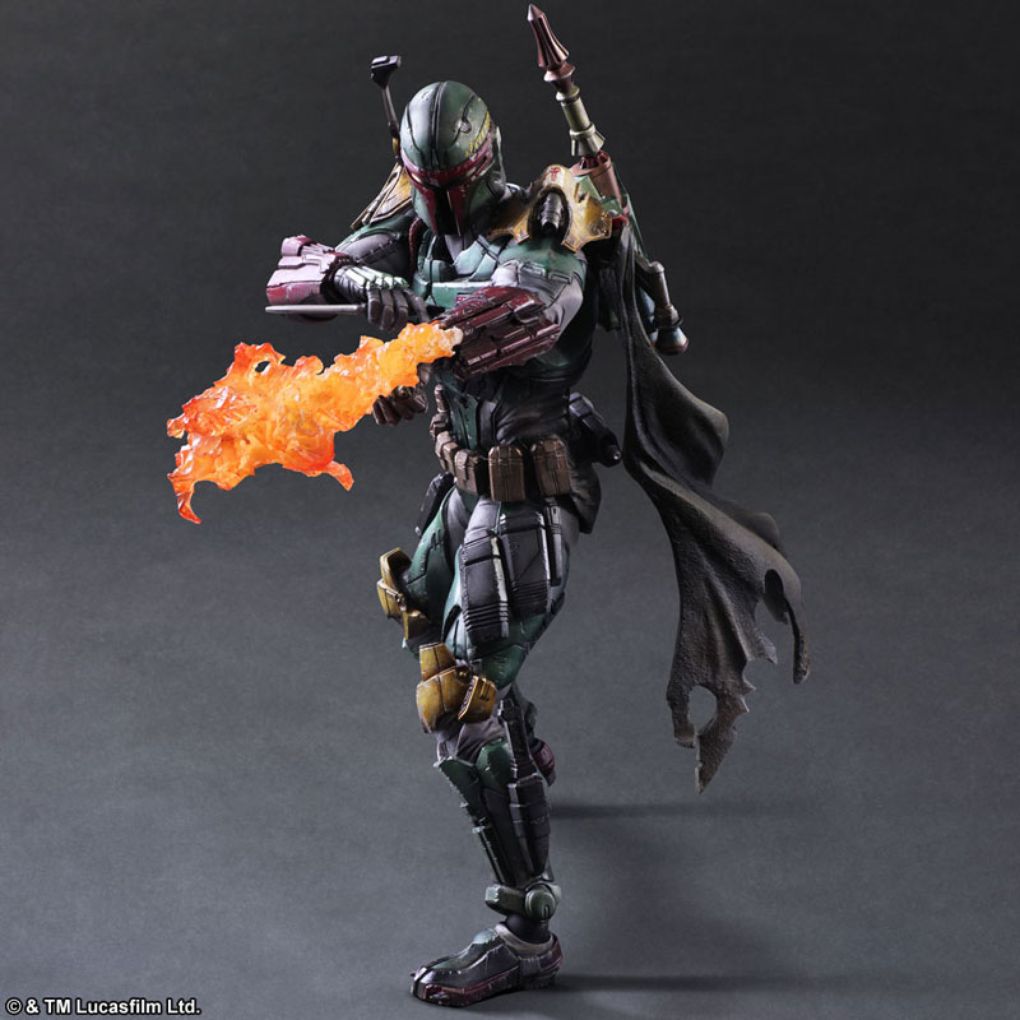 Thefwoosh.com
Keep Up With PopWrapped On The Web!