Budding electo-pop songstress Stalking Gia returns to the scene on her passionate new single "Second Nature."
Rising from the depths of New York City, upcoming pop hitmaker Stalking Gia is prepared to breathe new life into the scene with her electro-kissed stylings. Making her debut in 2014 over luscious synths on her first single "War Paint," the songstress rapidly attracted attention for her forward thinking productions, organic lyricism, and evocative vocal stylings.
Now the songstress is prepared to return to the scene with her latest release, a single titled "Second Nature."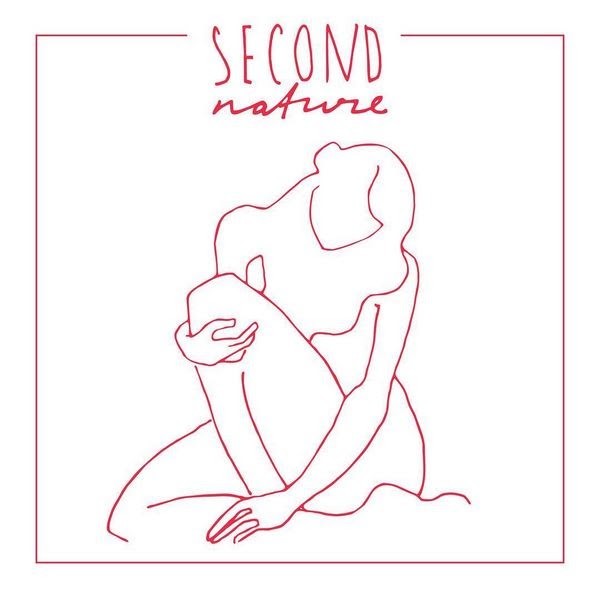 facebook.com
"Second Nature" is a striding and dreamy anthem about letting go of inhibitions and giving into your desires. "It's about those moments where overthinking gets the better of you, and you feel like you can't fully surrender yourself to another person" Gia explained. On the track her voice is sweet and free as it coos over the sparse production, promising both herself and her lover that she was prepared to relinquish control.
And lose herself she does, as she beckons her lover closer. "My heart is open and satisfied / the deepest shade of blue is waking up by your side" she croons, finding peace and release in his heaven-sent embrace. The track manages to feel both insanely sexy and rawly intimate, showcases both sides of a relationship.
Take a listen to Stalking Gia's "Second Nature" below!
[soundcloud url="https://api.soundcloud.com/tracks/270194328" params="auto_play=false&hide_related=false&show_comments=true&show_user=true&show_reposts=false&visual=true" width="100%" height="450" iframe="true" /]
With "Second Nature" Stalking Gia establishes herself as one of the brightest rising talents in recent memory. The track floats over the soundscape, resounding with a sense of intimacy and wild abandon. Stalking Gia's performance is commendable, and the track is guaranteed to have a spot upon our summer playlists!
What do you think of "Second Nature?" Weigh in on the release below and keep up to date with future releases from Stalking Gia by following her at her website. The artist can also be found on Facebook, Twitter, YouTube, Instagram, and SoundCloud!