"Zendaya has been cast as Mary Jane Watson"! You probably saw this news headline broadcasted a couple of days ago on the internet and on your favorite website here in regards to the upcoming Spider-Man: Homecoming movie.
The news raised a few eyebrows too, as you probably saw.
With all of the controversy, Marvel heads such as James Gunn and now Stan Lee, have given their defensive opinions of the potential casting for Peter Parker's love interest.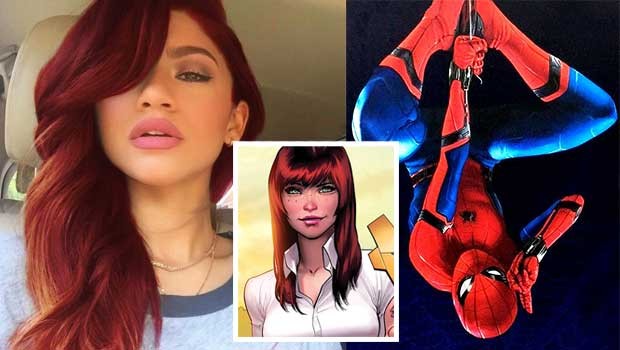 yourdailydish.com
While James Gunn is credited with making what may be the best Marvel movie of the past few years (Guardians of the Galaxy), Stan Lee's opinion on the matter is even more justified as he is the one responsible for creating the character of Mary Jane Watson in the first place.
The Toronto Sun got to ask Stan Lee first hand as he defended the possible Zendaya casting even further in his own words.
Stan Lee states,
"If she is as good an actress as I hear she is, I think it'll be absolutely wonderful,"
While many are tied up over ridiculous complaints of the actress's complexion or cultural background, Stan Lee seems to touch on the only thing that truly matters.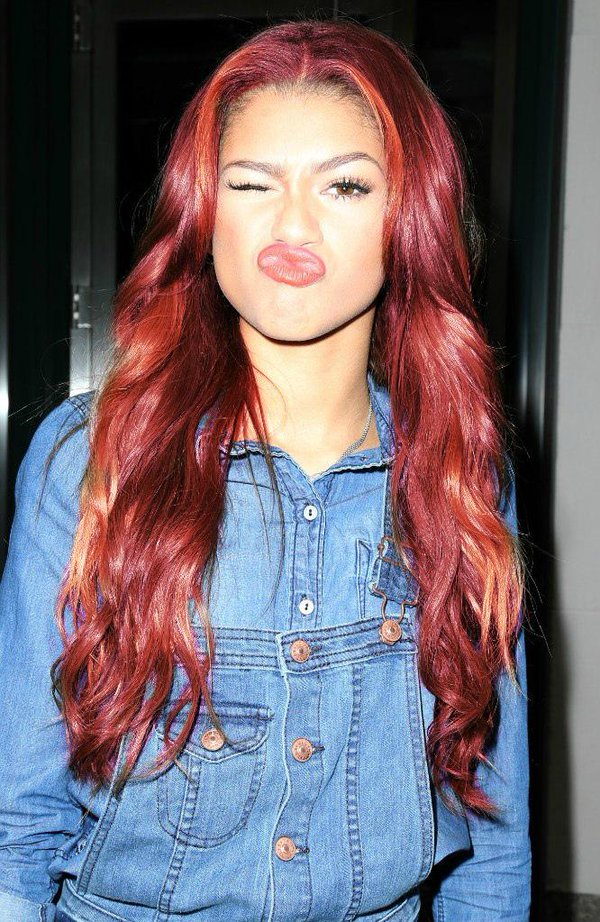 crazyforfilm.com
Zendaya absolutely has the looks and model frame to appear as Mary Jane Watson, so the only thing into question is how well she plays the iconic love interest.
Stan Lee elaborated further just how little the complexion of the character actually matters as he states:
"In the Daredevil movie, the Kingpin – who had been white in the comics – he was a black man playing the role, and he played it beautifully,"
So while the over-dramatic comic fans may be all tied up over Zendaya not having naturally red-hair, the creator of Mary Jane himself has spoken and I don't think any other opinion matters more than that!