It's no secret that Fantastic Four has not done well in theaters, and someone has the answer to the film's lack of success.  Stan Lee was interviewed by Larry King when he revealed the ultimate reason the movie flopped. 
Lee said, "Well, it was probably because I didn't have a cameo in it, and they didn't discuss the story with me."  He was probably joking but it is certainly strange to have a Marvel film not feature a quick cameo from the great Stan Lee.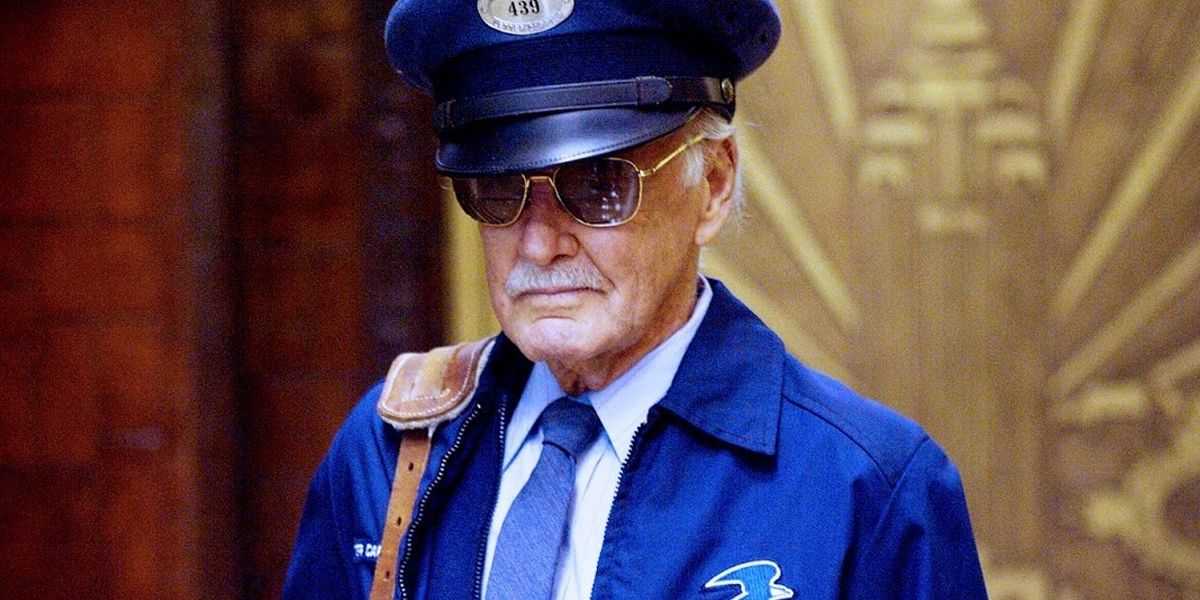 Courtesy of screenrant.com
He was later questioned about reboots and if it's possible that fans are frustrated that they happen so soon after the original.  He agreed: "That may be true." 
What do you think, Marvel fans?  Was it the lack of Stan Lee that caused you to hate the film, if you saw it?  Or was this Fantastic Four reboot just that bad?  There really was no reason to redo it.  If they wanted to include those heroes in the Avengers universe they just had to recast one.