What better way to celebrate Valentine's Day than with Star Wars valentines? They're perfect for any Star Wars fan in your life, not just Jedis and droids but scoundrels and nerf herders, too. We won't tell if you think they're scruffy looking.
If you're flying Solo for Valentine's Day, be sure to share a valentine with a friend. Because we want your odds to be better than one in a million, we've got you covered just like Red Leader would.
The galaxy is filled with countless talented artists, and here we're featuring some of our favorites.
Star Wars Valentines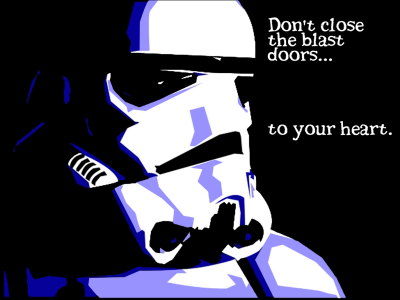 Twenty Two Words
Here's hoping that Cupid's aim is better than a Stormtrooper's. Find more funny valentines here.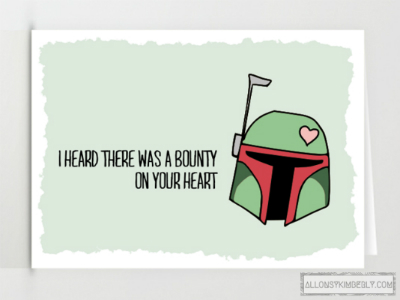 Allons-y Kimberly
Even bounty hunters need love.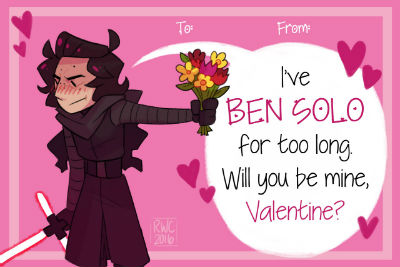 Reb Chan/Tumblr
Share your love for The Force Awakens with an adorably emo Kylo Ren.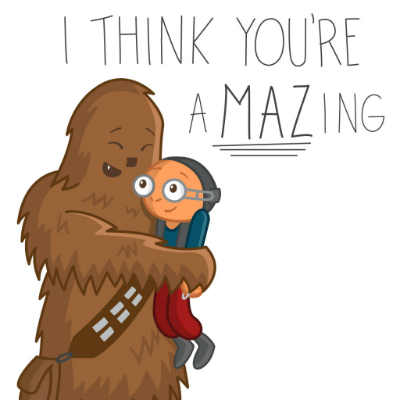 StarWars.com
It's about Chewie showed some love to Maz! He is her boyfriend. At least that's what we heard.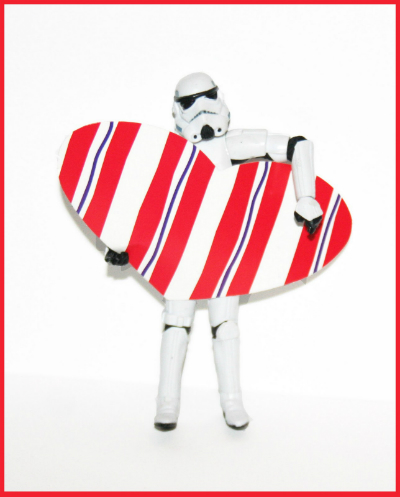 Geek With Curves
Action figure photo shoots? We are here for this.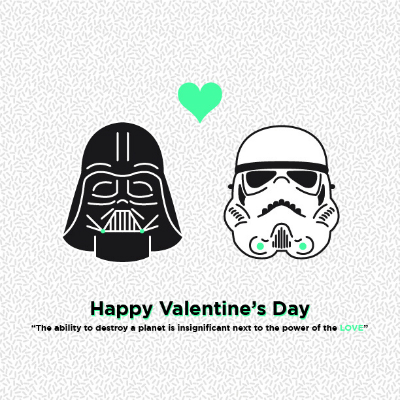 Fabio Pistoia
The power of love or the power control? Darth could definitely use a little love in his life.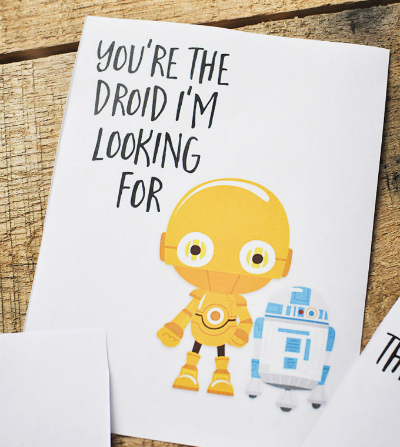 Wit & Wander
Possibly the most adorable Star Wars valentines ever. There's even a smol Darth.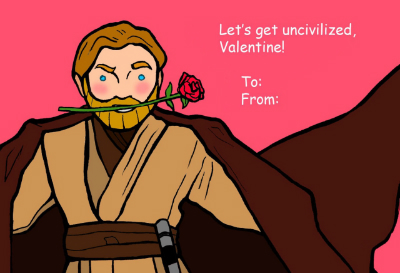 sarahviolet-art/Tumblr
Even Jedis can be uncivilized from time to time.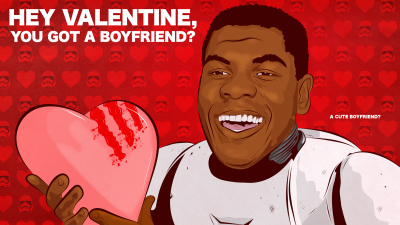 io9
Yes, Finn, you'd make a cute boyfriend.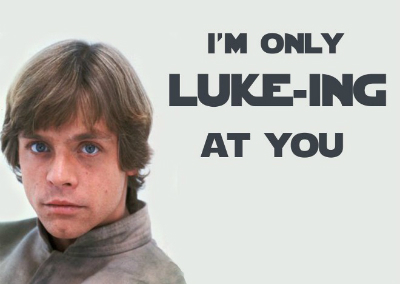 The Newport Blast
Excuse the bad pun, but Luke only has eyes for you.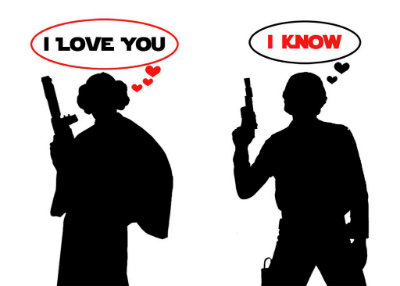 Geek Nation
Only a scoundrel could get away with a line like this.
Some of these artists have multiple valentines, so make sure to check out their sites for even more Star Wars valentines and the full-sized images. All you need to do is print, and you're good to go.
It's up to you if you want to make things a little fancier by printing on card stock or adding a border. Paper lace doilies are completely optional. Not crafty but still want to make things festive? Add some Valentine's day stickers on the inside of the card. Bonus points if they're valentine-themed Star Wars stickers -- which you can find but they're a little harder to track down!