Stephen Colbert has been selected as the host of the the 2017 Primetime Emmy Awards!
And, sticking true to his political satire roots, the late night talk show host took a jab at President Trump's Press Secretary, Sean Spicer when reacting to the news. He said in a statement that "this will be the largest audience to witness an Emmys, period — both in person and around the globe." I guess this is a taste of what we may see on his opening monologue come awards night.
This sarcastic political wit may very well be the reason why he was chosen to host the prestigious event. With the year starting off with a controversial new leader for the United States, whose statements and actions have been a major trending topic on social media, it is no surprise that producers went with Colbert, particularly since last year's Emmy Awards slumped to its lowest viewership on record with an audience of 11.3 million viewers, down from 2015's 11.9 million.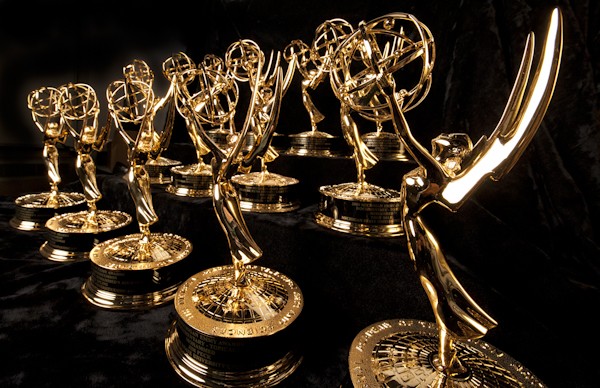 mediaite.com
For its part, CBS, which produces the event, has not stated that this is their intent but has stuck to praising Colbert in a statement stating, that he is "the ultimate master of ceremonies with award-winning creative talents, and as we've seen the past few months, he has a fearless passion for live television."
Meanwhile, newly appointed TV Academy chairman and CEO Hayma Washington, who will be overseeing the Emmy ceremony for the first time this year, has said that "We are thrilled that Stephen Colbert will be bringing his Emmy-winning comedic talent to hosting this year's Emmy Awards,"
The announcement was made eight months before the awards ceremony is set to take place on September 17th at the Microsoft Theater on Los Angeles.
This is also the first time that Colbert will be hosting the event that has given him nine Emmy statuettes for writing in The Daily Show and The Colbert Report -- which also won in the outstanding variety series.