As part of one of the first generation of gamers, I was particularly excited when I first read this story. Pac-Man, Tetris, Super Mario Bros., World of Warcraft, Doom and Pong were included in this year's selection for the Strong Museum's Hall of Fame induction.
But wait, what is this Strong Museum all about? Let's take a quick view on this museum's description. Much more information can be found at the museum's webpage:  Museum of Play.
The Strong Museum is an interactive, collection's based museum devoted to the history and exploration of play (author's note: isn't this just awesome?!).
The Strong houses the world's largest and most comprehensive collection of historical materials related to play and is home to the International Center for the History of Electronic Games, the National Toy Hall of Fame, the World Video Game Hall of Fame, the Brian Sutton-Smith Library and Archives of Play, the Woodbury School, and the American Journal of Play. Together, these enable a multifaceted array of research, exhibition, and other interpretive and educational activities that serve a diverse audience of adults, families, children, students, teachers, scholars, collectors, and others around the globe
With this on our minds, I bet that you are thinking it is only fair that these games made it to the Hall of Fame. But, why these games? What does the museum staff take into consideration for nominations and selections? I am sure you also want these questions answered as there are millions of games that we all agree should, at the very least, be considered for the Hall of fame.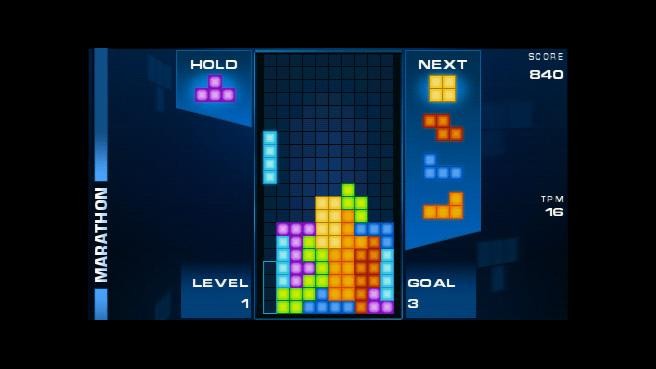 Courtesy of www.ea.com
In an interview with the NY Daily News website, Shannon Symonds –associate curator of the museum- explained: "This is our very first inaugural class so there were some games that had to go in before any of the others. Like 'Pong,' which came out in 1972, some people hadn't even heard of video games before 'Pong' hit the arcade. So it was one of the most influential."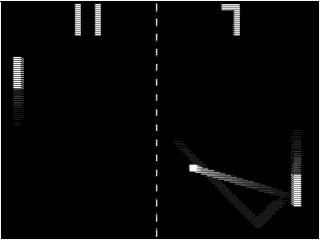 Courtesy of almostnerdy.com
This six games were chosen among a collection of other equally cool video games proposed by people all around the world. They were picked by a committee composed of journalists, scholars and video game industry members who based their decision on a selection of criteria: icon status, longevity, geographical reach and wider influence on culture.
The Strong Museum announced in February that it was taking video game nominations from fans all over the world. And to keep you all at ease, I can tell you that other great games like Angry Birds and The Legend of Zelda also made it to the final round. However, I think we can pretty much agree that the final six selection is, hands down, the greatest set of classic (with the exception of WoW) games ever made.
I am sure you don't want to be left out of the next nomination process, so don't miss the chance! Next year's nomination of the Strong Museum is already open. So go ahead and nominate your favorite video games on the website!