Great news! The Suicide Squad extended cut is happening, and it will feature 13 minutes of extra footage.
While this is some great news that fans who petitioned for a Suicide Squad extended cut will probably enjoy, I think we all wish the extended cut was at least 15 minutes longer.
It was obvious that many scenes were cut from the original film, as critics bashed the film as "a mess" with serious pacing issues. Shortly after the film's release and critical response, a detailed list was revealed with all of the original scenes Warner Bros. decided to cut from the movie.
Watch the Suicide Squad extended cut trailer here:
While I did enjoy Suicide Squad, I definitely noticed the massive editing of David Ayer's original film. While 13 minutes will in no way make every single one of those scenes re-appear, it may, in fact, fix the un-even pacing issues that plagued the films plot. From the bar scene in the trailers to the uneven second and third acts, maybe 13 minutes will help even it out and not bother the true movie fans who can't get past the films structure issues.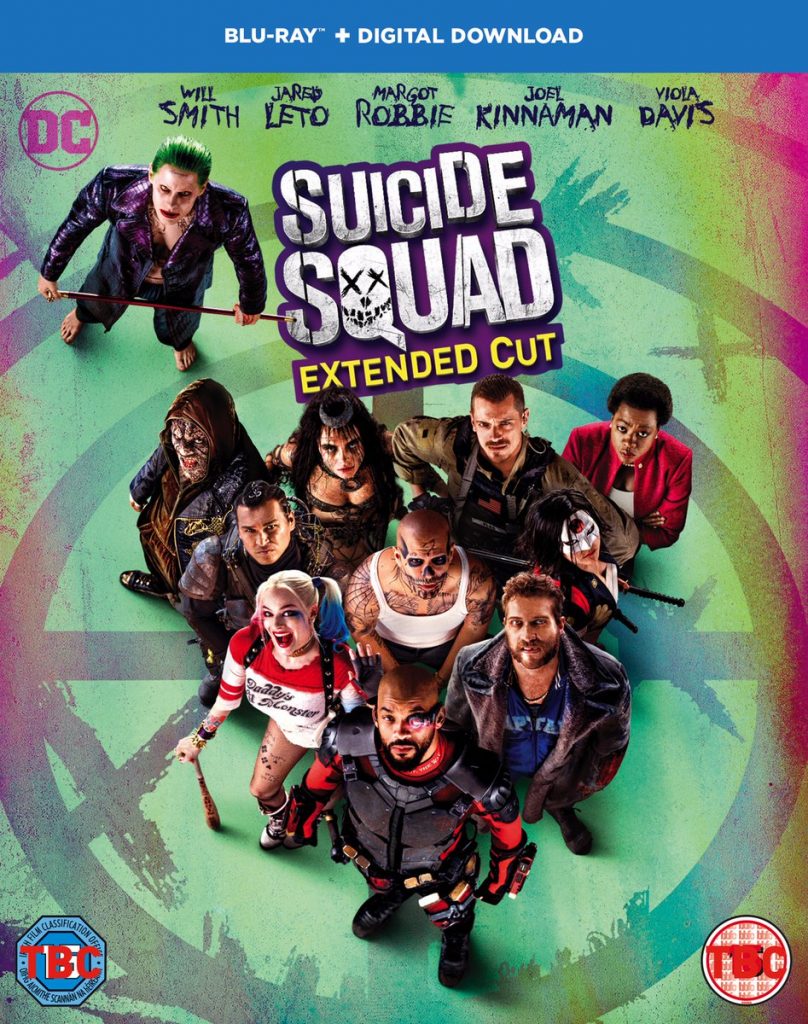 Comicbook
It is also important to note that the Suicide Squad extended cut will be unrated, as it may follow in the footsteps of Zack Snyder's R-rated Batman V Superman Ultimate Edition.
David Ayer has commented on the extended cut of the film, as he stated via Comicbook. "There's definitely over 10 minutes of material on there, but this cut of a movie is my cut. There's no sort of parallel universe version of the movie."
So, while fans like myself definitely wanted Suicide Squad to be better, I hope that the massive complaints about DC's latest comic book film can be evened out, even if it just means 13 minutes of extra footage.
Get the Suicide Squad extended cut in digital HD November 18th, or wait for a hard copy Blu-ray edition December 5th.