Reviews and opinions can be a decent gauge of a movie, but only solid numbers really prove anything. This past weekend, the DC Comics movie Suicide Squad opened in theaters and surprisingly topped the box office by earning $268 million worldwide ($135 million domestic). Not only that, but it actually broke the August record.
The anti-hero movie starred Will Smith as Deadshot, Margot Robbie as Harley Quinn and Jerod Leto as The Joker, as well as several others who make up the Suicide Squad, a team of meta-human prisoners who join forces to fight evil under the command of Amanda Waller, played by Viola Davis.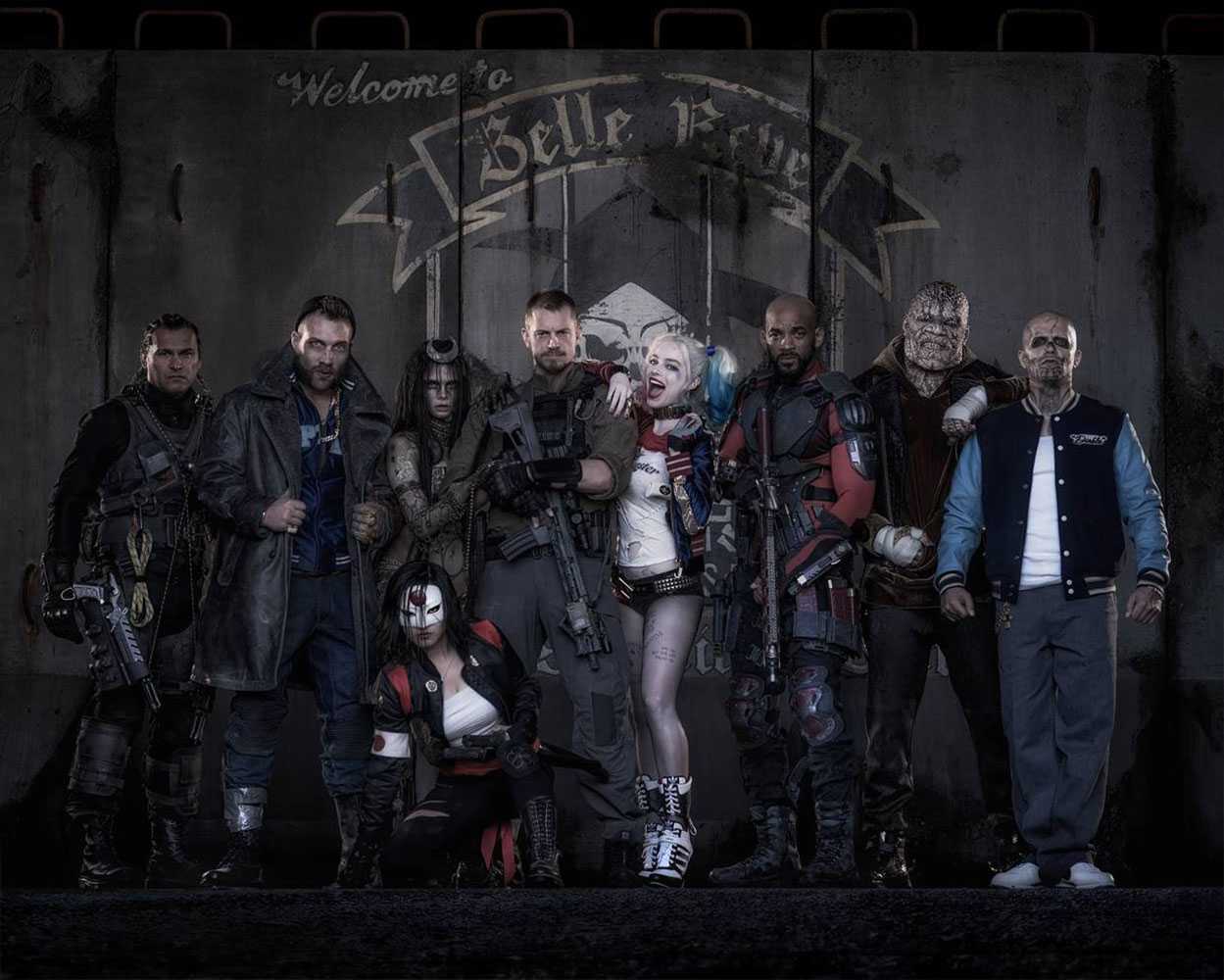 Warner Bros.
After Batman V Superman: Dawn Of Justice got lousy reviews, DC fans feared that this summer's flick would be another failed dark and dry attempt to overturn Marvel's hit streak, especially after there were late re-shoots to lighten up the film's tone after BVS.
Prior to opening, review site Rottentomatoes.com gave the movie a pitiful rating of below 30%, prompting fans to petition for the site to be shut down. Afterwards, of course, there were mixed opinions on just how good the movie is, or how certain actors performed, but the general consensus is that DC's lighter side seems to be working and overall, the movie was pretty great. The ensemble cast worked well, giving fans rejuvenated hope for the upcoming Justice League film.
Speaking of ensemble casts, there has been a lot of comparisons between Suicide Squad and Marvel's Guardians Of The Galaxy. Both movies had August debuts, both starred a cast of characters that have not been on film before (The Joker excluded), and both were more humorous than other films from their respective companies. As previously mentioned, Suicide Squad broke the August opening weekend box office record, held by Guardians Of The Galaxy with $94 million domestic, so clearly the critics' harsh reviews didn't hinder much!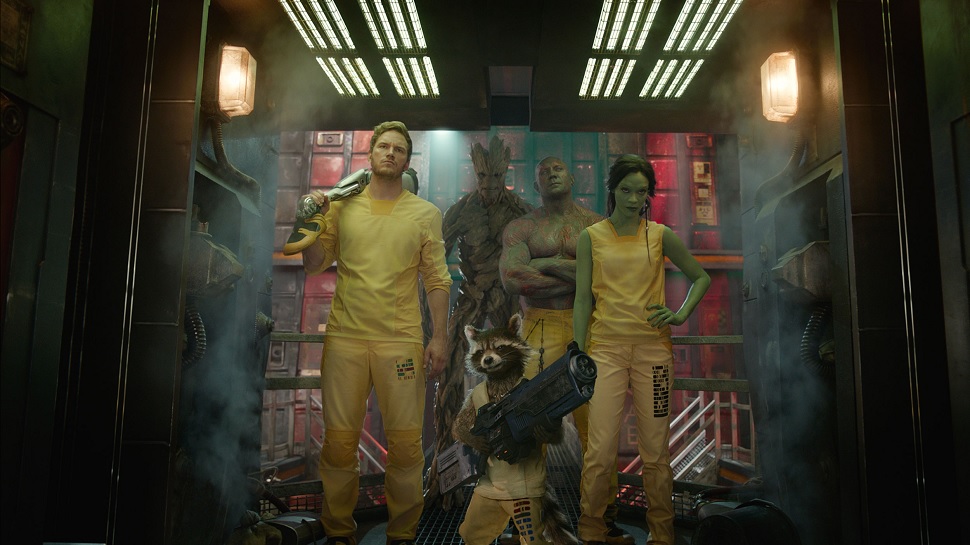 Nerdist
Did you contribute to Suicide Squad's big numbers this weekend? Read our review of the film, and leave a comment with your thoughts on the squad!