Last week, word broke that Supergirl Season 2 was locked in a budget standoff between CBS and Warner Bros. TV, potentially considering a move to The CW. Now, it seems, another option has arrived. Production is discussing a move from California to Vancouver, though other outlets like Hulu are also starting to express interest.
Per Deadline, Warner Bros. TV has already discussed with the cast a possibility of moving production to Vancouver, a prospect some are said to be unhappy over. The dip in viewership over Season 1 (13 million viewers for the pilot, about half that by the finale) hasn't matched the $3 million per-episode license tag, and a move to Vancouver would help assuage CBS's concerns.
Multiple networks and digital platforms have also expressed interest in picking up the series should CBS decline, while the CW option is considered somewhat financially unfeasible to insiders. It's also possible that Supergirl could return to CBS with a lower episode order to offset the cost.
Per Deadline's reporting,
Supergirl was one of the biggest network shows to commit to filming in California in the past couple of years, so the expectation was that it would be among those awarded a tax credit by the California Film Commission, which changed its methodology to give rebates based on productions' economic impact. But Supergirl's application was not approved, which likely affected the show's budget projections.
Besides cutting costs in the cheaper Vancouver, moving Supergirl north would make sense logistically since that is where the other Greg Berlanti-produced superhero shows — Arrow, The Flash and DC's Legends of Tomorrow — are filmed.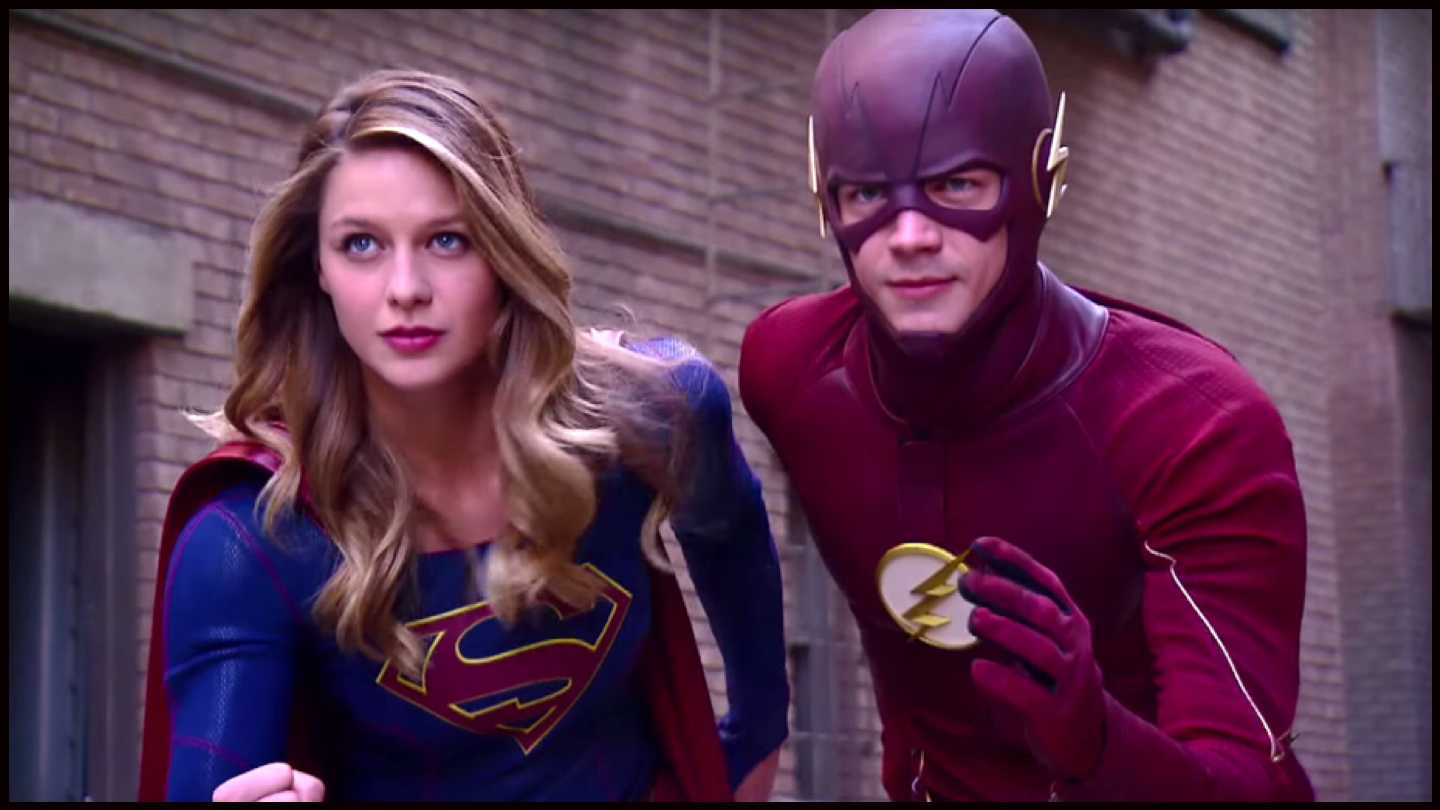 Screenrant
Supergirl is part of CBS's attempt to reach a younger demographic, which will be in its favor when CBS considers its renewal options. It's also worth noting that none of CBS's freshman series have been renewed yet, and all the series but Rush Hour "are considered viable candidates with similar decent, not great, ratings performances, none standing out or lagging too much."
Based on these reports, it sounds like Supergirl is expected to live on in some form beyond its first season, though what form that takes — and where it airs — may be different.