There is no doubt that we have a whole lot of brand-new television series landing on the small screen this fall. As per usual, there's a bunch of different kinds of shows for viewers to pick from and since most of the premieres and their respective ratings are in, I think it's time we pointed some winners and losers of the fall TV season.
The whole superhero kicked off in a big way when Arrow arrived a few years ago and the last couple of years saw a bunch of comic book-based shows following the trend. With The Flash, Gotham, Agents Of SHIELD, Agent Carter,Daredevil, the criminally underrated and unfairly cancelled Constantine and even iZombie already on air, Supergirl landed on soiled ground and thrived with the biggest premiere for this fall. The Flash might not be quite the delight it was last year so far, but at least Arrow is coming back big time. Kara Zor-El is not the only newcomer for the season though, as we're still awaiting Netflix's Jessica Jones, Fox's Lucifer and The CW's Legends Of Tomorrow.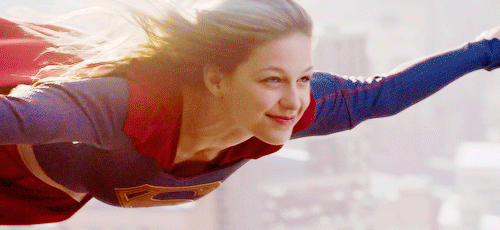 Courtesy of emmasneverland.tumblr.com
However, the audiences weren't so welcoming with the desparate return of a 00′s classic, Heroes. Heroes Reborn struggles to connect a few old dots with some new ones and tell so many stories at the same time, that it ultimately fails to live up to the hype. The original was cancelled for a reason and this new one doesn't seem to have learned from its predecessor's mistakes, let alone that it doesn't have half as big a fanbase. Ratings are not good, but this one is not just a superhero show, as it's some kind of a reboot; indications for those are not the best, as Fox recently cut Minority Report's first season down by three episodes. Not in the same sphere, but ABC's attempt to create a new Dallas with Blood & Oil failed as well. Hopefully, Ash vs. Evil Dead can twist things around.
The surprising hits of the era's newcoming shows are two and they're both crime dramas. One of them is NBC's Blindspot, revolving around a fully tattooed girl that doesn't remember a thing, yet every mark on her body is vital for the FBI's business. The show was an early winner, as the network has already ordered a full first season and a second one to follow. Over at ABC, former Miss World and Bollywood superstar Priyanka Chopra's US debut Quantico has been nailing it as well, following FBI recruits on their way to becoming agents, when a terrorist attack takes place and Alex Parrish (Priyanka Chopra) is the main suspect for it. It's only natural that an almost-full season (6 episodes added to the already existing 13) has been ordered. Is it just the right time for NBC to drop Jennifer Lopez's cop drama Shades Of Blue, which apparently, is FBI-related as well?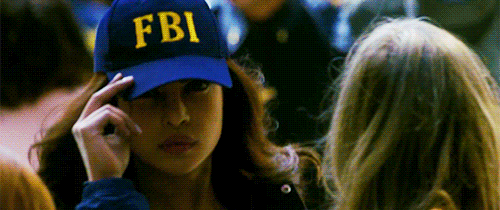 Courtesy of mysassyships.tumblr.com
With all these new shows coming your way this season, which ones have caught your attention? Leave a comment below and let us know about the ones that already got you hooked and the ones that you can't even care about.