Following the insanely funny panel last Sunday at Comic-Con, we sat down with stars Jensen Ackles, Jared Padalecki, Misha Collins, and producers Jeremy Carver and Andrew Dabb to learn juicy details about season 11!
Season 11 will start minutes after Season 10 left off, and pre-biblical darkness, along with the "death of death" will be driving the storyline. But, fans can rest assured that Sam and Dean aren't being controlled by any external forces (and they do both have their souls...) so, Sam and Dean are just good ol' Sam and Dean.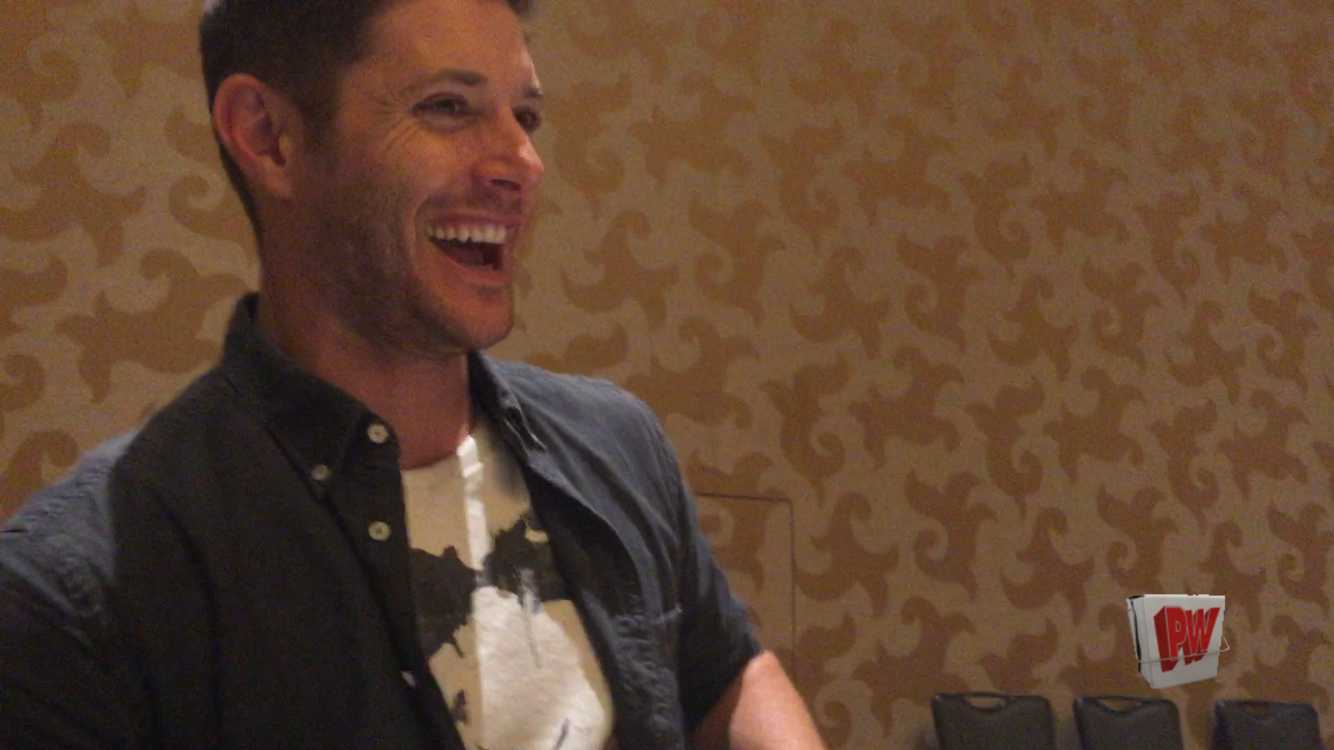 One of the biggest spoilers to come out of Comic-Con is that the 4th episode of Season 11 will be shot entirely in or around the Impala, which Jensen lovingly referred to as the "third person on the call sheet"! 
And what about returning characters? Jared mentioned he would love to see Gramps or God come back to the show, and there might still be hope for Charlie fans!! When asked about Jeffrey Dean Morgan's return, Andrew made it clear that it wasn't a matter of "if she returns" but a matter of "when she returns." That's got to be a great sign, right?!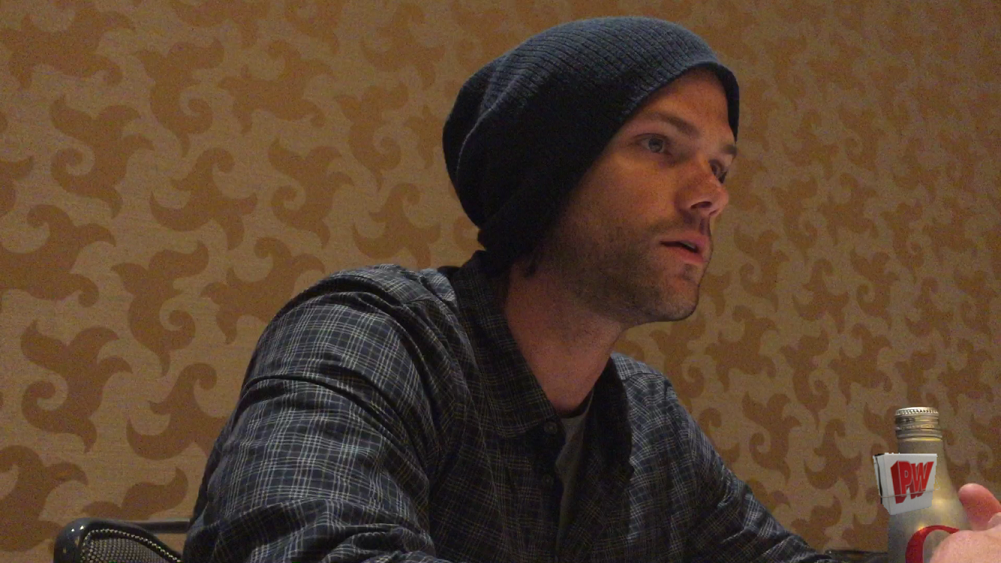 Check out our interviews with the cast and producers below and be sure to watch Season 11 (which by the way, marks Supernatural as the longest running Sci-Fi show in the history of the United States) this fall on the CW!
https://www.youtube.com/watch?v=s56XqyBOSWk&h=500 https://www.youtube.com/watch?v=YkYIh4cYwwg&h=500 https://www.youtube.com/watch?v=i8uV2lGy9Do&h=500 https://youtu.be/umdSV4E8lRA&h=500