Taylor Swift and Tom Hiddleston (aka Hiddleswift) have called it quits on their three month old romance. 
And, once again, an anonymous source has stated that "it was an amicable split."
The break-up comes within a few days of reports that their relationship was on the rocks, and it seems that there are two contradicting narratives as to the reason why. 
It is shaping up to be a he-said-she-said situation, as both celebrities have strong publicity machines behind them.
Radar was first to report that things were bad, and friction started when Hiddleston stood up to Swift.
An insider has told them that "Tom can't deal with being a laughing stock and has told Taylor he's done unless there's a 360-degree change on her part."
The insider went on to claim that Tom was tired "of being treated like a glorified escort.
Tom is just done with it. It bothers him so much that they've become known as this fauxmance laughing stock.....Tom's new strong approach has infuriated Taylor, who is complaining to friends that he's gotten so much free press thanks to her."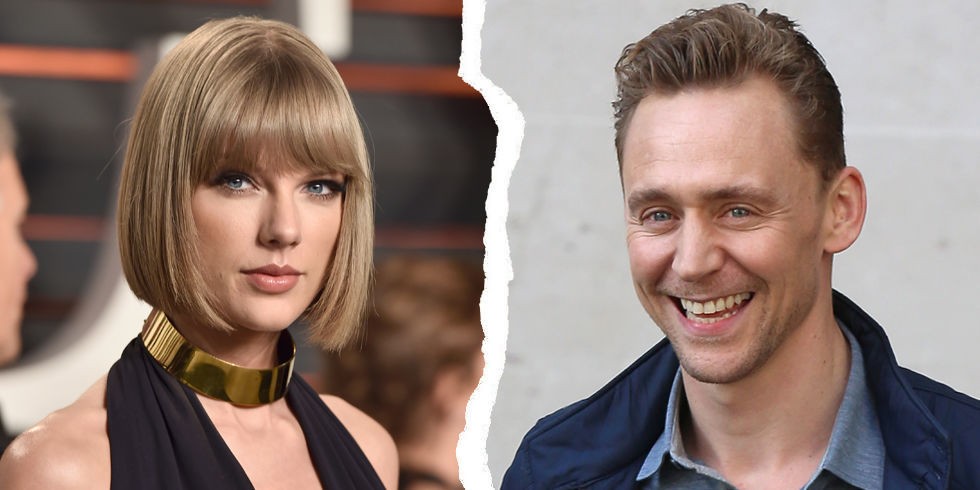 elle.com
Within a few days, a source also spoke to the Daily Mail claiming a different story and stated that Taylor was "uncomfortable" with Hiddleston's desire to be 'public' about their relationship.
"Tom wants their relationship to be public, even asking Taylor to go to the Emmys with him, but Taylor wants to keep her private life private," the source said. "She tried to be okay with it in the beginning but fears he is in love with the idea of her and not falling in love with her for the right reasons."
Then, the source added "Taylor is an independent young woman and doesn't feel like she needs a boyfriend to make her complete."
Either way, the relationship seemed doomed to fail considering how quickly it came about and progressed.
Some fans thought it to be an elaborate joke, an long-form ad campaign, or just acting for a music video.
But what do you think? Which anonymous source do you believe more?