This post brought to you by TeeChip.Com. The content and opinions expressed below are that of PopWrapped.com.
Creating unique t-shirts for specific events can be something truly special for groups, but the upfront cost and hassle of organizing shirt orders is often enough to stop people from creating their own designs and buying custom shirts. We recently discovered the site TeeChip, and we cannot wait to craft t-shirt and phone case designs for fandoms, staff members, and event teams! 
We checked out the site, and when you start a new campaign with TeeChip, you can pick from a variety of products for your buyers, including shirts, posters, mugs, and phone cases. The graphics tools are easy to use, and you can even upload a pre-made logo or graphic to the product. That's when things start to get really cool. TeeChip doesn't require you to pre-order or pay up front for the shirts. Rather, your customers buy their shirt from your TeeChip campaign online. You don't have to handle money, sizes, shipping or distribution. It's a fundraiser's dream come true.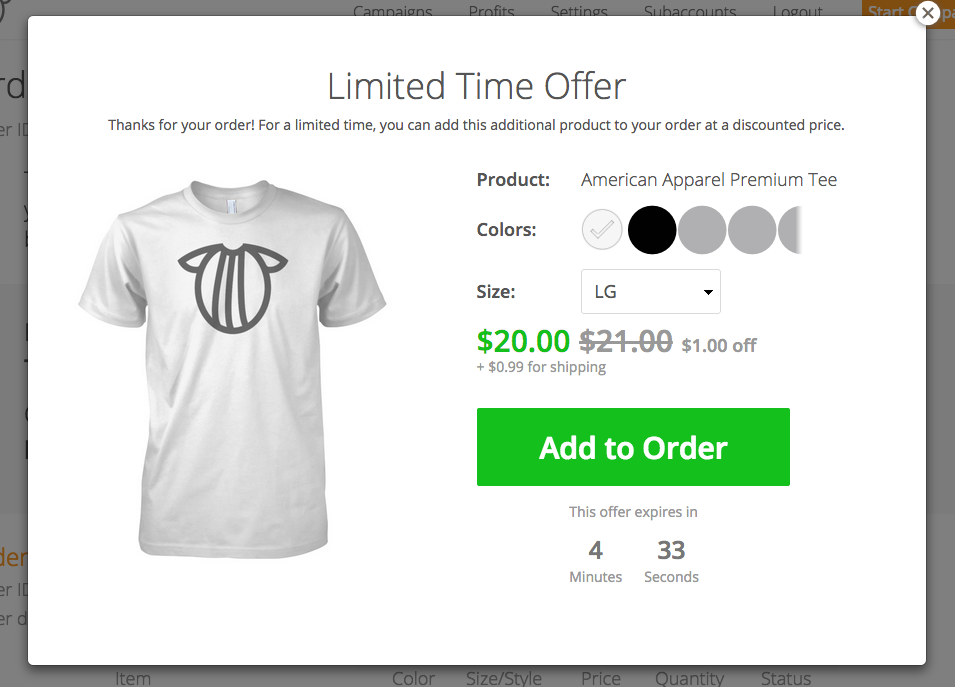 TeeChip
Items do have a minimum price, but you can set the sale price for any amount beyond that, and it TeeChip also has a tool that estimates how much you would profit off of the item based on the predicted number of sales. When you've set your price, you can describe your campaign and pitch it to buyers easily, and then TeeChip gives you a URL to share with your family, friends, participants, or anyone else who might be interested in the product you've designed!
So now the big question is: what will you design?! The possibilities are endless, and it's never been easier to create and share custom merchandise. Many users of the site are already seeing increased profits on their merch, and they love TeeChip's commitment to fast shipping. Show us your TeeChip designs by tagging @PopWrapped, and don't forget to check out the site for more information about how to create an account today!