Not long ago, 18 year-old Madeline Stuart set her sights on becoming a model. She worked hard and, with the help of her mother, Madeline lost 44 pounds to keep a healthy figure.
Madeline also happens to have down syndrome, something that motivates her even more to continue modeling. She hopes to "change the way people discriminate against disability," explains Maddy's mom, Rosanne.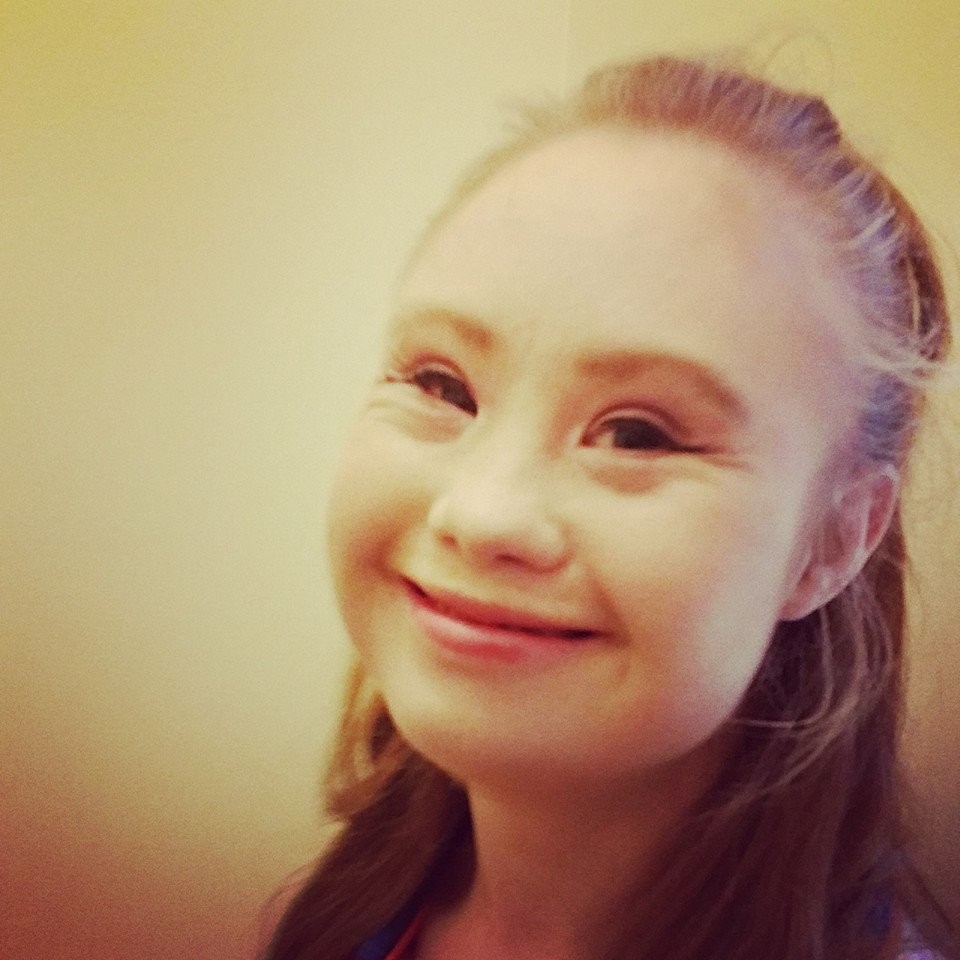 Courtesy of Madeline Stuart's Facebook
And Madeline is doing just that! Landing two modeling contracts just last month, is achieving her dreams and changing people's perceptions in a positive way. Even more exciting is making history at New York Fashion Week, becoming the first model with down syndrome to walk the prestigious runway. 
Madeline's mom tells Cosmopolitan.com about the key behind her daughter's success.
Maddie truly loves herself. She'll tell you she's gorgeous. She'll tell you she's wonderful. If you can believe in yourself, you're going to hold your head higher. That's why people love Madeline. She will walk into a room and not judge anyone.
Having an inspiring message and stellar confidence, we're certain that Madeline is going to accomplish even more. Congratulations to the lovely lady!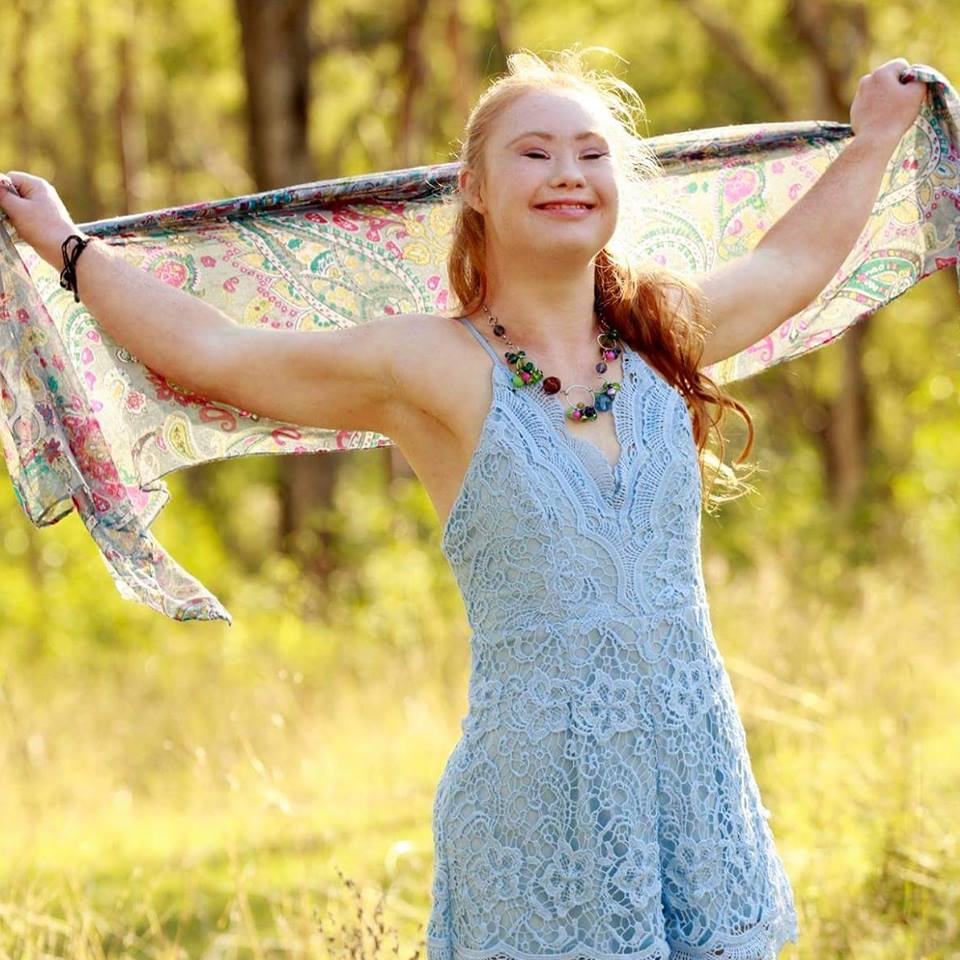 Courtesy of Madeline Stuart's Facebook