Season 4 of The 100 is quickly nearing its end, and while fans are anxiously waiting to see who will survive the second apocalypse, we here at PopWrapped decided to reflect on the season thus far. There's been action, there's been heartache, ups and downs, but more importantly, season 4 has been chock-full of shockers, and quite honestly, we're still trying to wrap our heads around some of them.
Farm Station Survivors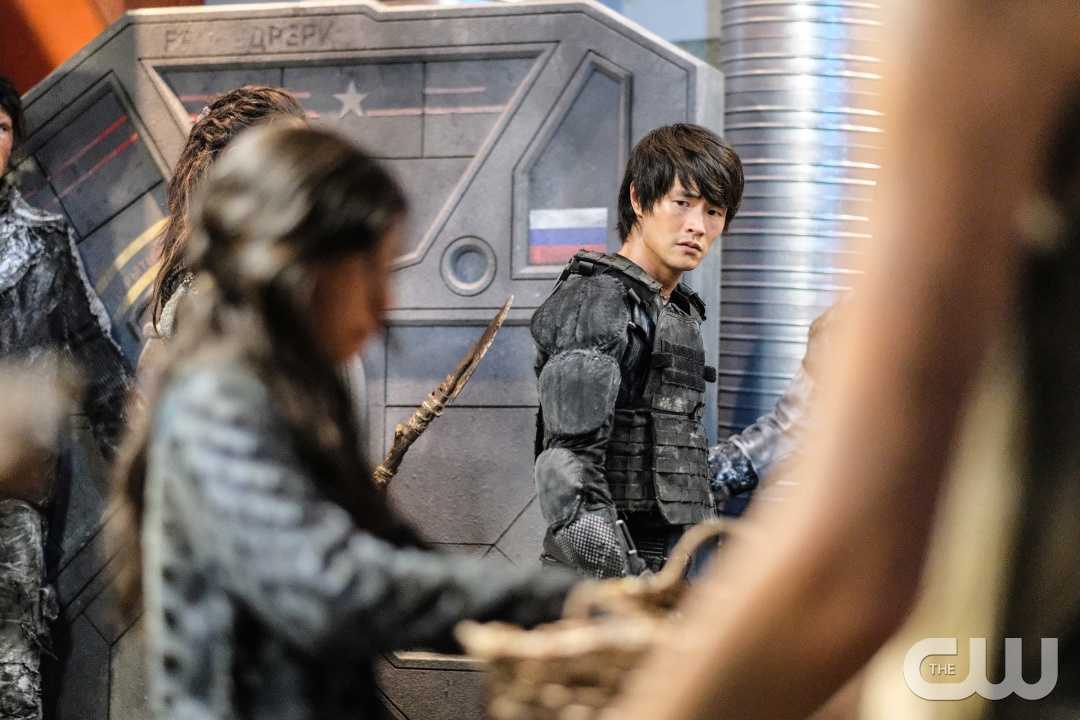 Season 3 left us believing that every member of Farm Station that wasn't with Pike was dead, but the writers threw us for a loop when Bellamy and Co found survivors being held captive as slaves while on a mission. Not only was it a shock to see that there were more survivors, but it was a shock to see how brutal and awful Azgeda truly can be.
Riley
Seriously, who is this kid and why does everyone care about him?!
Lack of Kabby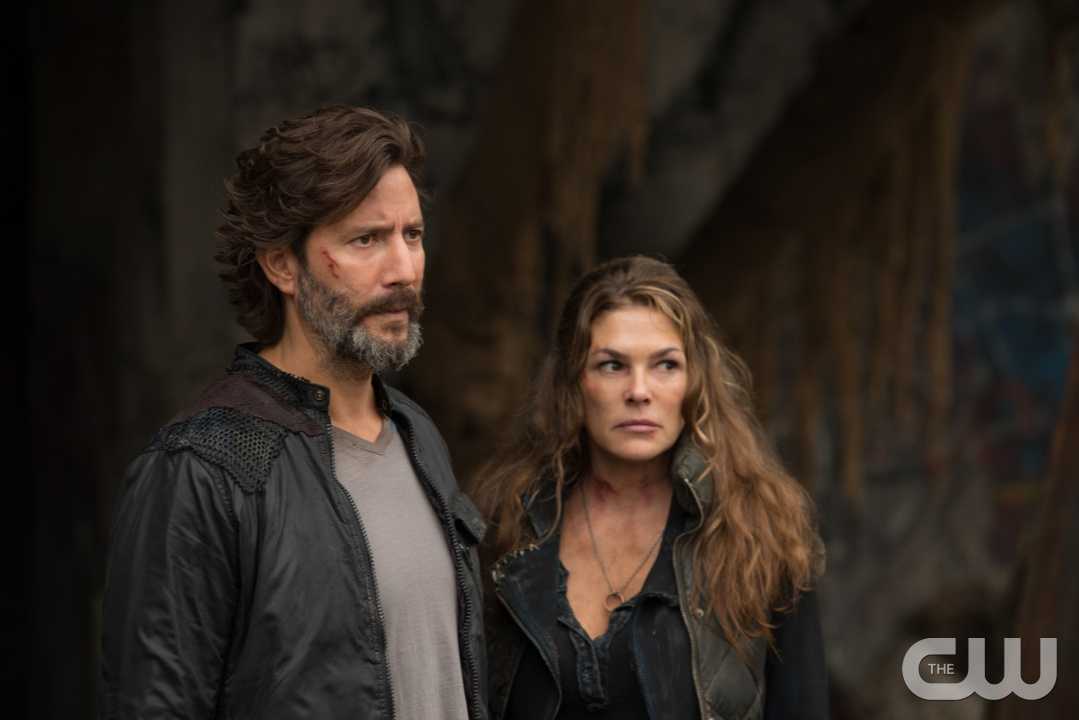 I didn't realize how big of a Kabby shipper I was until suddenly I was being deprived of them. That seems to be a sentiment shared throughout the fandom as week after week fans are deprived of their much-needed Kabby scenes. Here's to hoping that we'll get something soon.
Sea Mechanic
One word: Swoon.
Honestly, I don't think anybody saw this one coming, and I'm pretty sure that everyone jumped aboard the Sea Mechanic ship even if it's not canon.
Raven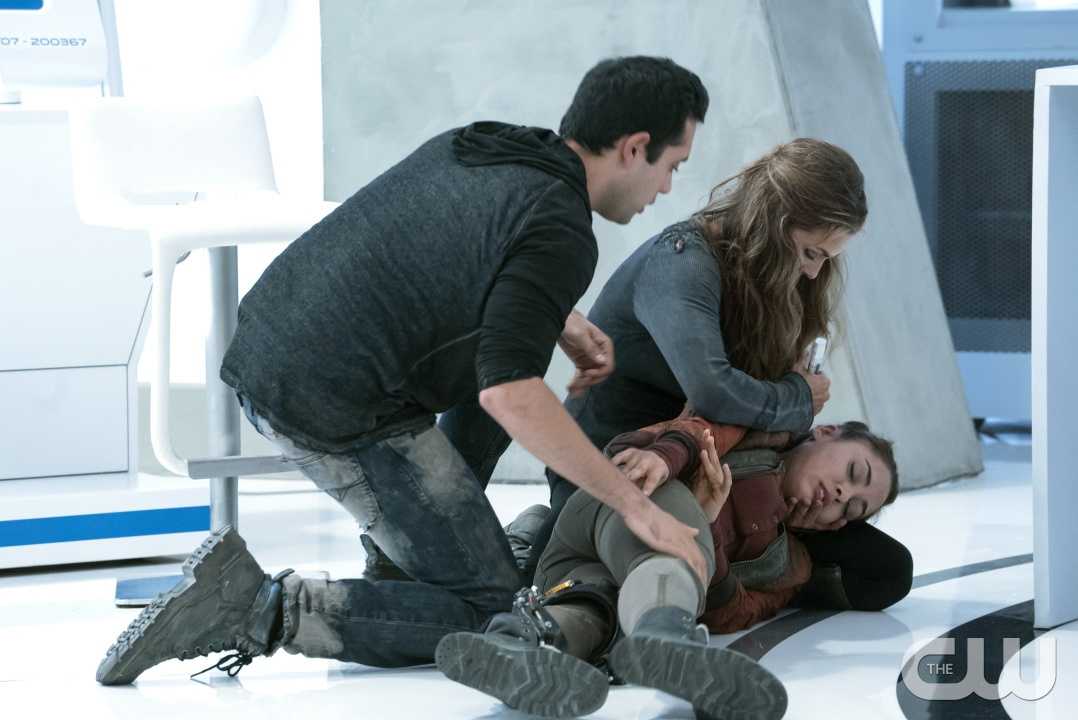 It's no big surprise that Raven is still suffering (apparently the dozens of pleas asking for the show to let Raven Reyes be happy haven't been heard). What is a surprise is just how close she is to dying. The EMP that had been used to destroy the chip and render Raven free from ALIE's control is coming back to haunt her. Her brain is damaged and it's only getting worse. It's so bad that Raven has seemingly given up any hope of living. But this is Raven Reyes and she can't die, right? Please don't let her die.
Octavia's Near-death Experience
I'm still having a hard time believing that she survived, but I'm not complaining. Leave it to Octavia to survive being stabbed and falling what looked like hundreds of feet into a raging river. Girl's got drive.
Ark Is Destroyed
Watching the Ark go up in flames was a somber moment. It'd been their home for nearly a century, and at the time it was believed to be their only chance of making it through the next apocalypse. What made this moment even more surprising was that it wasn't an accident, but an act purposefully committed by Ilian, showing the distrust that ALIE had created in technology.
Indra Has a Daughter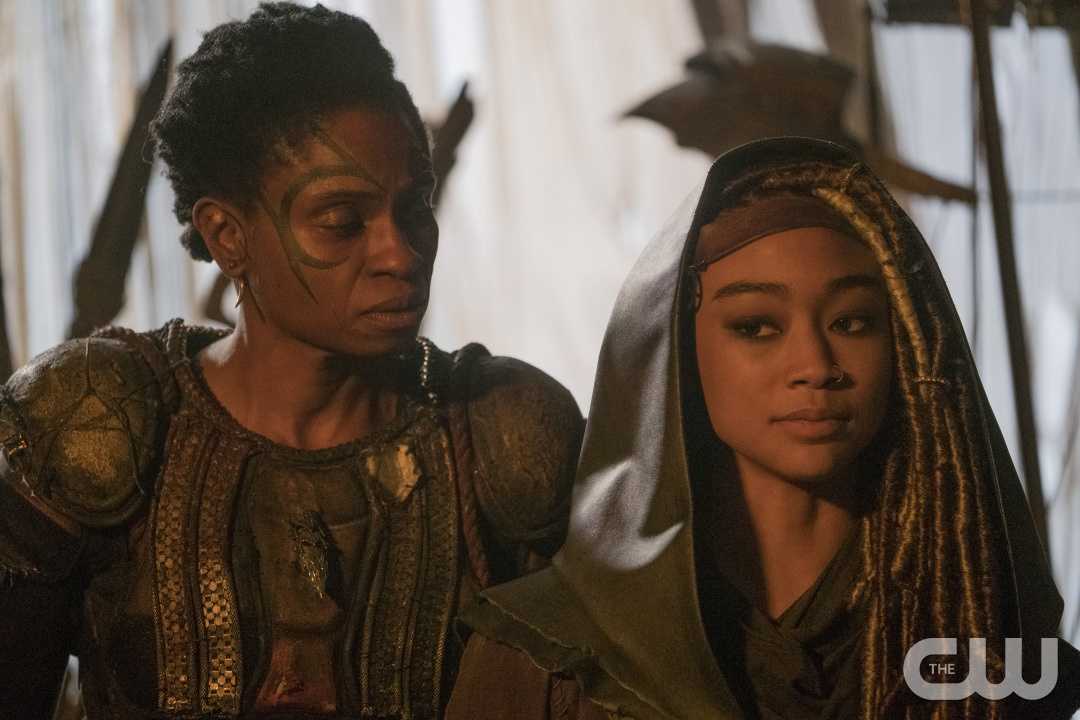 Let me just repeat this…INDRA HAS A DAUGHTER?!?!?!?!?!
Yep. And we absolutely love her!
Not only was this reveal a major shock, probably the most shocking moment this season, but it also shed light on Indra and Octavia's relationship.
What do you think has been the biggest shocker so far this season? Vote in the poll below to let us know!