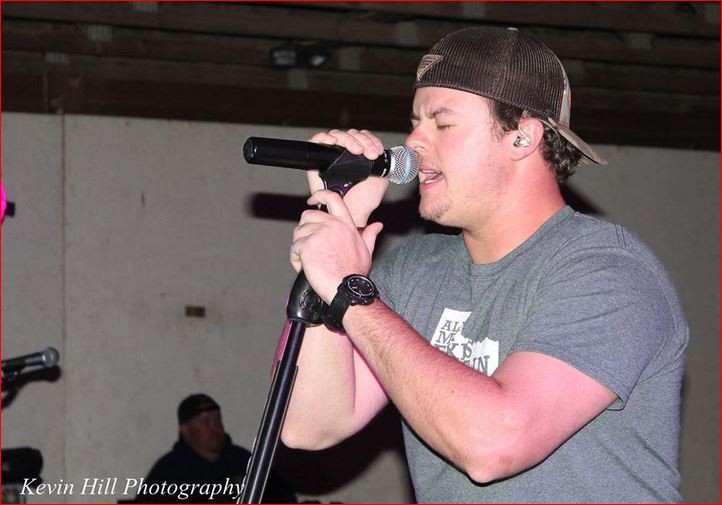 Pop Wrapped scored a sit down Blake Kearney just before Nashville comes calling!
PopWrapped: When did you know you wanted to become a singer?
Blake Kearney: It all began when I was fourteen years old, I realized I had a passion for music. I would sit around with friends playing my guitar and singing just for fun. Had it not been for their encouragement and support, I would not be where I am today.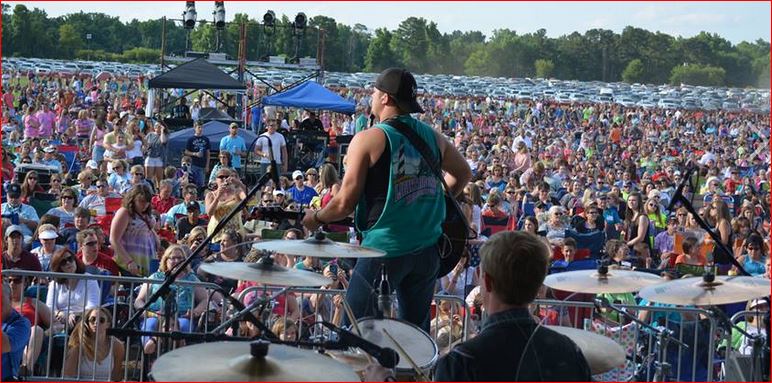 PW: Who are some people you look up to in the business?
BK: In the business there are so many influential artists that I look up to. Some of my favorites would have to be Jason Aldean, Luke Bryan, Blake Shelton.. I like them all. Modern Country is more of my style, although I do like a variety of music.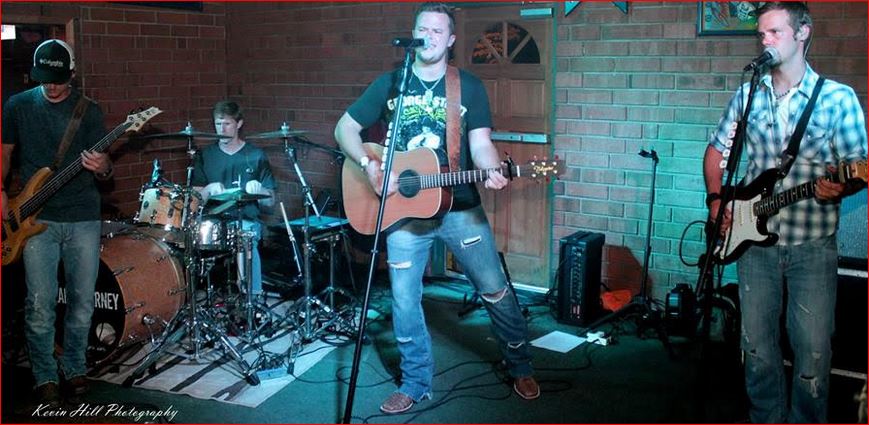 PW: What do you consider your first big break?
BK: My first big break… I won runner up for a contest that was held by 94.7 QDR and the winner went on to audition for American Idol in Houston, Texas. About a year after, I was fortunate enough to cross paths with a group of guys that I now call my band. For the past three years we have traveled across Eastern North Carolina and play anywhere from 50 to 80 shows each year.  I have had some awesome opportunities, I've opened up for Scotty McCreery, Eric Paslay, Jeff Bates, and Steel Magnolia.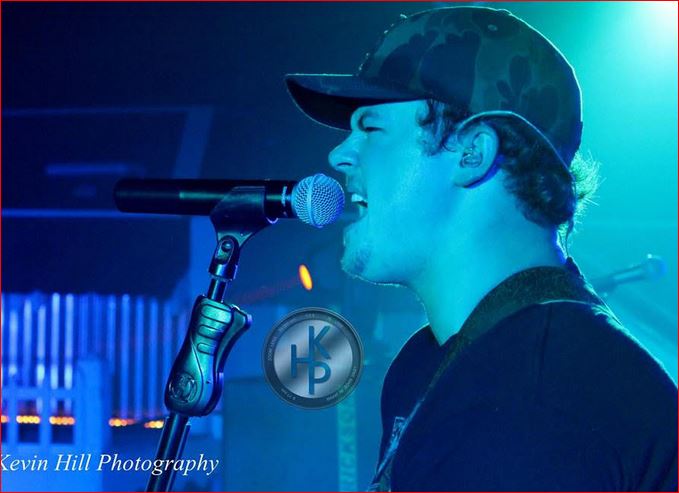 PW: You write your own music. Why is that important to you as an artist?
BK: I am passionate about writing my own music because I want people to know about my life, what I enjoy doing, and my life experiences. Life has so many rewarding and challenging moments and when put in to lyrics people are able to relate, that's what I love.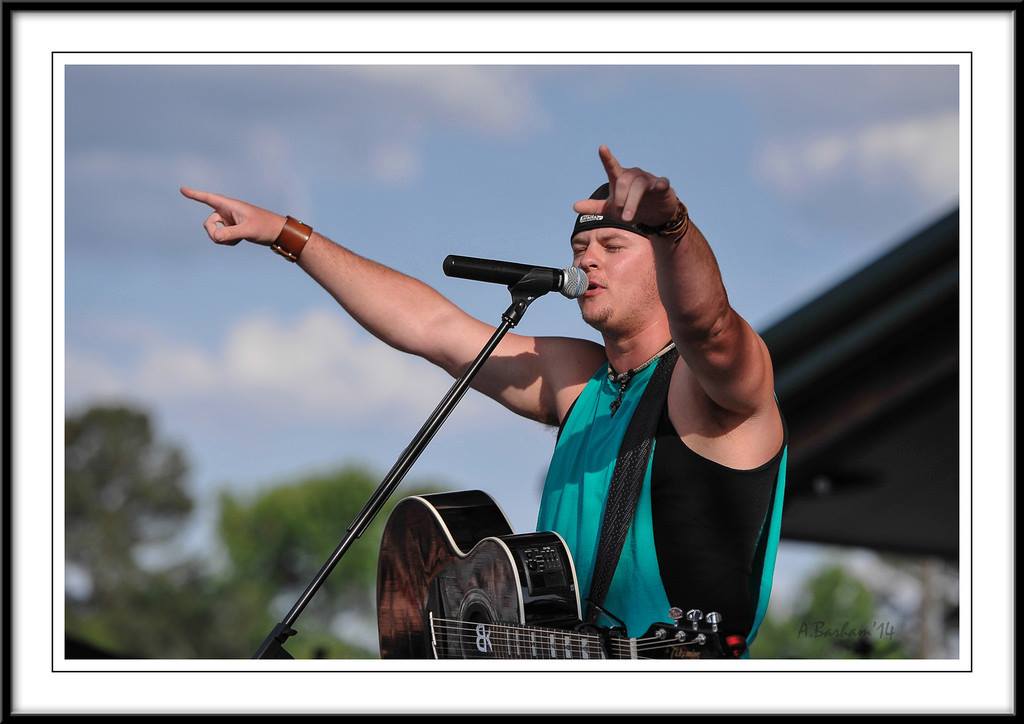 PW: What can we tell our Pop Wrapped readers and your fans to keep an eye for that's next up for the Blake Kearney Band?
BK: We will be opening up for the amazing Josh Turner,  Chris Janson, and Thompson Square in the fall at Farm Fest in NC. Every gig is a great chance to interact with other artists and take in every bit of advice they have to offer. I am very grateful for every experience that comes my way, it has been an amazing journey and I feel that I have grown myself as an artist. Stay tuned, much more to come.
Check out some of their music, and get it from iTunes here!
Band Facebook Page - HERE
Twitter - HERE
Follow all tour info on the bands official website - HERE