There is a universal law that we internet users have accepted as fact: A lot of the world sucks, hard, and you must be prepared to feel the weight of humanity on your shoulders to enjoy the web.
Be it misogyny, discrimination, genocide, racism, any myriad of "phobias," natural disasters, sexual and/or child abuse, or war and all of its byproducts; you name it, the internet is teeming with it. One could quite easily turn into a bitter and cynical shell of their former, shiny self spending any amount of time online.
After lamenting over this bad-news-heavy world we live in with some of my lovely and not-at-all terrible staff, we decided it was time to start a good news revolution. Thus "The Happynings" (yes, we meant to spell it that way) was born.
The Happynings is a newsletter that will highlight ONLY happy news from weeks before. This is not an attempt to gloss over the bad news, as we will still report all of that as normal. This is simply meant to be a one-stop-shop of happy news to try and balance out the bad. Need a pick-me-up? We've undoubtedly got it. Need a good, happy cry? You've come to the right place! We will include a photo from the piece, the headline hyper-linked back and some other fun treats mixed in.
Prepare to feel the love. 
Zendaya To Become One Of A Kind Barbie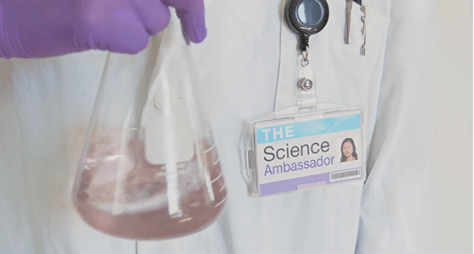 Cards Against Humanity Fund STEM Scholarship For Women
Student's Half-Court Free Throw Shot Lands Him Free College Tuition
#PotterItForward Encourages The Next Generation Of Bookworms
Meathead Movers Will Move Abuse Victims Free Of Charge
Watch This Disney Animation Legend Draw Characters Using Virtual Reality
Twitch Streamer Nightblue3 Raises 30K For Children's Charity
Rainbow Doritos Prove It Gets Better, Proceeds Go To Help End LGBT Suicide
#TeamCarter 'Hogs' Miss Piggy For The First Round Of Dubsmash Wars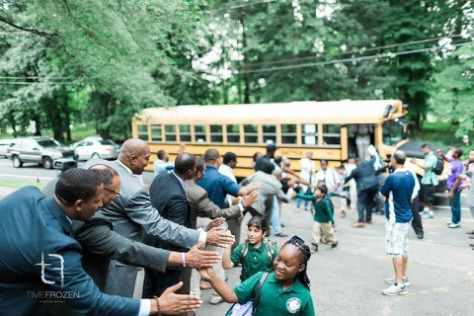 100 Black Men Donned Suits And Joined Together For A Great Reason
Mom Buys Coffee For Women Who Body-Shamed Her To Set Example For Daughter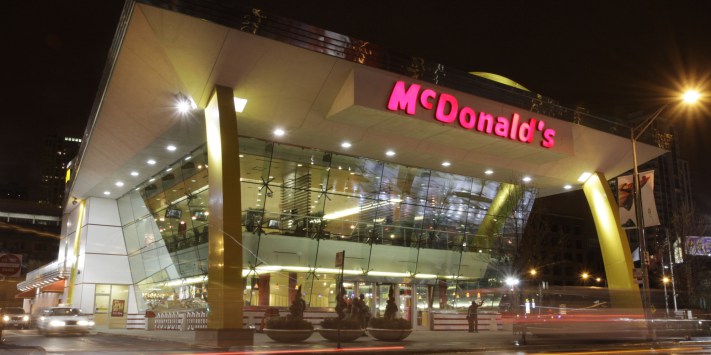 McDonald's Employee Stops Everything To Assist Disabled Customer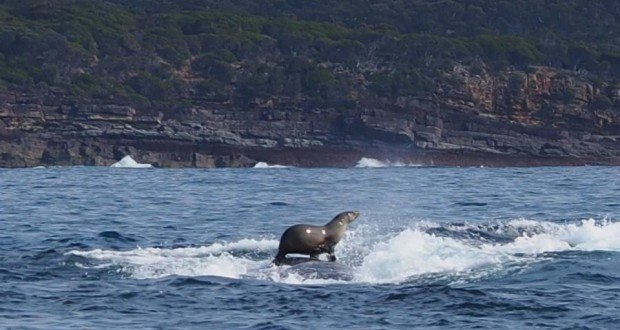 Woman Captures Extraordinary Video Of A Seal Catching A Ride On The Back Of A Whale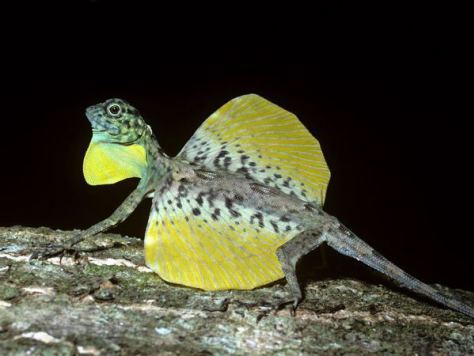 Amazing Lizard Sparks Dragon-Like Fantasies
German Police Forced To Ask Public To Stop Donating To Refugees Due To Overwhelming Response
LGBT Romance Planned For Once Upon A Time Season 5
Han Solo Is Frozen In Pop Tart Carbonite
Jimmy Fallon Reunites Kenan And Kel For A "Good Burger" Skit

SILVER LININGS
The Silver Linings section is a place for optimists; where we try to appreciate incredibly moving and amazing things that never would have been without the tragedies that spawned them. That's the thing about silver linings. For them to even exist, there must first be darkness. But from darkness comes light, and from light comes goodness. We would all do well to remember that.
Hugh Jackman Handpicks His Choice For Wolverine Successor 
If Hugh Jackman has to go, the LEAST he can do is pick a badass replacement. Mission accomplished.
Finnish Prime Minister Offers Private Home To Refugees
What the Syrian refugees are going through is unspeakable, and they aren't having an easy time finding a place to get on their feet. So when the Finnish Prime Minister opened his own home to refugees, the world took notice.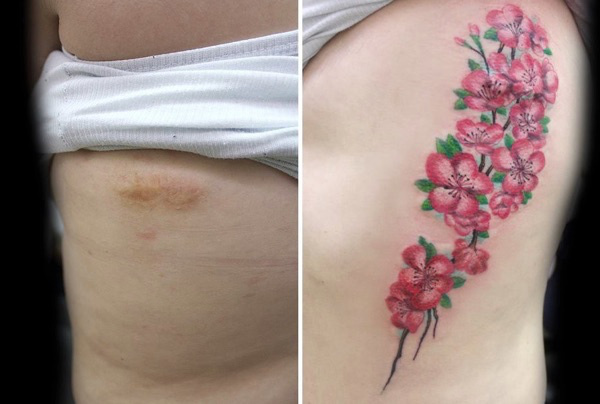 Tattoo Artist Offers Free Services To Victims Of Abuse
Abuse leaves scars of all types. Some you can see, and some you can't. The scars you can't see are harder to mend, but the physical scars can at least be altered into something beautiful.
Internet Unites To Support Ahmed Mohamed
A curious student was put in handcuffs for wanting to share his science project. But the internet, and some more notable figures, rallied behind Ahmed Mohamed and encouraged his inquisitive spirit.
Possible Cure Found For "Stone Man" Syndrome
As if we needed more proof that science makes the world go round. Diseases are the worst. Scientific breakthroughs that lead to potential cures are not.
OBLIGATORY VIDEOS OF ANIMALS AND BABIES DOING CUTE THINGS SECTION
Stay tuned for more happy news coming your way!