Prepare to celebrate Christmas at Tiffany's, Funko Fans. Audrey Hepburn's iconic character from theBlake Edwards-directed film, Breakfast at Tiffany's, will join the collection this December.
The figure commemorates the 55th anniversary of the film, which hit theaters on October 5th, 1961. Henry Mancini won the Oscar for his unforgettable score and for the original song, "Moon River." George Axelrod gifted the audience a screenplay loaded with tons of snappy dialogue. His script was based on the novella by Truman Capote.
If you look closely at the Holly Funko, it even includes her signature highlights.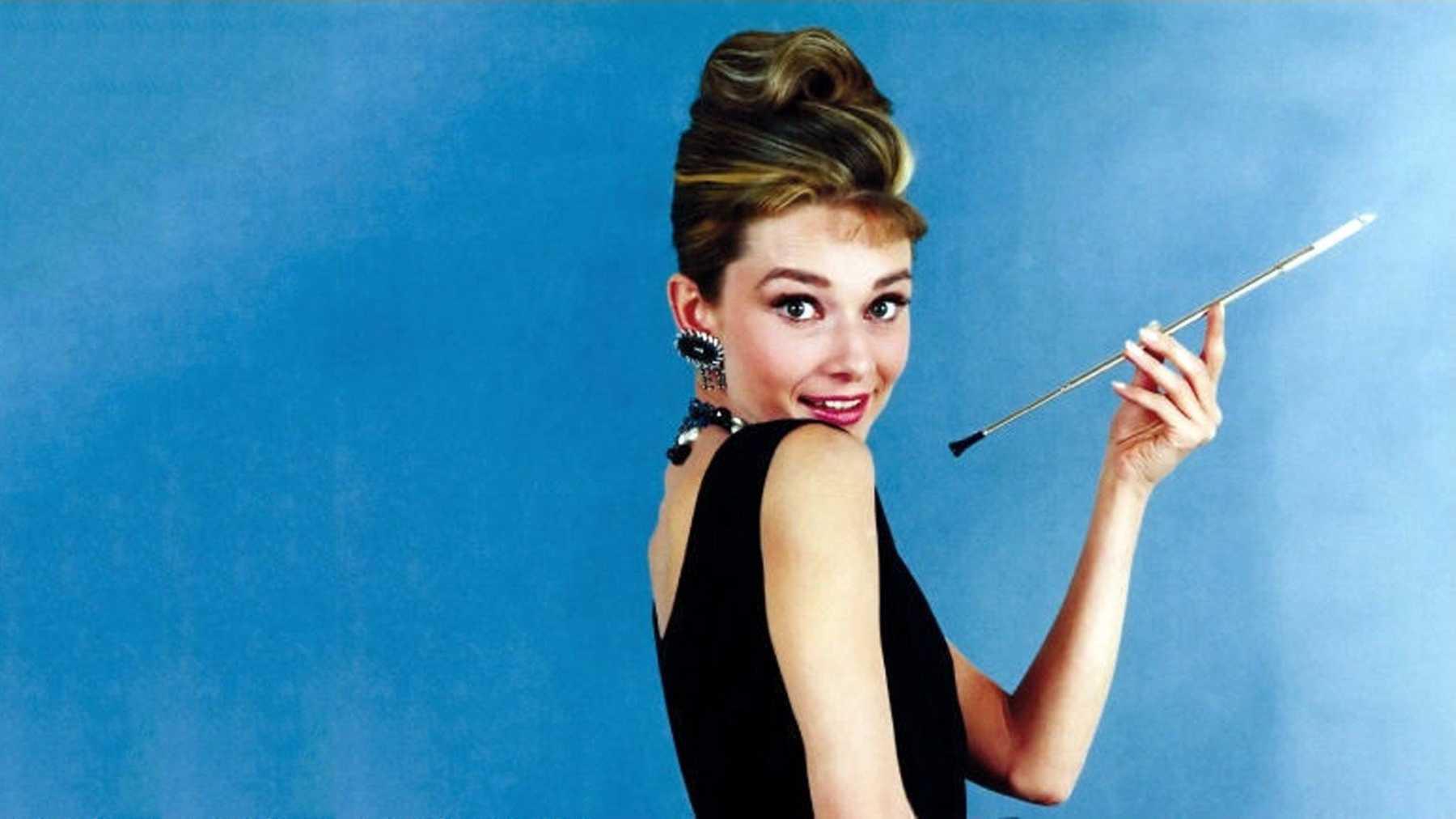 walldevil.com
Now that Holly Golightly has debuted at Funko, it begs the question: when will Audrey Hepburn's other characters be unveiled?
However, before contemplating what comes next, we should take a moment to savor what we already have.
Okay. Done savoring!
Princess Ann, Eliza Doolittle, and Sabrina are the next most likely candidates due to their popularity. Even so, maybe you would prefer Ariane Chavasse or Nicole Bonnet? Let us know which character you would like to see first by commenting below or by shooting us a tweet. After all, it isn't like Audrey lacks an abundance of classic looks to choose from.
It should take you exactly four seconds to pre-order the Holly Golightly Funko Pop! at Entertainment Earth. I'll give you two. The price is $10.99.