The Vamps released their newest single, "Wake Up," last Friday (Oct. 2), an energetic anthem that highlights how well all four of their voices work together. Of course, they've always been skilled at a feel-good love song.
It's easy to imagine the audience in an arena singing along to the track, voices rising to the ceiling as one.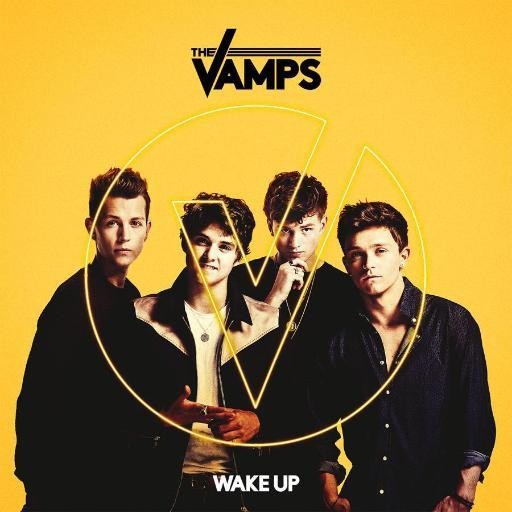 Credit: Twitter/The Vamps
The music video for "Wake Up" dropped earlier tonight, featuring a cameo from Brooklyn Beckham and The Tide (who joined The Vamps on their recent world tour). It brings a subtle message of unity through music, simple in its concept but well-matched to the bands' personalities as a whole, refreshing in a time when every other music video we see now is set in a club somewhere.
UK fans can order an
EP on iTunes
with the new single; it also includes a live acoustic of the song, a live version of "Risk It All," a new track called "Burn," and a spanish version of "Wake Up." (Ahem, let's make this EP available in the U.S. soon, yeah?)
U.S. fans can still
buy the single
, however.
Watch the music video below, and tell us what you think!
They're also embarking on a mini-tour of Europe starting later this month. For tour dates and tickets, check out
their website
.