Deadheads, prepare yourself. This little nugget of information is a bit...surprising...to say the least. Have you ever wondered why Daryl Dixon never formed a romantic bond with anyone on the show? It's not that an opportunity has never arisen; Carol straight up asked Daryl if he wanted to "fool around" at one point and he laughed her off. Toward the end of last season I began to wonder if he was cultivating some sort of romance with Beth; but then she was Bethnapped and driven away in the trunk of a car not to be seen again. Well,
Robert Kirkman and the powers-that-be at AMC
may have something else in mind for the crossbow bearing BAMF. In an interview with
Comicbook.com
, Kirkman stated that Daryl's ambiguous sexuality is something that has been discussed at length. In fact, when asked if they would consider making Daryl gay, Kirkman stated: "All I can say is that it's been discussed...had been considered. We have very specific ideas about Daryl's sexuality (or the seeming lack thereof), and if there's ever a quiet period in the show where he's not consistently distracted by crossbowing...we'll tackle it." I'm all about diversifying the characters and making somebody as absolutely badass as Daryl be gay. Wouldn't that be a spectacular boon for the gay community?
The Walking Dead
isn't very political. There's nothing political about zombie apocalypse; so the fact that they haven't tried to really work in advocacy isn't technically surprising. But there's already been a lesbian couple on the show, and making Daryl gay would certainly be a positive move for the LGBT community.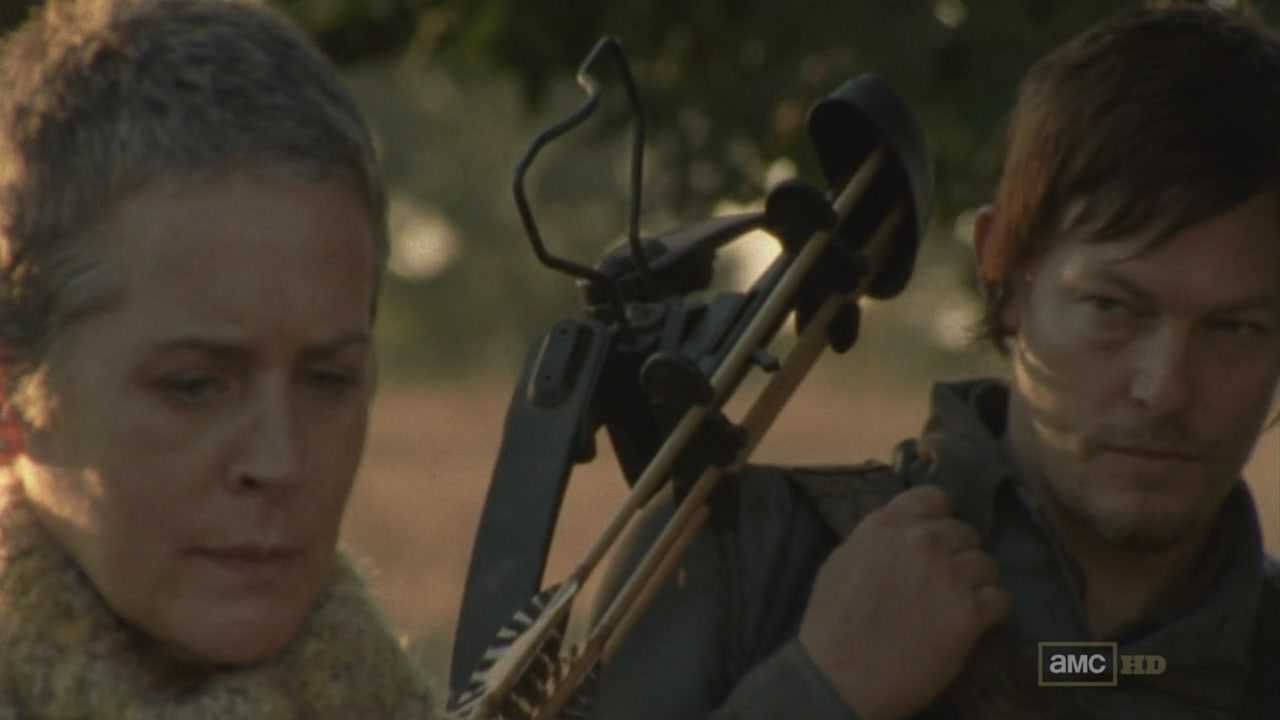 Persephonemagazine.com
Kirkman also stated that AMC "absolutely would" be okay with having a gay character. This IS the network that aired
Breaking Bad
, after all. He also stated that it's not something they would make a big deal of on the show. One day, Daryl may just all of a sudden be gay with subtle hints being dropped before he's inevitably attacked by walkers again. Will it crush the hearts of the throngs of female fans that lust over Norman Reedus' character hard? Perhaps. But in the end, fiction is fiction; and a show as influential as
The Walking Dead
being on the right side of this fight is only a positive, as far as I'm concerned. Gay or straight, you can catch Daryl and crew when they take over our screens once more on October 12.
Keep Up With PopWrapped On The Web!