There is a universal law that we internet users have accepted as fact: A lot of the world sucks, hard, and you must be prepared to feel the weight of humanity on your shoulders to enjoy the web.
Be it misogyny, discrimination, genocide, racism, any myriad of "phobias," natural disasters, sexual and/or child abuse, or war and all of its byproducts; you name it, the internet is teeming with it. One could quite easily turn into a bitter and cynical shell of their former, shiny self spending any amount of time online.
After lamenting over this bad-news-heavy world we live in with some of my lovely and not-at-all terrible staff, we decided it was time to start a good news revolution. Thus the "Weekly Happynings" (yes, we meant to spell it that way) was born.
The Weekly Happynings is a newsletter that will highlight ONLY happy news from week(s) before. This is not an attempt to gloss over the bad news, as we will still report all of that as normal. This is simply meant to be a one-stop-shop of happy news to try and balance out the bad. Need a pick-me-up? We've undoubtedly got it. Need a good, happy cry? You've come to the right place! We will include a photo from the piece, the headline hyper-linked back, and a small blurb summarizing what the piece is about; along with some other fun treats mixed in.
Prepare to feel the love. 

All Those Ice Bucket Challenges Lead To A Scientific Breakthrough For ALS Research 
Last year's #ALSIceBucketChallenge took over everyone's social media feeds. And because of them, enough money was raised to shoot ALS research ahead years.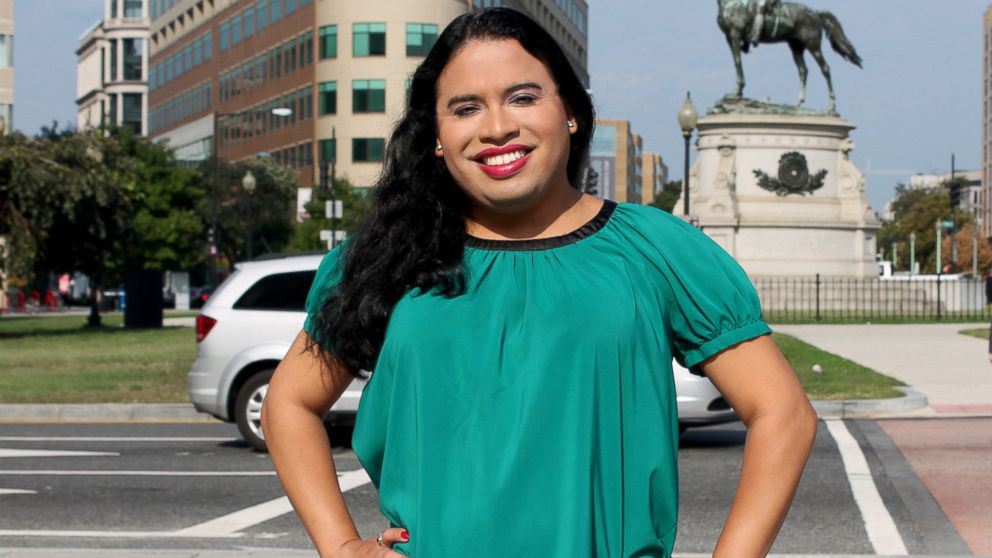 White House Hires Its First Transgender Employee
Earlier this week (August 18) Raffi Freedman-Gurspan, a 28-year-old transgender woman, made history by being the first openly transgender staff member hired to work at the White House.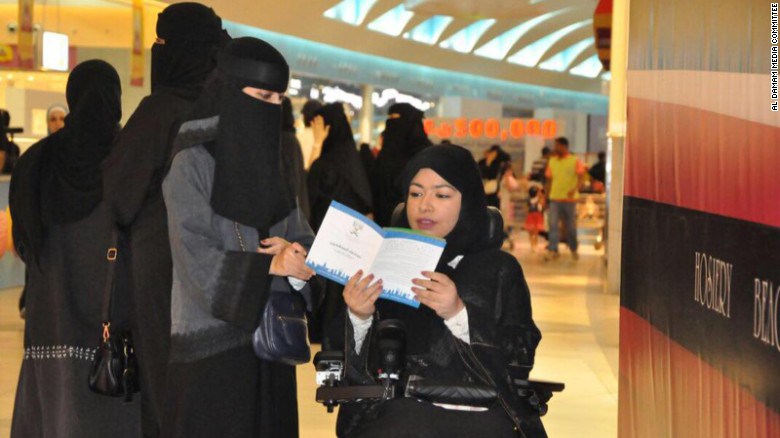 Saudi Women Make History By Registering To Vote
Jamal Al-Saadi and Safinaz Abu Al-Shamat made history earlier this month by becoming Saudi Arabia's first registered female voters.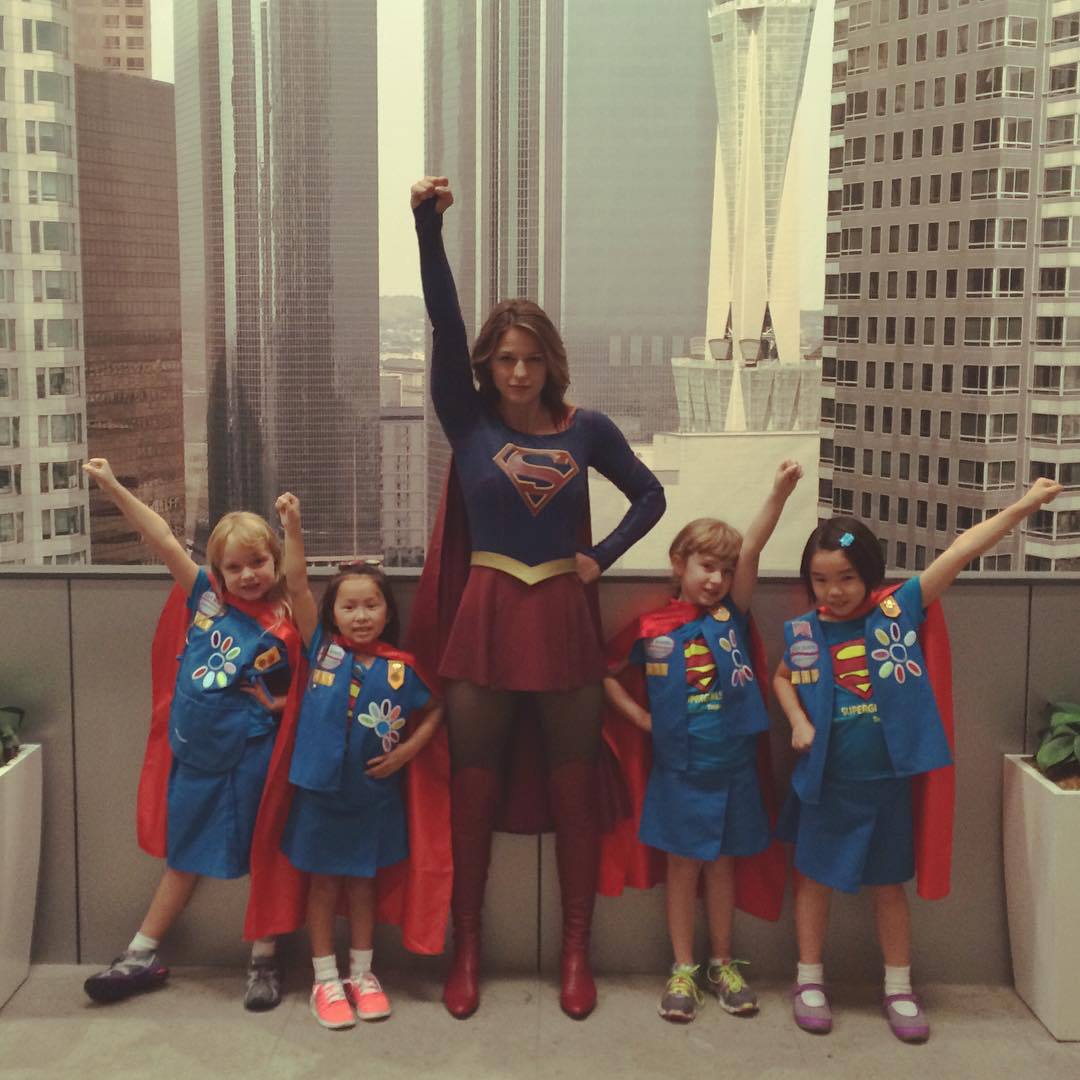 Supergirl Melissa Benoist Welcomes Some Seriously Super Girl Scouts 
Melissa Benoist proves she truly is the right woman for the cape as she takes some time to hang out with some Oklahoma Girl Scouts.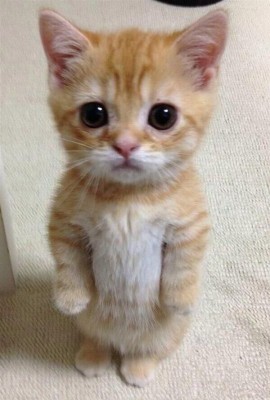 Tiny Cat Stands Patiently While Owner Cleans Her Spot 
This teeny tiny kitty stands like a human while HER human cleans her spot on the couch. It's nine seconds of pure joy.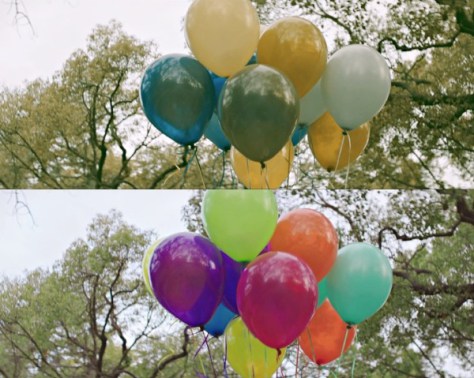 Man Dons Enchroma Glasses To See The World In Living Color For The First Time
This week's emotional breakdown is brought to you by the life-changing geniuses at EnChroma, a company that produces glasses for the colorblind so that they may see the colors the rest of us enjoy daily.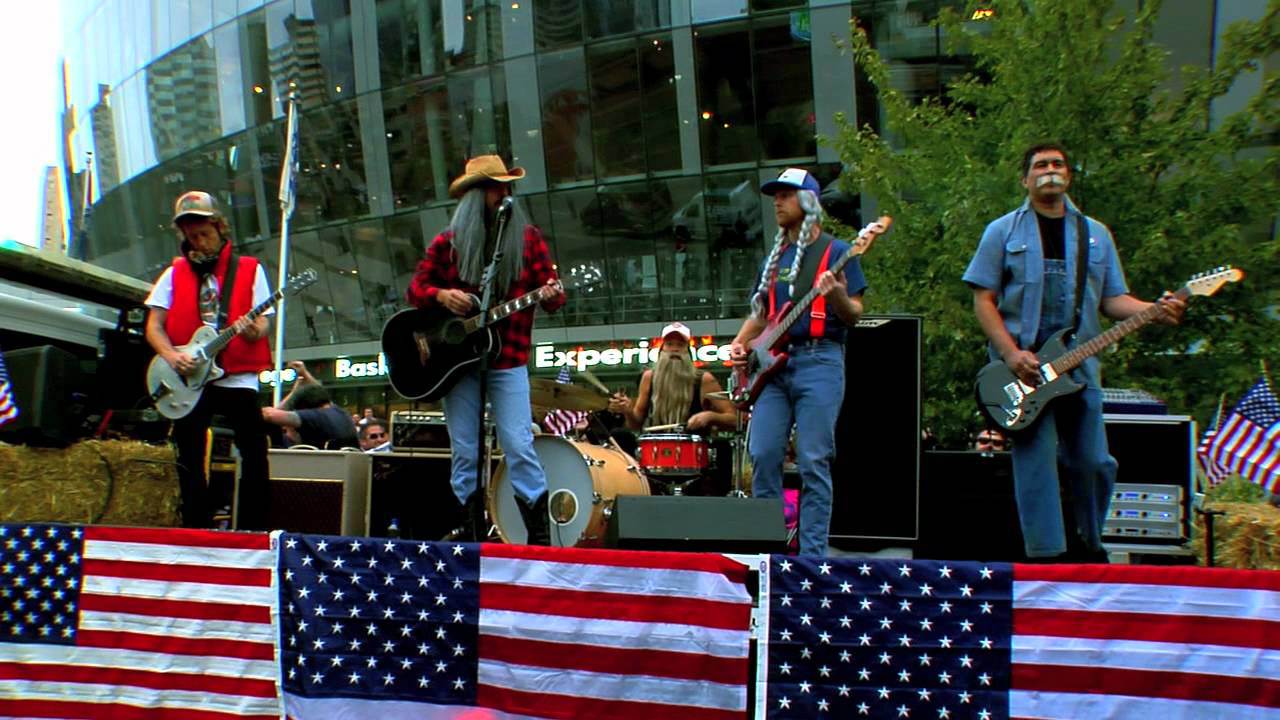 Because Life Is Beautiful, The Foo Fighters "RickRolled" Westboro Baptist Church 
No explanation needed really. You just need to see for yourself.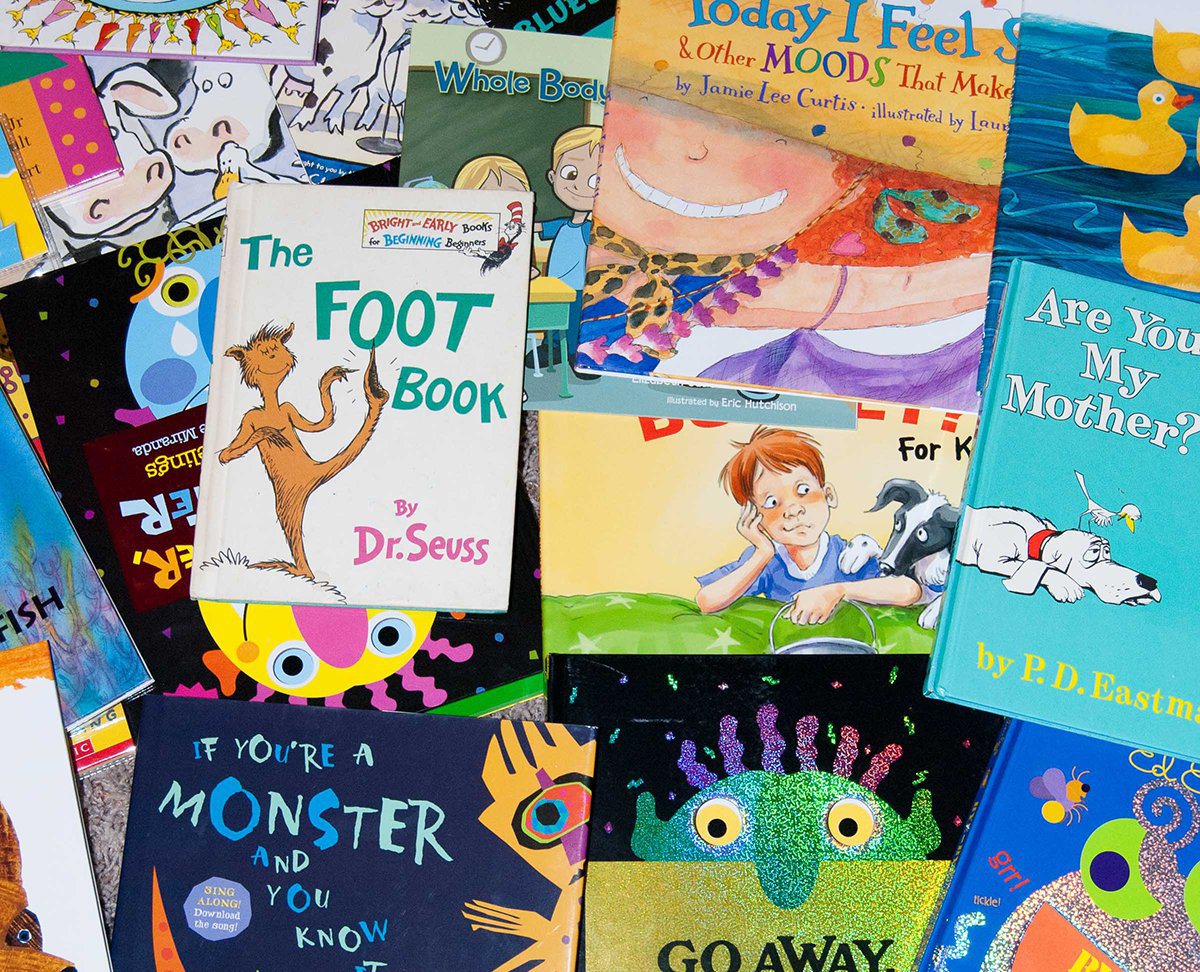 Science Proves That Reading To Kids Physically Improves Their Brains
A study published in the American Academy of Pediatrics magazine, Pediatricians showed that reading to children biologically alters their brains, setting the stage for improved language and literacy skill development.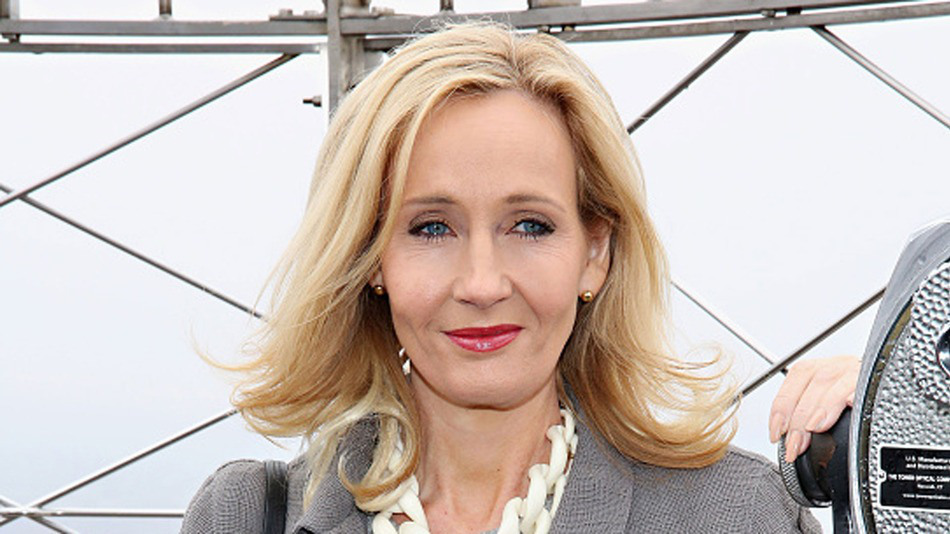 J.K. Rowling Drops More Hints About Harry Potter And The Cursed Child
J.K. Rowling has whetted our appetites even more by dropping some hints in regards to the mysterious child in question via Twitter.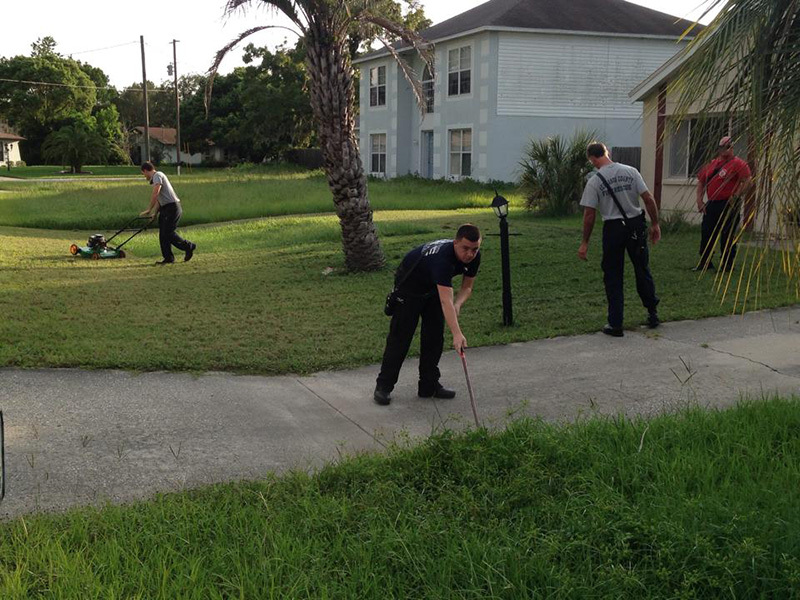 Firefighters Mow Ailing Man's Lawn After He Suffers A Heart Attack
A man in Spring Hill, Florida phoned 911 after feeling ill while he mowed the lawn, firefighters were sent out to his house to help. And help they did.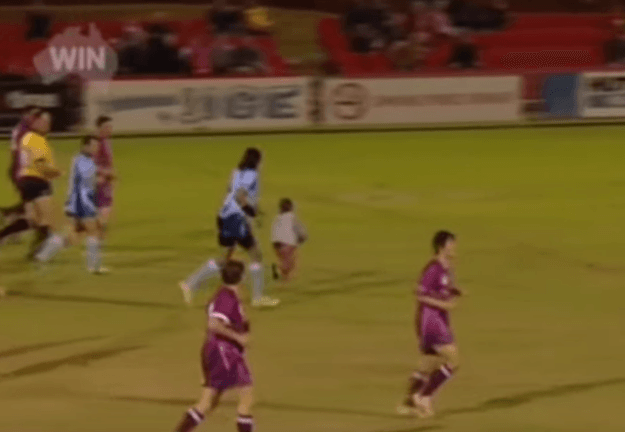 Adorable 4-Year-Old Boy Is The Undisputed King Of Impromptu Rugby
Being the bravest little kid ever, a 4 year old in Queensland decided he was sick of just watching the rugby match and joined in on it.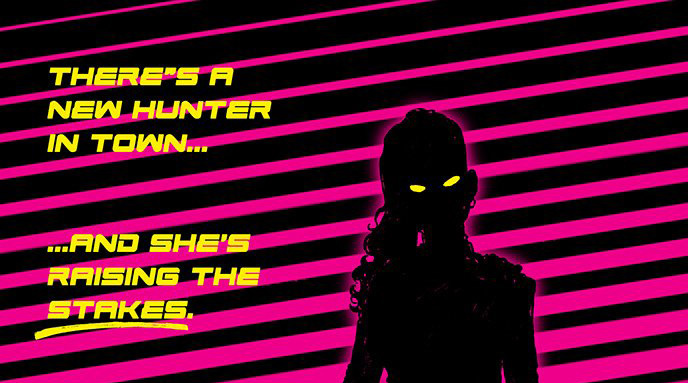 Could Blade's Daughter Be The Next Superhero To Get The Big Screen Marvel Treatment? 
Rumor has it that Marvel is working on a new Blade movie but this time it won't star Wesley Snipes.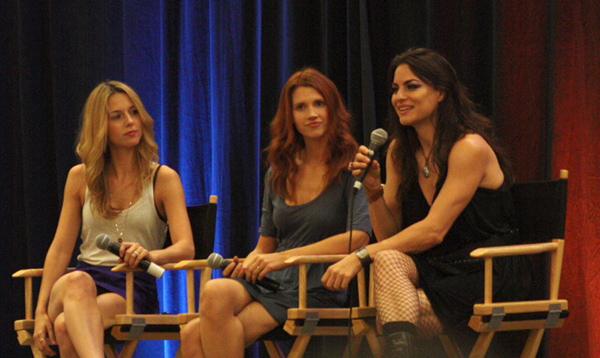 The Ladies Of Supernatural Convention May Very Well Become A Reality 
A small group of Supernatural fans from Seattle have taken on the challenge of creating a Supernatural convention focusing on just the amazing characters and actresses of the hit show.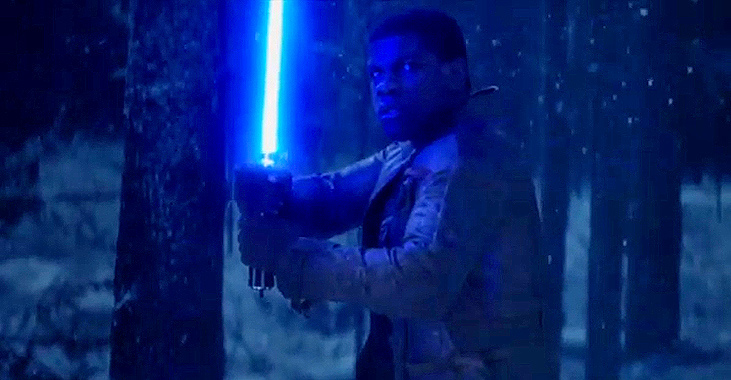 The Blue Lightsaber: The Star Wars Instagram Gives Us A Video Surprise
On the Star Wars Instagram account, a very short, but very awesome teaser was released with new footage of Rey, as well as Finn… who is holding a blue lightsaber.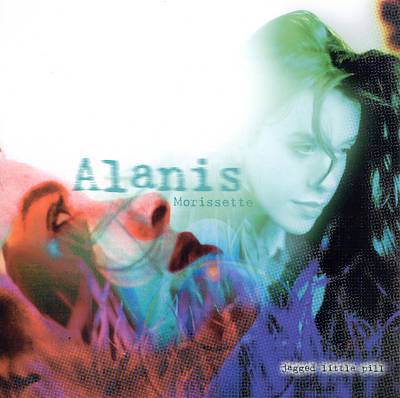 Alanis Morissette To Re-Release Collector's Edition Of Iconic Album, Jagged Little Pill
Alanis Morissette's breakthrough album, Jagged Little Pill, turned 20 this year. To help celebrate, the artist and Rhino Records have announced a four-disc "Collector's Edition".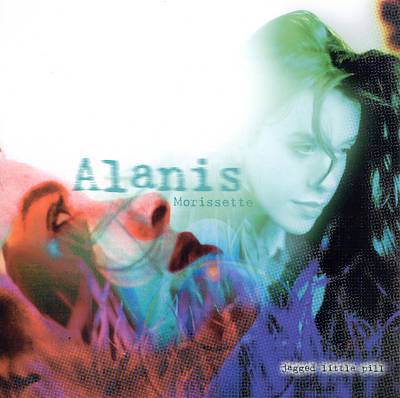 This Grizzly Bear Wins At Life By Literally Rolling With The Punches
This grizzly bear at Denali National Park can teach us all a thing or two about rolling with all of life's punches.
The Silver Linings section is a place for optimists; where we try to appreciate incredibly moving and amazing things that never would have been without the tragedies that spawned them. That's the thing about silver linings. For them to even exist, there must first be darkness. But from darkness comes light, and from light comes goodness. We would all do well to remember that.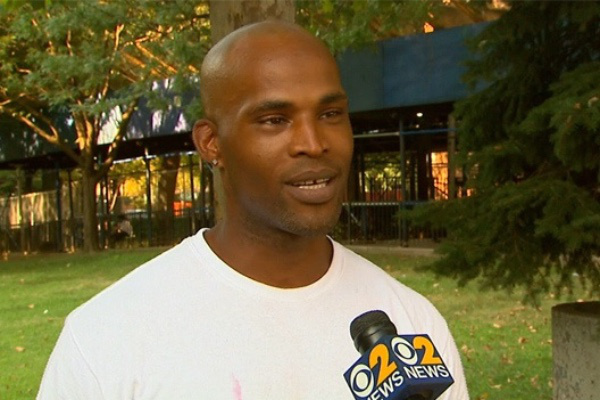 NYC "Subway Hero" Gets A Surprising Thank You From Strangers 
Silver Lining: A New York man prevented a woman from certain rape on the subway. It's beyond terrible that this woman had to endure this, but because of the bravery of a stranger, she was saved. Now a generous band of strangers have gotten together to thank him in a most surprising and generous way.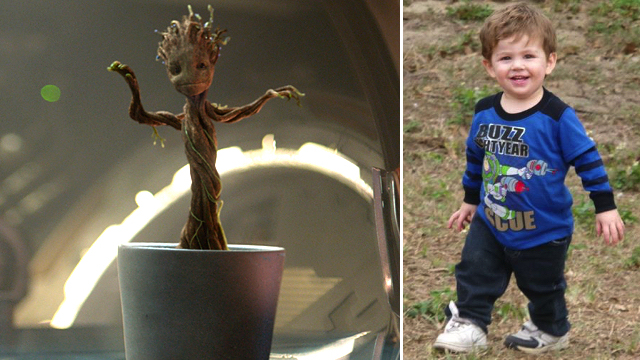 Guardians Of The Galaxy Helps Young Boy With Speech Impediment Find His Voice 
Silver Lining: 4-Year-Old Sawyer Dunlap suffers from dyspraxia, a neurological disorder that stunts motor skills, speech among them. Because of a much-loved character named Groot, Sawyer was able to find his voice.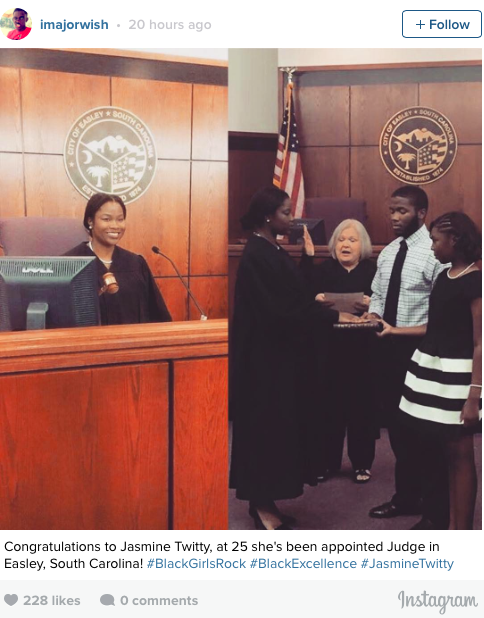 Jasmine Twitty Sworn In As The Youngest Judge In South Carolina History
Silver Lining: We all know how hard it is for women to advance professionally in industries predominantly run by men. Doubly so for female minorities. That's why it was an extraordinary day when Jasmine Twitty, a 25-year-old woman, was sworn in as South Carolina's youngest judge in history.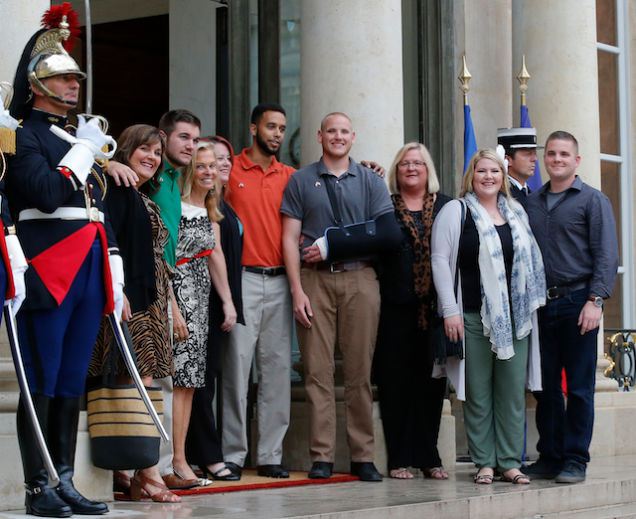 CEO Lends Private Jet As Personal Charter For Grateful Moms
Silver Lining: Three moms were going to miss their sons being honored in France for their courageous success at thwarting a terrorist attack. So a CEO offered his private jet to the women so that they may witness their sons receive this most prestigious honor. 
Obligatory Videos Of Animals And Babies Doing Cute Things Section
Be sure to check back every Friday for more HAPPY news!