Theo James (Four/Tobias) sat down with Lionsgate  to discuss his ideas on what Insurgent's Blu-Ray release should contain. We certainly can't wait to see the full effect, though this film was something you should have definitely seen on the big screen!
What do you think? Was that something you wanted to see extended as well? It certainly would have been cool!
Be sure to let us know how you're celebrating #FourDay by following us and Lionsgate Home Entertainment on Twitter, Facebook, and Google+!
Catch up with Four and Tris when Insurgent hits shelves on Blu-Ray TODAY, August 4th!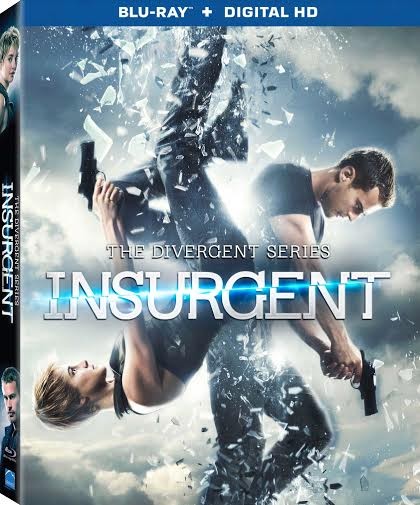 Cortesy of Lionsgate Home Entertainment