Drink up, Poppies! It's time for your weekly installation of beautiful men. This week's Thirsty Thursday is dedicated to the astonishingly beautiful men of the "Lumbersexual" movement. Since these men aren't celebs (though, I certainly wouldn't be surprised to see some of these burly men pop up in modeling ads soon), this will just be a slew of Instagram posts embedded. I do so love a burly man who knows how to rock a beard and flannel and is good with his hands...in more ways than one! Oh, did I forget to mention that there's an entire
Instagram
account dedicated to these manly men? Well, now you know. Enjoy.
So what say you, gals and gays? Are you on board with the lumbersexual movement? Clearly I am; I've even got one of my own! (Hands off, he's spoken for).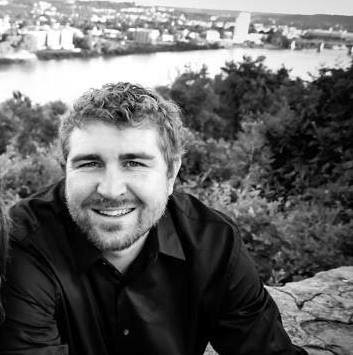 Property of Dani Strehle
Keep Up With PopWrapped On The Web!