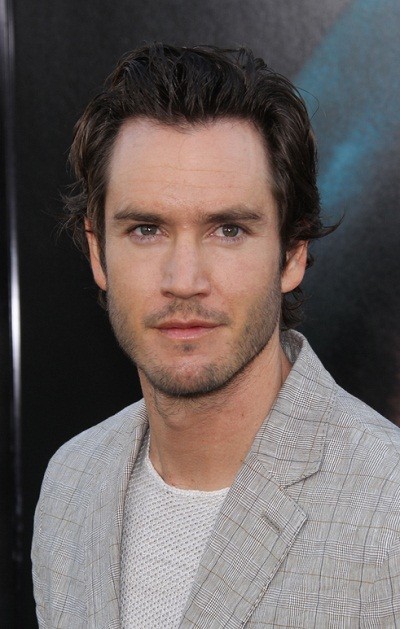 The recent announcement of an upcoming Full House reboot for Netflix has influenced this week's Thirsty Thursday. Any '90s kid worth their salt knows that our decade was the best decade for television in all of history. And I would warmly welcome any challenge to this well-known fact. One of the biggest reasons the television was so great was because the eye candy game was strong. I mean, like, REALLY strong. So this week's Thirsty Thursday is dedicated to the hotties of '90s television, in random order. (There was no way I could actually rank their hotness. Hashtag impossible tasks.) I'm only allowing myself one choice per show, which will explain why some characters have been left off the list.
Shawn Hunter, Boy Meets World; Rider Strong
Ah Shawn. Shawn was the bad-boy on an otherwise wholesome series. He was always getting himself and Cory into trouble, but really had the sensitive soul of a poet. He had familial problems that led him astray, but it never ever interfered with his hair. Shawn definitely wins best '90s hair. Errr, wait. Does he?
Angel, Buffy the Vampire Slayer; David Boreanaz
Who doesn't love a tortured soul? Angel was anathema to absolutely everything Buffy stood for. Basically because he was a vampire and, well, she was a vampire slayer. You see the conflict, yes? But despite their, ahem, differences... they fell madly in love, had sex and Angel's soul perished. Romantic, huh? Somewhere in my parents' house is a glossy, autographed photo from David. Must retrieve immediately...
Jesse Katsopolis, Full House; John Stamos
It really doesn't get much better than Uncle Jesse, honestly. It's largely thanks to him that we will be getting this Full House reboot in the first place, so my gratitude is bountiful. Also, I'm fairly certain he's a warlock because he looks better now than he ever has. And, okay, you're right; Uncle Jesse definitely wins the best hair award. But Shawn comes in at a very close second.
Harvey Kinkle, Sabrina the Teenage Witch; Nate Richert
I feel like Harvey was painfully overshadowed by his flashier counterparts. But he was sweet and loyal and smart and funny and ALSO had an immensely beautiful head of hair! The hair pattern here is honestly uncanny. Anyway, Harvey grew up to be smoking hot with a gloriously enviable beard. Check him out below.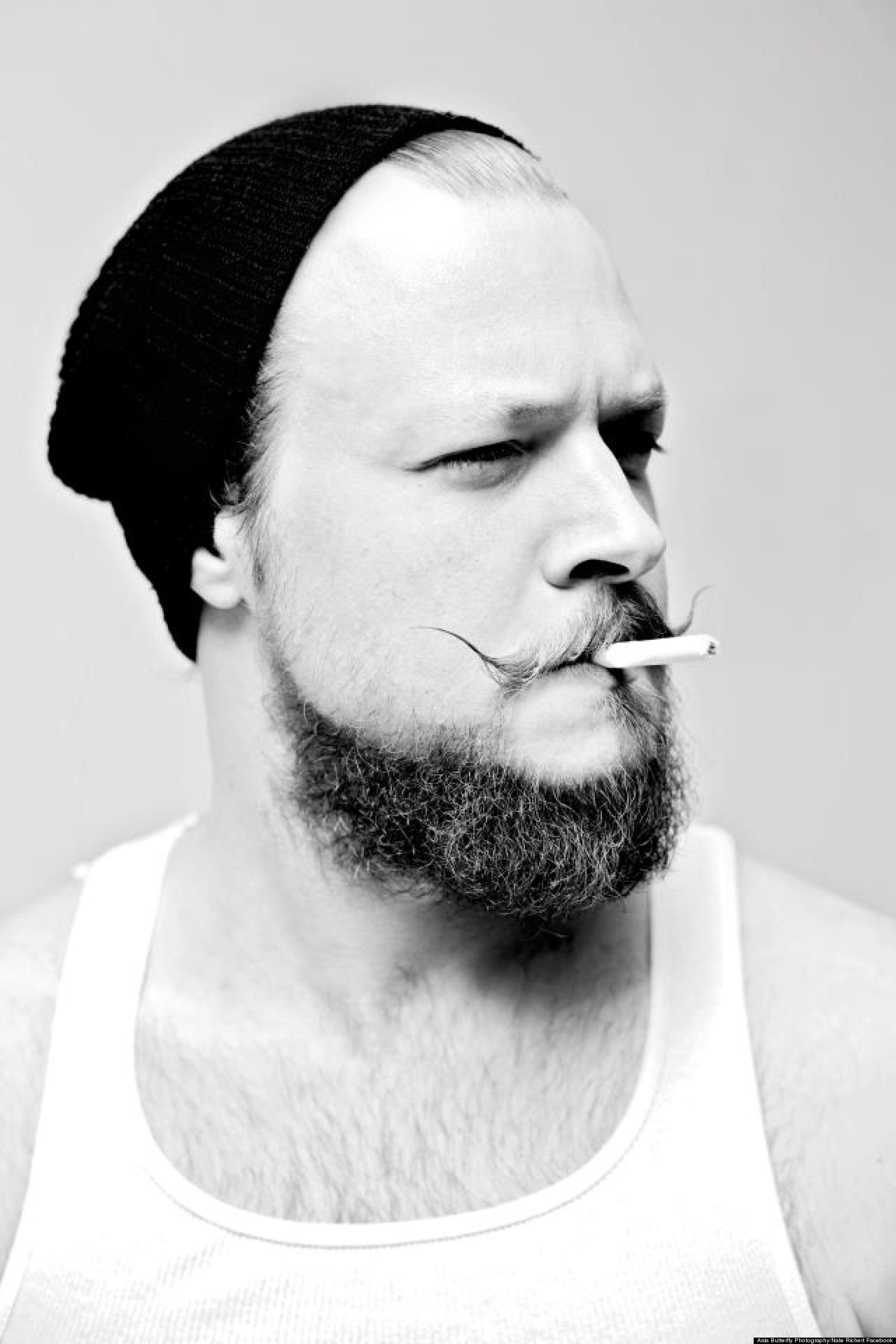 Zach Morris, Saved by the Bell; Mark Paul Gosselaar
No surprise here, right? While some may have decided to go with the hunky, exotic AC Slater for this show's hottie, I just couldn't do Zach dirty like that. It also may have something to do with the fact that Zach Morris is hotter now than he ever was in the '90s, and for some reason, I can't get past the fact that AC turned into a cheating dog and a cheesy entertainment host. Preppy FTW! So what say you, '90s kids? Who's your favorite hottie on my list? Be sure to vote in the poll below to let us know!