We at PopWrapped have a deep appreciation for all things...oh who am I kidding? We have decided that October 23rd is now officially Ioan Gruffudd Appreciation Day. Why? Because he's brilliant, beautiful and Welsh. And because we say so. Therefore, today's Thirsty Thursday is going to be just one big lovefest revolving completely around the painfully attractive Mr. Gruffudd.
He owns the shit out of his strange name
. Did you know that Ioan Gruffudd's name is actually pronounced "Yo-Wan Griffith?" He has been quoted as saying:
"I'm determined not to lose my name. It's who I am. It has neither aided my progress nor hampered it. It's just who I am. My character... my make-up. My culture and heritage is a very rich one. So what if it's difficult for people to pronounce? We all learned how to say 'Schwarzenegger.'" The man has a point!
He doesn't take himself too seriously.
A brilliant man with a gorgeous Welsh accent and dimples that won't quit who is ALSO silly and knows how to have a good time? Be still my heart. There is truly nothing sexier than a guy who doesn't take himself too seriously. I think too often the Welsh are unfairly persecuted as stodgy and uptight. Well, Ioan is here to smash that stereotype to smithereens. Just check out this video of him singing with his bestie and former roommate, Matthew Rhys.
Did I mention he's brilliant?
Not only is he an accomplished oboe player who was a member of the South Glamorgan Youth Orchestra for years, he also learned to speak Yiddish for his role in Solomon & Gaenor. I mean, really? Yiddish? That takes some serious brains and commitment. It's not really all that easy to just learn an entirely new language.
The voice. The accent. Basically his entire mouth and everything that comes out of it.
Just sit back and listen to his velvety tones while he talks to some fans at NYCC about
Forever
.
And then just all of this: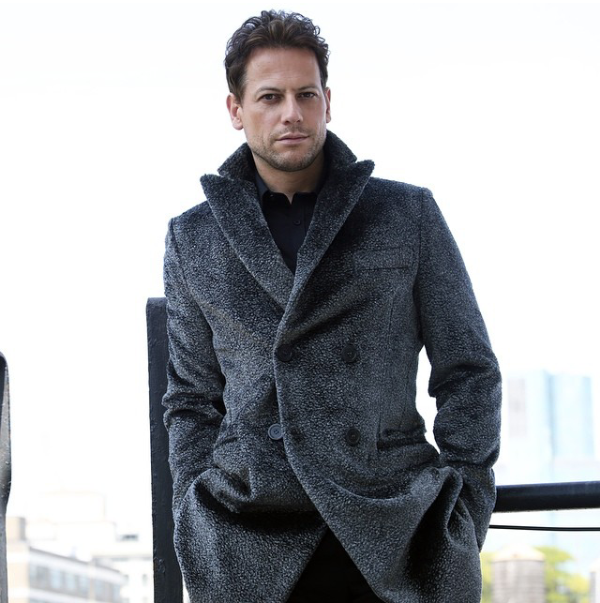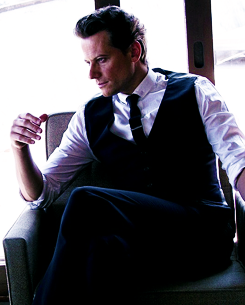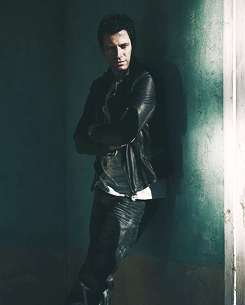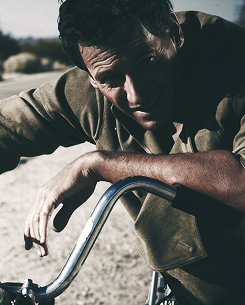 Thanks for joining in the celebration of all things Ioan Gruffudd! I hope you've enjoyed the experience as much as I have. It's certainly been...enlightening. Be sure to check out the gorgeous Ioan as Dr. Henry Morgan on ABC's
Forever,
Tuesdays at 10 pm.
Keep Up With PopWrapped On The Web!
Twitter 
SoundCloud
Facebook
Instagram
Tumblr
Pinterest
YouTube