Happy Thursday to one and all! Ahhh, Thursday. The day before Friday. The day where I get to swim in a pool of gorgeous people (via Google images) and swoon to my heart's desire. Typically, the hardest part of my Thirsty Thursday pieces are choosing a theme. This week, however, Thirsty Thursday came fairly easily after an editor and I were geeking out over
LOST
and all of the island's sexy inhabitants. Therefore, this week's Thirsty Thursday is the LOST survivors that you'd most like to be deserted on an island with!
Daniel Dae Kim; Jin Kawn:
Okay, so Jin didn't get off to a very good start. He was controlling and abusive when it came to his wife, Sun, before they landed on the island. After it became clear that they weren't going anywhere, he was wooed by the magic of the island and became an attentive and doting husband. They became an adorable couple and even made a baby (that Sun miscarried). But the point is that Daniel Dae Kim is hot. Yeah; that's pretty much it.
Naveen Andrews; Sayid Jarrah:
Sayid just had that manly quality about him. You know what I'm talking about; that fierce, viking-esque persona that makes you feel safe and protected...and also incredibly turned on. Sure he was an interrogator for the Iraqi Republican Guard. Sure he met the love of his life when he was instructed to torture her. But at his core, you knew he was really a good man. And a hot one. So hot.
Henry Ian Cusick; Desmond Hume:
Desmond spent his entire tenure on
LOST
as an enigma. He was the sole inhabitant of the mysterious hatch the islanders found; but even before that, he was a man that had previously interacted with Jack (played by Matthew Fox). He was a simple man, really. He loved Penny and, after her father told him that he wasn't good enough for his daughter, he broke up with her and set sail on a trip across the world. Obviously his ship wrecked and he ended up on the island where he pressed one button every 108 minutes to prevent the world from ending per the instructions of the elusive Kelvin. Plus he had a British accent and killer hair. #Winner
Evangeline Lilly; Kate Austen:
Yeah, I'm technically a straight female; what's your point? I would gladly make up for my lack of past sexual exploration with Kate while stranded on an island in Hawaii. Kate fell to the island in cuffs, as she had burned down her mother's house while her abusive, alcoholic stepfather slumbered inside. I mean, I can't say I blame her; but a felony is a felony. I ain't mad at her, though. In fact, it kind of made her hotter. You knew she was capable and willing to get shit done. And mother of God, those eyes! This girl is stunningly beautiful in every way.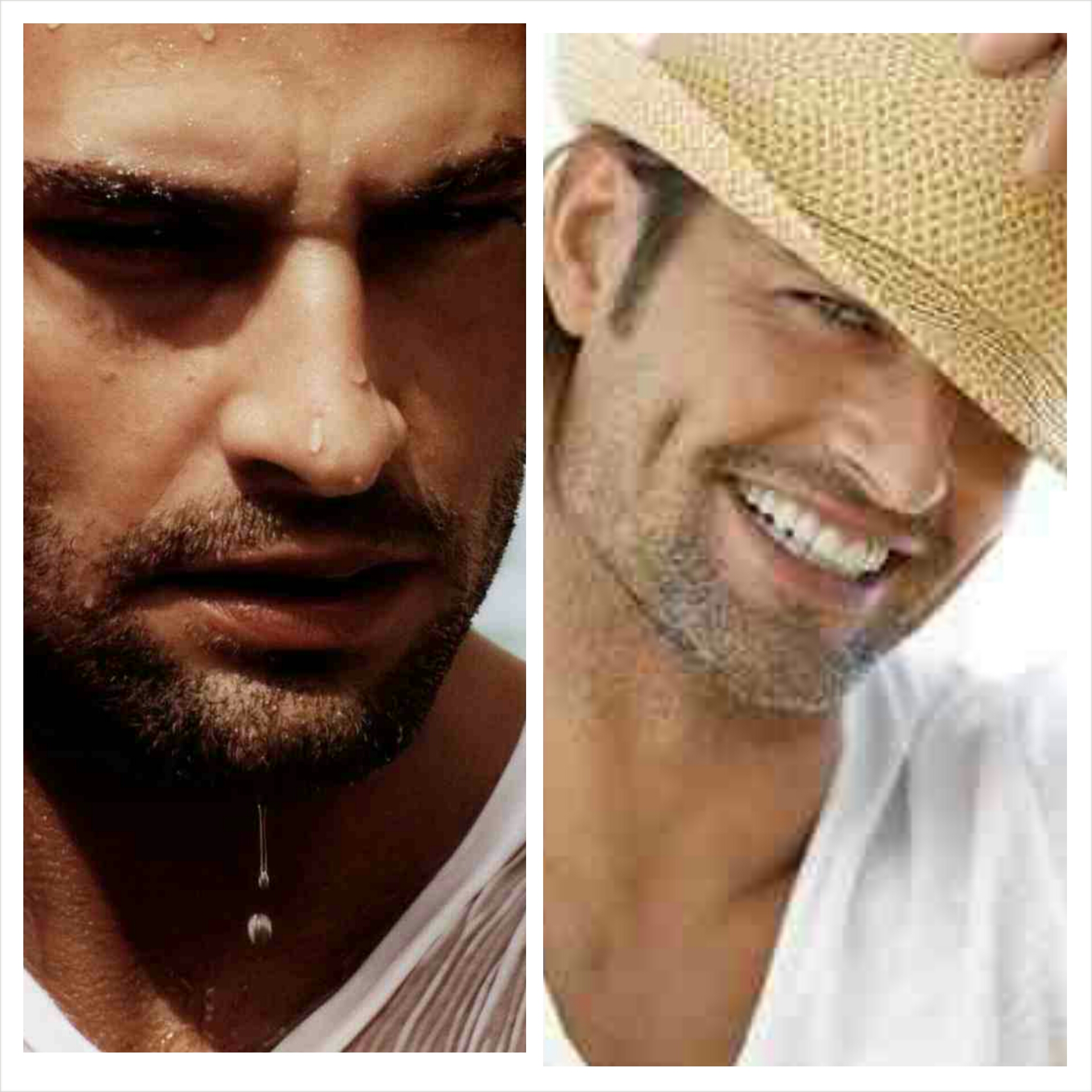 Josh Holloway; James "Sawyer" Ford:
Oh yeah, it's Sawyer time. This Alabama conman was a bad boy from the start. He fought with everyone and was belligerent pretty much all the time. But it didn't matter. It STILL doesn't matter. Because Sawyer is literal physical perfection. It's as if he was carved from marble by Zeus himself. His hair game is strong, his abs are rock-hard, his eyes are so blue that they pierce your soul, and his smile framed by those dimples make smart girls stupid. Wouldn't you just like to suck on those lips and have that scruff create the perfect friction in all the right places? Whoa. Okay, my apologies. I got a little carried away there. But I stand by everything said. PERFECTION. Also, he called Kate "freckles" and that was just the cutest. That concludes this week's Thirsty Thursday, PopWrappers! Please take a minute to vote in our poll for your favorite cast away. I'm going to go and compose myself. [yop_poll id="51"]
Keep Up With PopWrapped On The Web!
Twitter 
SoundCloud
Facebook
Instagram
Tumblr
Pinterest
YouTube