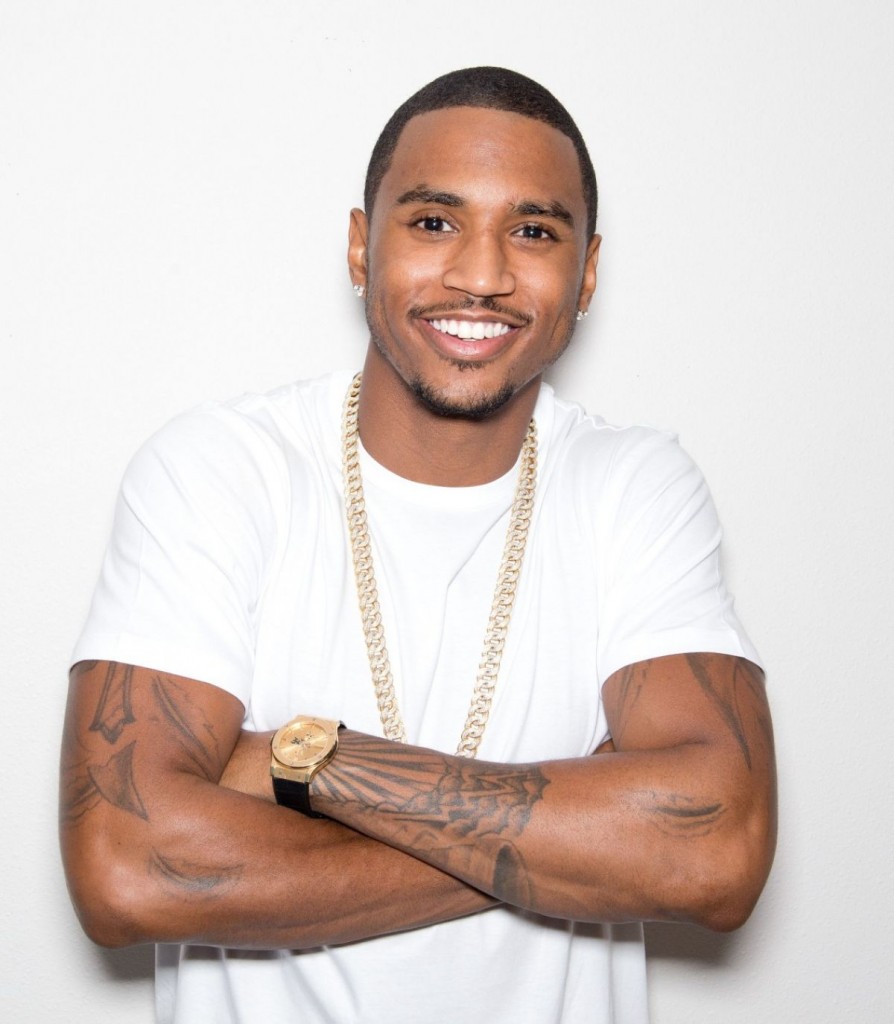 It's that magical time of the week again when I get to write about, and drool over, some of the hottest men in the entertainment world. This week's installation is dedicated to the swoon-worthy nominees of this Sunday's Billboard Music Awards. I have always been a sucker for a great voice!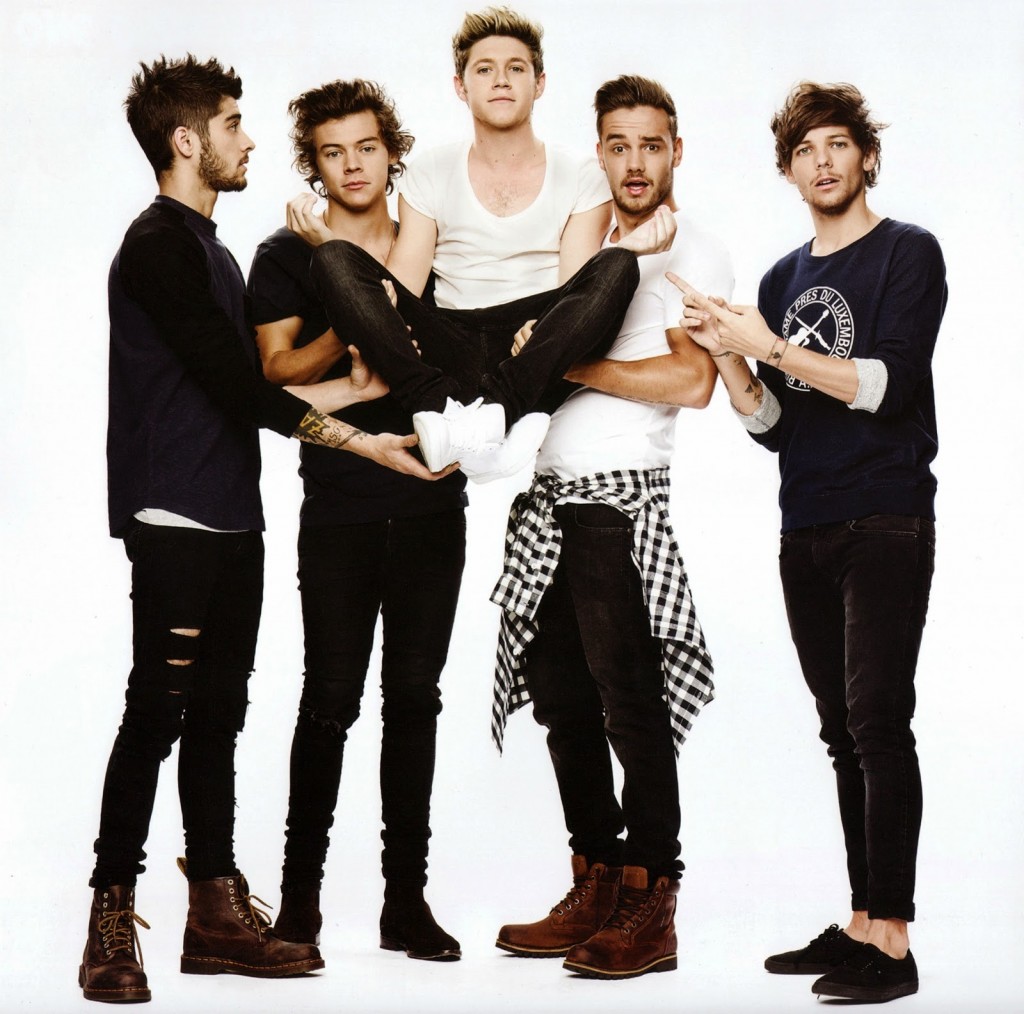 5. One Direction, nominated for Top Artist. These boys are in a shitstorm of controversy right now, what with Zayn Malik leaving the group and getting into very public snits with former band-mate, Louis Tomlinson. But the fact of the matter is, when they were a united front, they were the best boyband in the world (well, right now, anyway. Shout out to *NSYNC!). This a well-deserved nomination, and my sincerest condolences to the hardcore Directioners out there still mending broken hearts.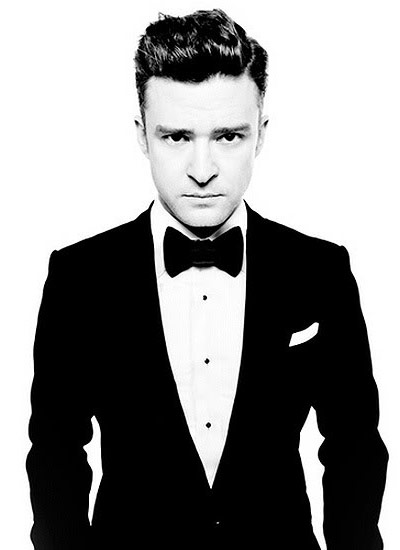 4. Justin Timberlake, nominated for Top Male Artist Speaking of *NSYNC... Justin Timberlake has managed to morph his '90s boyband success into a wildly successful solo career. He can move, he can sing, he can act. He's a veritable jack of all trades. And with this new trend of straight hair instead of his trademark curls, he finally makes me swoon (I was team JC during the *NSYNC days).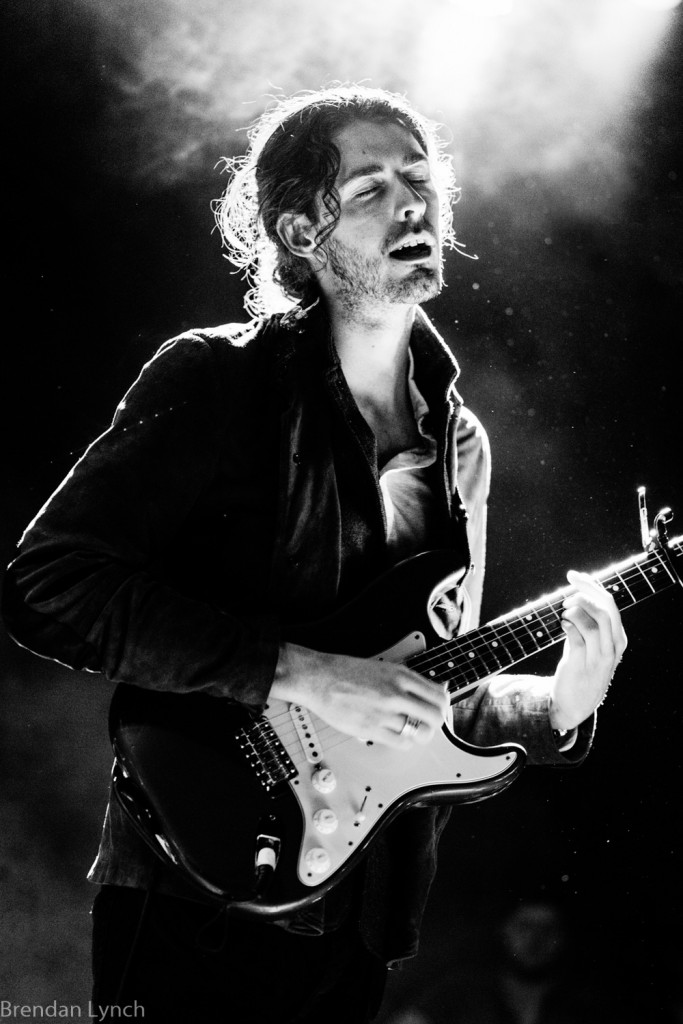 3. Hozier, nominated for Top New Artist If Hozier doesn't this award, justice will have really and truly died. I've not gotten this excited about a new artist in I don't know when. His vocals are unmatched, his writing is spectacularly beautiful and his humble and grateful attitude make him about the most adorable artist on the planet.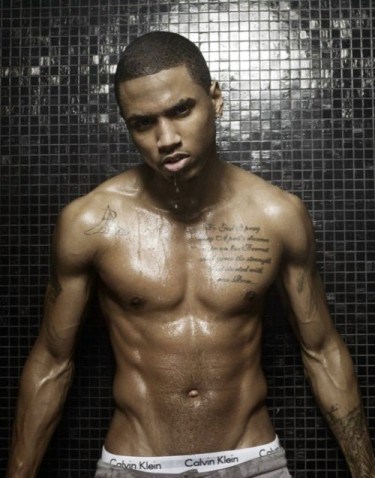 2. Trey Songz, nominated for Top R&B Artist Trey Songz is........................................................................... Sorry, I got distracted by his abs. And his chest. And his face. And his tattoos. Oh, and his blindingly white smile framed by the most touchable dimples I ever did see. Swoon.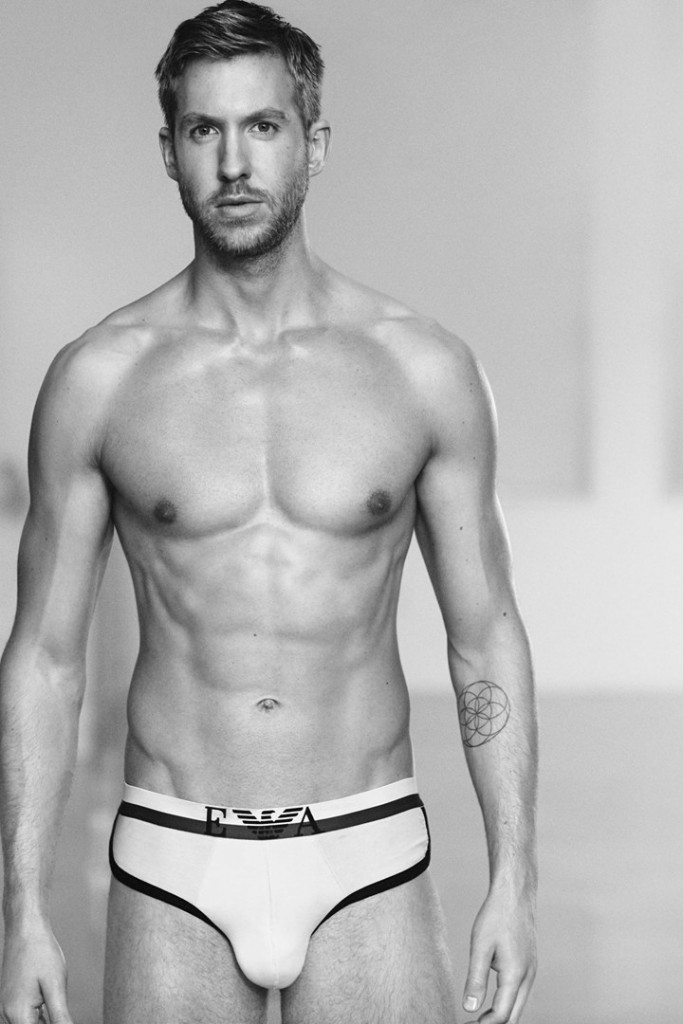 1. Calvin Harris, nominated for Top Dance/Electronic Artist A pair of briefs hasn't looked this good since Mark Wahlberg's iconic Calvin Klein ad way back in the '90s. Calvin Harris may be sporting Armani instead of CK, but he looks just as good. Dare I say... better? Calvin is a near perfect physical specimen. Great face, great bod and a few really great songs to go with it. So what say you, lovely readers? Who's your favorite Billboard Music Award nominee? Be sure to vote in our poll below and let us know!