For as long as I can remember, I've been a sucker for singers. The guy wouldn't really even need to be all that attractive for me to lust after him if his voice was exceptional. I have a type, too. Smooth, clear, strong voices that command a song and make you stop in your tracks and listen. Conversely, an entire band can be ruined for me if I don't like the lead singer's voice, like Rush, The Red Hot Chili Peppers and Passenger, to name a few. This week's Thirsty Thursday is dedicated to those smooth crooners that know how to set the mood and get the juices flowing. I'm going to keep it to current singers just so I can try and limit myself. Otherwise, this list would never end.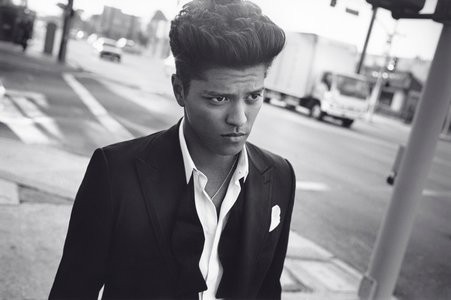 MySpace.com (Seriously)
Bruno Mars
I think Bruno may be a nymphomaniac. Basically all of his songs are about sex. And why not? He writes some damn sexy songs. I was kind of on the fence about Bruno until I heard "It Will Rain" and "Grenade." Then "Gorilla" came out and I'm pretty sure my loins exploded. God this song is hot. It's raunchy, yes, but it's sooooo good; so it doesn't matter.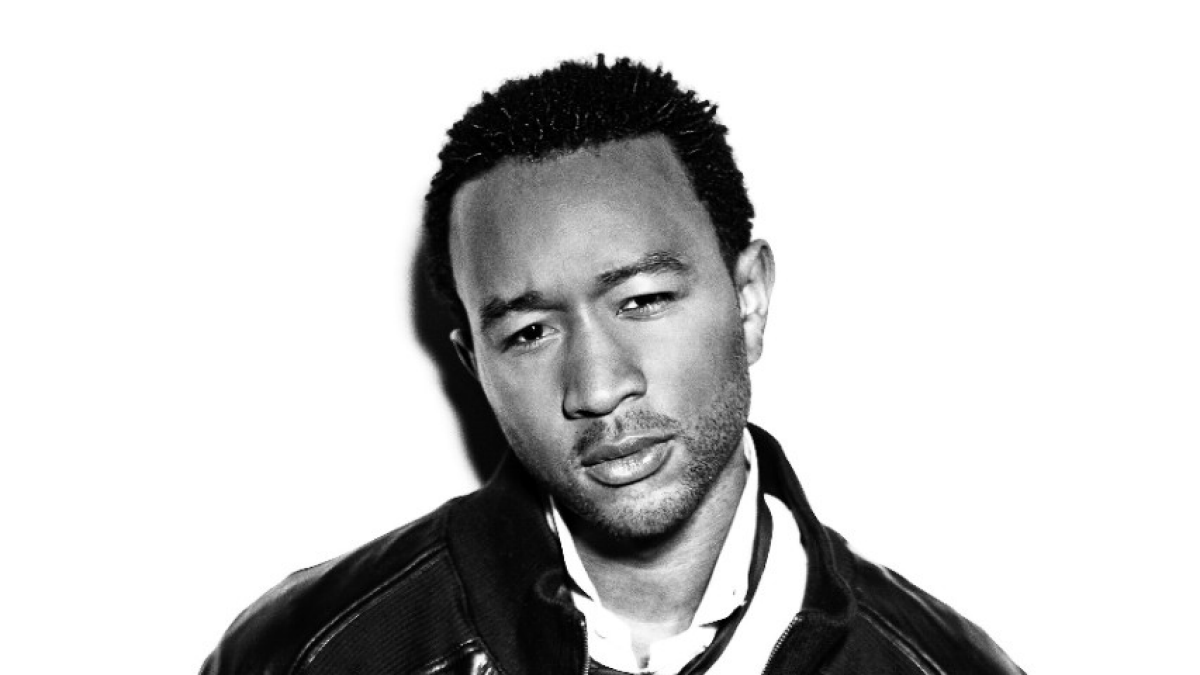 BET.com
John Legend
Yes, yes; we all love "All of Me;" including my 5-year-old daughter who is apparently not immune to John Legend's charms even at this young age. But his sexiness is so much more than that. If you ever need help getting you or your partner in the mood, just turn on the John Legend Pandora station. Works every time. Chrissy Teigan is a very lucky woman.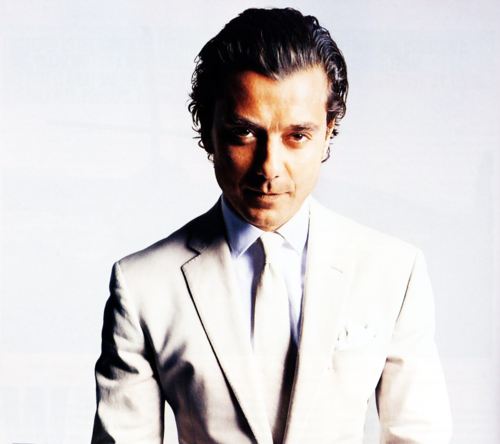 TheBerry.com
Gavin Rossdale
Oh Gavin. This guy is the epitome of sexy. He's British, for one, so he automatically wins at life. But he's got that great, deep, scratchy voice that I would just love to be serenaded with. Why do you think he and Gwen keep making babies? Obviously she can't keep her hands off of him, and who can blame her?!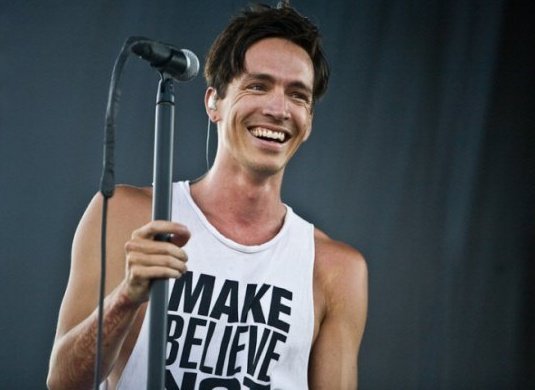 Favimages.com
Brandon Boyd
Do you know the band Incubus? If not, you should rectify that IMMEDIATELY. Incubus is one of my all-time favorite bands, hands down. And it's mostly due to the smooth voice and gorgeous, poetic lyrics of lead singer Brandon Boyd. He is just magical. His music is magical; his live shows are magical. Basically, Brandon and Incubus are just magical in general, okay? Honestly, there are few things in my life that have been harder than picking just ONE Incubus video to share with you. But, it's gotta be done and "Steller" is my favorite Incubus song so it wins.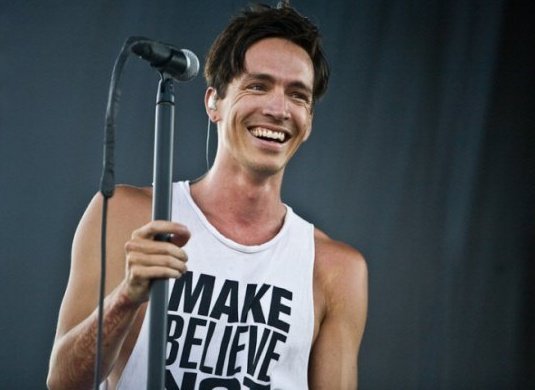 Vulturehound.co.UK
Hozier
I was just recently introduced to this velvet-voiced Irishman. Like, as in the first time I encountered him was yesterday. And after hearing just one song, I listened to him for the rest of yesterday and all of today. I. Am. Obsessed. His voice is one of the best I've heard in recent times and every single song I've heard I've loved. It's not often I stumble upon someone I love as wholly, deeply and quickly as I do Hozier, but I am DAMN glad I found him. And that concludes this week's Thirsty Thursday! So, what say you, readers? Who's your favorite crooner on my list? Be sure to answer our poll below and let your voice be heard! [yop_poll id="53"]
Keep Up With PopWrapped On The Web!
Twitter 
SoundCloud
Facebook
Instagram
Tumblr
Pinterest
YouTube