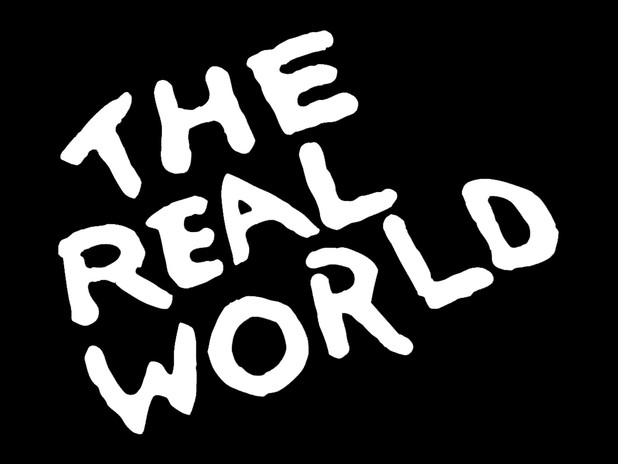 The Real World was the first, last and only "reality" show I've ever habitually watched; and even then, it was only really four seasons that I tuned in for. Seattle, Hawaii, New Orleans and Back to New York.
I lived for it. The drama, the intrigue, the deceit, the sex. It was all a preteen/teen could want and need. The icing on top of this delicious cake were the men; each season was sure to have at least one major piece of eye candy.
That's why this week's Thirsty Thursday is dedicated to the edgy and sexy men of The Real World!
5. Eric Nies, Season 1; New York
Okay, so I know I already said that I didn't even watch this season, but I actually met Eric Nies (and an entry that will appear later on this list) when I was in high school. A group of five Real World and Road Rules alums came to my school to play in a charity basketball game. As I was on student council, I was given the opportunity to go out to dinner with them, and I also played on the opposing basketball team, the only female. They were all just lovely people, and Eric's arms are a sight I will remember and cherish forever. Such a lovely stud.
4. Tecumseh "Teck $" Holmes III, Season 7; Hawaii
I loved Teck from the very first moment when he unabashedly stripped down to skinny dip with Ruthie in the pool of their Hawaiian mansion. He was fun, kind and didn't take himself too seriously. All traits that make for a fine man, if I do say so myself! It was hard to find a photo with those trademark blonde locks, which will explain why a more recent photo was chosen.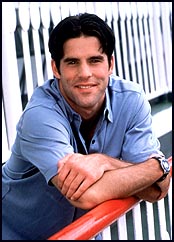 3. Jamie Murray, Season 9; New Orleans
This may have been my very favorite season of the four I watched. I loved all the roommates and seeing New Orleans up close and personal was a real treat. Jamie was also one of the cast members that I played basketball with, and he was honestly just the nicest, most flattering dude. He's always been one of my favorites, which is why I was incredibly upset when I was unable to find any photos of him. Oh well; that's what happens when your fifteen minutes of fame happened in 2000 before high res was in everyone's grips.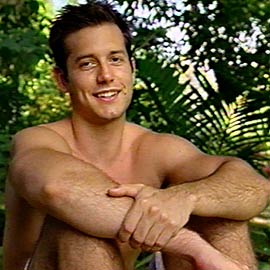 2. Colin Mortensen, Season 7; Hawaii
Colin was an interesting roomie from the start, as he was actually originally rejected and instead was brought on by MTV as a recruiter. The twist really came when they gave him an envelope telling him he would be bunking in the house, as well. His whirlwind romance with the needy and insecure Amaya kept us glued to our screens throughout the entire season. And, even if he was kind of an asshole, he was pretty upfront about what he was looking for out of their temporary situation. That fact that he looked REALLY good shirtless may have also influenced my decision.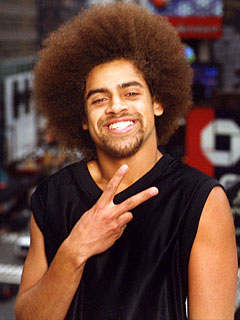 1. Malik Cooper, Season 10; Back to New York
Malik, oh my stars. He was sweet, sensual, sensitive, understanding and just had that smooth way about him that has been a danger to ladies since the dawn of time. He was sultry, soulful; you knew he could open you up to things you had never felt before; and that made him very, very dangerous.
What say you, readers? Who gets your vote for sexiest Real World alum? Be sure to cast your vote in our poll below! 
[socialpoll id="2303608"]