Captain America: Civil War featured all of Marvel's top superheroes except a missing Chris Hemsworth as Thor and Mark Ruffalo as the Hulk.
While both missing superheroes are set to appear in Marvel's next feature, its biggest installment yet, Thor: Ragnorak, this hilarious new video shows exactly where the two Avengers were during that Civil War that was going on between their fellow teammates.
Watch and prepare to be amused as Chris Hemsworth's Thor fills us in on the details of his missing part in Captain America: Civil War.
It seems the Thor hype gets bigger and bigger each day, as just last week we got a glimpse of Tom Hiddleston and Chris Hemsworth filming in Australia .
While Thor: The Dark World was arguably one of Marvel's more lackluster films, the next Thor installment looks to please, as it features an all-star cast of new Marvel villains and heroes.
Not only will Thor: Ragnarok be filled with the likes of  Karl Urban, Cate Blanchett, Tessa Thompson, Jeff Goldblum, and more, but as you saw from the video above,  Mark Ruffalo will be making his return as the Hulk in his first non-Avengers movie appearance.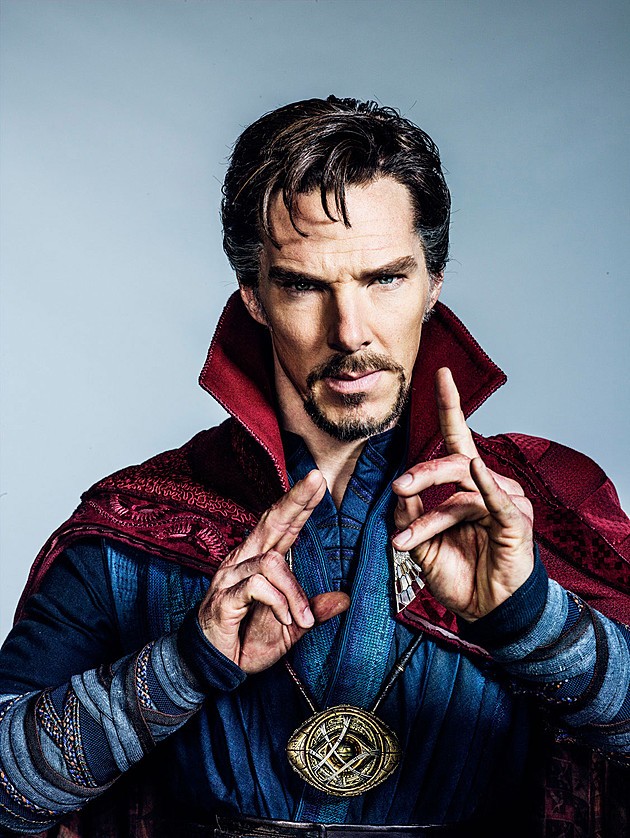 cheatsheet.com
The anticipated film has even been rumored to feature some of Marvel's Doctor Strange, as some of the new set photos captured an image that appeared to have context of the upcoming mystical movie.
While Thor: Ragnarok is still well over a year away, follow us on the Asgardian hype train so we can get through the long wait together.
See Thor: Ragnarok in theaters November 3rd, 2017.