Elf was released in 2003 and quickly became a household favorite. What makes Will Ferrell's portrayal of Buddy the Elf so special? Not only is this film a heartwarming Christmas tale, as many are, but it's an extremely funny one. It's also safe for the whole family. This film's lines have remained extremely quotable more than 10 years later. Are you craving maple syrup yet?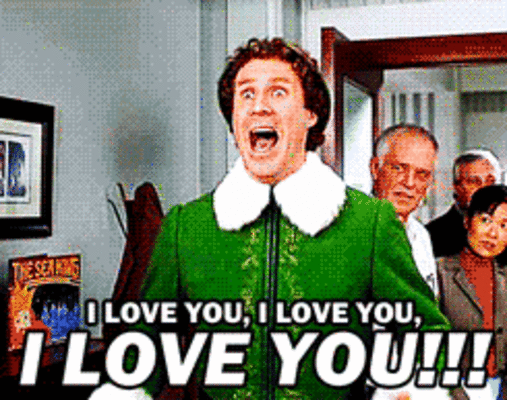 Complex
Elf starts with a baby in an orphanage in NY. The baby escapes his crib and finds his way into Santa's bag before arriving in the North Pole. Santa is a softy for babies, as our narrator Papa Elf explains, so they keep Buddy and Papa Elf adopts him. Buddy loves life as an elf -- except for the fact that he can't do all the things the other elves can. One day, he finds out he was adopted, and his whole world changes forever. This is the point in the movie where the magic begins. Buddy's journey to find his biological father Walter Hobbs (James Caan) is perfect. Buddy shows everyone what real Christmas spirit is about.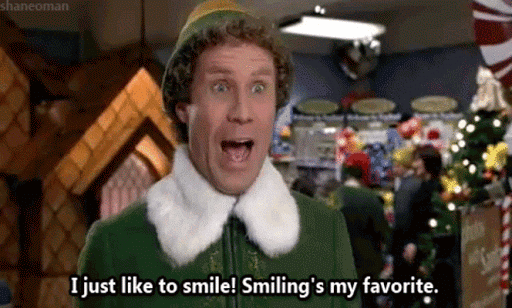 Complex
Some memorable scenes in this movie include: Buddy meeting his Dad and singing that ridiculous song; the gift Buddy sends for 'someone special'; his singing shower duet with Jovie (a blonde Zooey Deschanel); their entire first date; the snowball fight; the mail room, and many more. There are no moments in the film where you'd just rather fast forward.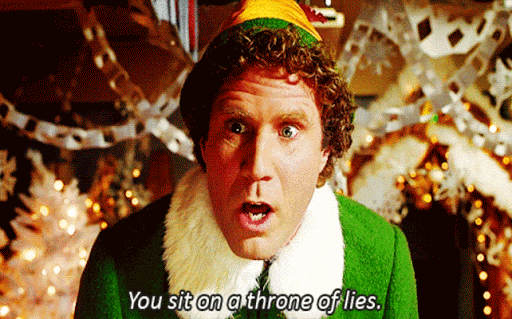 Complex
What are your favorite lines from Elf? Do you still want to answer the phone with "Buddy the Elf, what's your favorite color?" Don't lie. Share your favorite moments in the comments!
Keep up with the site for more Throwback Christmas movie reviews! And always remember, "the best way to spread Christmas cheer is singing loud for all to hear!"