Tinder might have a reputation as the "hookup app," but the popular dating app is taking steps in being more inclusive for its users.
Before the latest update, users only had the option to choose from man or woman in their profiles. The app now allows users to select any term to best describe their gender identity, which helps include users who are trans or are gender-nonconforming.
Tinder CEO, Sean Rad, along with GLAAD Director of programs for transgender media, Nick Adams, senior strategist for transgender media, Alex Schmider, and trans advocate, Andrea James, collaborated for the big update to the dating app.
"It's great that Tinder is now a more inclusive experience for new and existing users, but I'm especially glad that Tinder is inviting back trans and gender-nonconforming users who are no longer on Tinder because they had been falsely reported," James told The Hollywood Reporter. "That's an important message to send, acknowledging the issue and reaffirming that Tinder has always welcomed trans and gender-nonconforming users."
After attending this past summer's Recode's Code Conference, CEO Rad noted that the transgender community hasn't been given a "good experience" on the app.
Transparent co-producer Zackary Drucker might not need the app to find romance since he has a boyfriend, but Drucker is very pleased with the app update.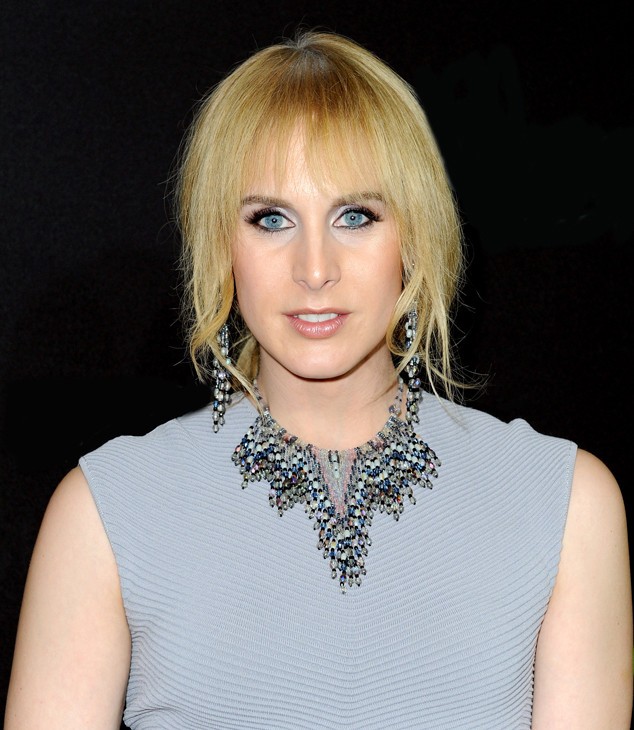 eonline.com
"Tinder's diversifying of gender identification is in line with how people are living their lives and preparing for a future generation that will not conform to the rigid binary that we've been accustomed to," said Drucker. "Tinder is ahead of the curve in seeing this change, and I think that as we brace for what may very well be a backlash on a federal and legislative level, it will be increasingly imperative that the trans community builds alliances with powerful allies."
As a non-binary person, this update personally makes me happy because there are very few apps that gender-nonconforming users can use and properly identify themselves. With a popular app like this having such an update, it can help more people feel a little bit more comfortable.
What do you think of this update? Let us know!