Earlier today (Jan. 26), the internet almost shut down when news that Blink-182 guitarist and co-vocalist, Tom DeLonge quit the band... But apparently that's not true. The news of DeLonge's departure from the band came this morning in a
statement
regarding Blink-182's upcoming performance at the
2015 Musink Festival
; announcing that "Matt Skiba of the Alkaline Trio will join Blink-182 in replacement of Tom DeLonge at the 8th annual Musink Music and Tattoo festival." The statement that came from Blink-182's publicist went on to say:
"We were all set to play this festival and record a new album and Tom kept putting it off without reason. A week before we were scheduled to go in to the studio we got an email from his manager explaining that he didn't want to participate in any Blink-182 projects indefinitely, but would rather work on his other non-musical endeavors. Travis Barker and Mark Hoppus plan to honor all Blink-182 commitments including the Musink Festival and are excited to have singer/guitarist Matt Skiba join them for this project. "No hard feelings, but the show must go on for our fans." Additionally, Skiba will continue to make new music and tour with the Alkaline Trio."
We all thought that meant DeLonge was dunnzo but he took to his personal
Instagram
and Twitter accounts to clear the air.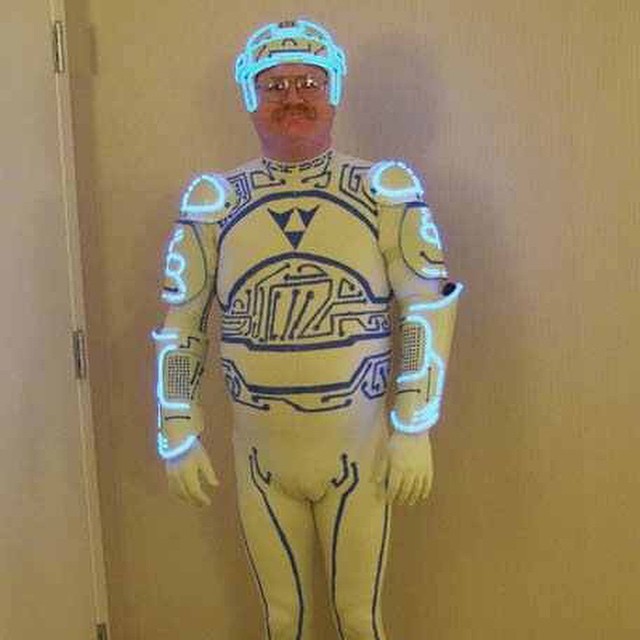 Courtesy of Instagram
He captioned the above Instagram photo:
To all the fans, I never quit the band. I actually was on a phone call about a blink 182 event for New York City at the time all these weird press releases started coming in… Apparently those releases were 'sanctioned' from the band. Are we dysfunctional- yes. But, Christ…..

#Awkward

#BabyBackRibs
And on Twitter:
Me and the band #hugging pic.twitter.com/wbKrfguhhX — Tom DeLonge (@tomdelonge) January 26, 2015
Don't worry, we're still slightly confused too.
Keep Up With PopWrapped On The Web!
https://twitter.com/tomdelonge/status/559844447765020673